Description of ARMA 3 server
ArmA 3, a popular game developed by "Bohemia Interactive Studio," offers a unique blend of tactical shooter gameplay and military simulation. The initial version of this military simulation was launched on September 12, 2013.
The core of this computer game revolves around a military conflict set in the near future, with a primary focus on crisis management in multiplayer mode. Players have the freedom to customize and create their own stories, providing them with unlimited playability and complete immersion.
Hosting Arma 3 on a dedicated server ensures the best possible foundation for an immersive online adventure with friends. Considering the relatively high hardware requirements, it is recommended to rent external resources. You can then easily install and set up the Arma 3 server through SteamCMD.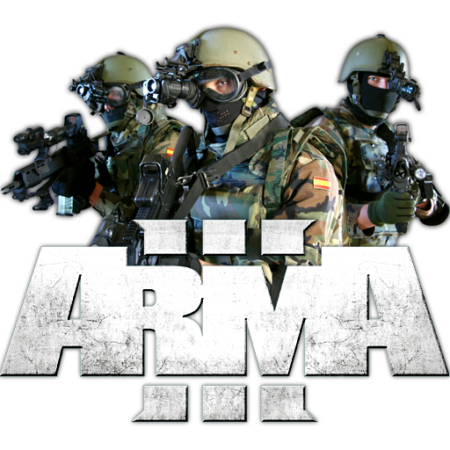 Benefits of dedicated servers for ARMA 3
A dedicated server provides superior configurations compared to a personal computer and is equipped with high-quality components specifically designed for intensive usage in data centers.
The performance it delivers is ideal for launching gaming sessions on a dedicated server with an advanced configuration. With no limitations imposed by hardware, you can enjoy a unique gaming experience where your imagination is the only limit.
At Beehosting, we provide a variety of flexible configurations for our dedicated bare-metal servers, ensuring you find the perfect solution that meets your specific needs.
Opting for a Beehosting Game dedicated server allows you to take advantage of our specialized Anti-DDoS protection, designed specifically for e-sports and video games. It is fully compatible with ARMA 3 and effectively thwarts distributed denial-of-service attacks, ensuring a seamless and lag-free gaming experience.
Advantages of ARMA 3 server hosting
Unlimited customisation. When you choose a dedicated server for ARMA 3, you gain full control to bring your projects to life precisely as you envision. Select your preferred operating system, whether it's Windows, Linux, or others, and easily install mods that perfectly enhance and complement your community's gameplay.
High performance. Beehosting provides robust servers equipped with top-of-the-line CPUs, offering unparalleled Value for Money in the market. Our solutions are recognized for their exceptional computing power and reliability, backed by cutting-edge technologies.
Service Level Agreement – 99.9%. Reliability is ensured through a service level agreement (SLA) that guarantees high availability.
Instant installation. Once your order is accepted and payment is verified, your service will be swiftly installed within minutes, granting you immediate access to start playing without the need for any additional setup.
Configure my server
Specify the specifying characteristics to rent a server for gaming you are looking for.
We will select the configuration of a dedicated server, according to your requirements and tasks.
keyboard_arrow_leftPrevious
Nextkeyboard_arrow_right
Choose the best game server hosting for your needs.
All our plans include
Ready Installation Templates
Unlimited speed and traffic
Easy-to-use control panel
Connection of additional equipment
What clients say about us?
Available payment methods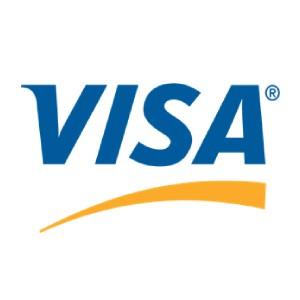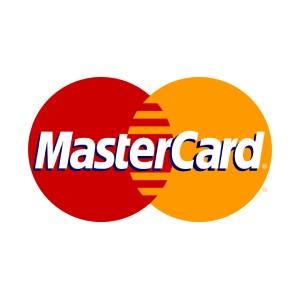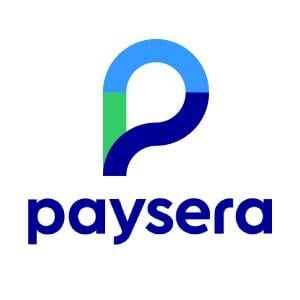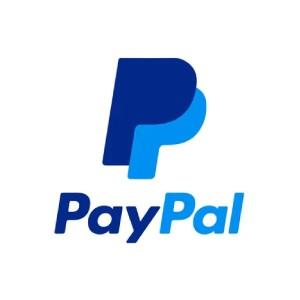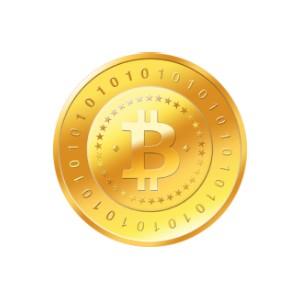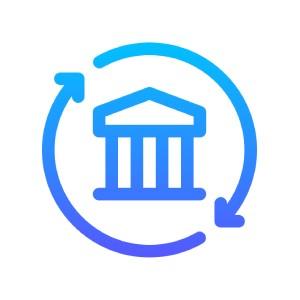 Available payment methods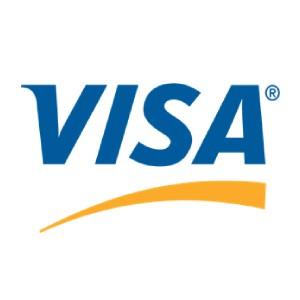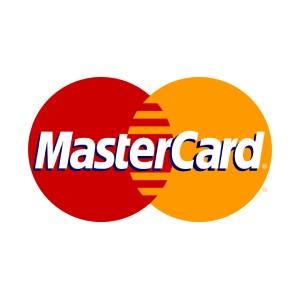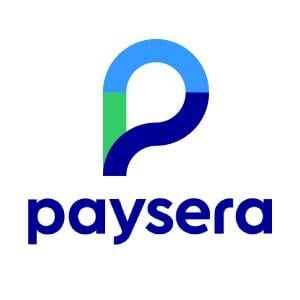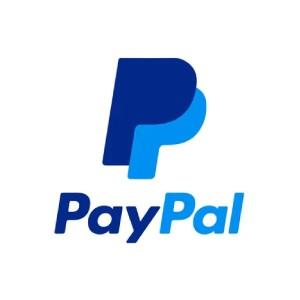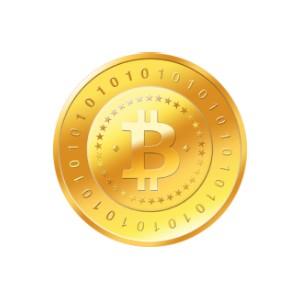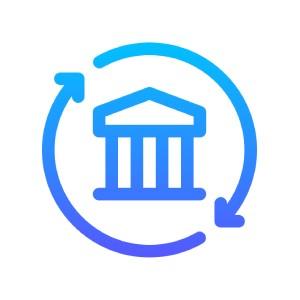 FAQ – Your questions? We got answers!
What is ARMA 3 Dedicated Server?
To fully optimize the game content and maximize your gaming experience, setting up an ARMA 3 dedicated server is the ideal solution. Whether you seek a standard or custom private gaming server, you have all the necessary tools to attract gaming communities. If you seek top-notch performance, reliability, and effective protection, the Game range of dedicated servers is designed for you. Equipped with the latest processors, it provides a customized platform for organizing online gaming and e-sports sessions.
How to Install an Arma 3 Server?
Steam is the ideal choice to acquire the Arma 3 server, offering two methods for obtaining it: through steamcmd or Steam Command-Line. If you're working on a remote server, the command line is a suitable option.
If you plan to install the server on your home computer, you can simply install it through Steam. Although it may not be listed in the game menu, you can find it in the Library under "GAMES AND SOFTWARE" in the drop-down menu. Look for "tools," and you will find the Arma 3 Server there. After installing it, you can immediately launch the server.
How to Launch an ARMA 3 dedicated server?
The recommended hardware configuration is:
3.5GHz CPU – 4 cores
6GB RAM
40GB storage space (game and mods)
The amount of RAM you need may vary depending on the number of players you are hosting.
To run an ARMA 3 server, you will need a copy of the game, which is available on Steam. Additionally, SteamCMD should be installed on your dedicated server to establish communication with the platform. It is important to note that the game does not support IPv6 addresses, so ensure that your server has an IPv4 address, which is the case with our dedicated servers.
To set up ARMA 3 on your server, you'll require either a Windows Server operating system (OS) or a recent Linux distribution. Simply choose your preferred OS during the ordering process, and it will be automatically installed on your server.