Minecraft Dedicated servers
Description of Minecraft server
Since its release in 2011, Minecraft has evolved into a genuine global phenomenon, becoming the best-selling PC game of all time. It has versions available for almost all major platforms, including a pocket edition, and boasts a staggering number of over 100 million registered users worldwide.
With its thriving online community and an extensive selection of unique add-ons and mini-games like Pixelmon and Skywars, Minecraft offers more diverse ways to play than ever before.
Thanks to its widespread popularity, numerous players choose to host their own Minecraft servers to customize the game according to their preferences, foster a community of like-minded enthusiasts, and even generate extra income.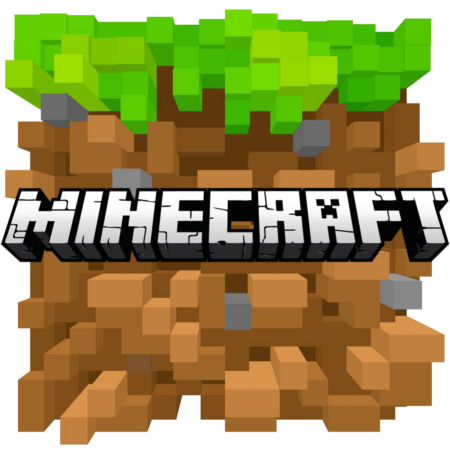 Benefits of dedicated servers for Minecraft
Elevate your gaming experience to new heights with our dedicated Minecraft server hosting. Immerse yourself in low-latency, high-speed gameplay, and enjoy a seamless and stress-free gaming experience.
By renting your Minecraft server, you have complete access to all of its resources and disk space, allowing you to allocate and rent out game servers without any virtualization layer.
This gives you the freedom to optimize all aspects of the games you host, including Teamspeak, Livechat, Mumble, and other popular VOIP systems, ensuring your end users have the best possible experience around the clock, no matter where they are located.
Our dedicated servers are hosted in state-of-the-art data centers, where we handle all the hardware management tasks to ensure a seamless and optimal gaming experience.
Advantages of Minecraft server hosting
Unlimited customisation. Choosing a dedicated server for Minecraft grants you complete control to deploy your projects exactly as you envision. Select your preferred operating system, be it Windows, Linux, or others, and effortlessly install mods that perfectly complement and enhance your community's gameplay.
High performance. At Beehosting, we offer robust servers featuring Top CPUs, delivering the best Value for Money in the market. Our solutions are known for their highest computing power and reliability, powered by advanced technologies.
Service Level Agreement – 99.9%. Benefit from uninterrupted service with our servers located in 5 data centers, ensuring an impressive 99.9% uptime guarantee.
Instant installation. Upon acceptance of your order and verification of payment, your service will be rapidly installed within minutes, providing you with instant access to start playing without requiring any additional setup.
Configure my server
Specify the specifying characteristics to rent a server for gaming you are looking for.
We will select the configuration of a dedicated server, according to your requirements and tasks.
keyboard_arrow_leftPrevious
Nextkeyboard_arrow_right
Choose the best game server hosting for your needs.
All our plans include
Ready Installation Templates
Unlimited speed and traffic
Easy-to-use control panel
Connection of additional equipment
What clients say about us?
Available payment methods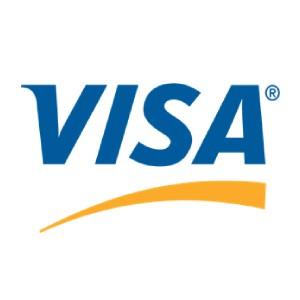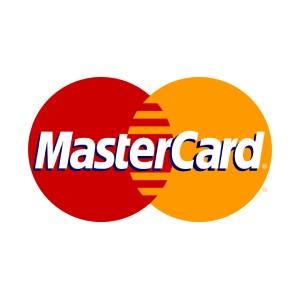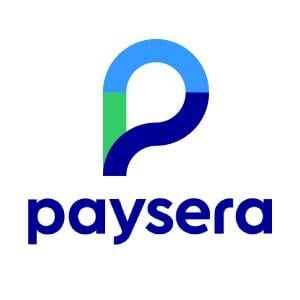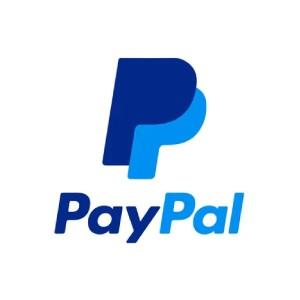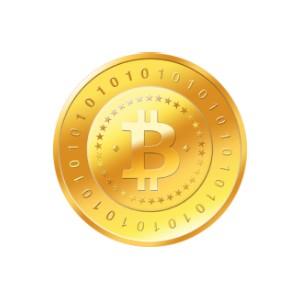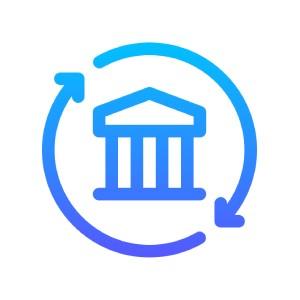 Available payment methods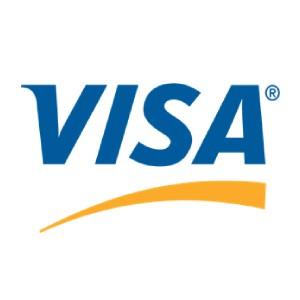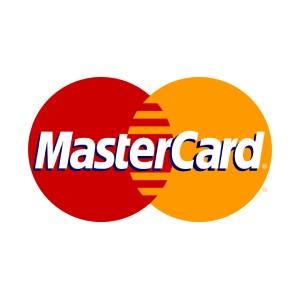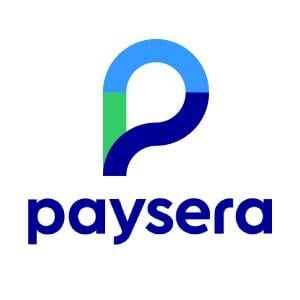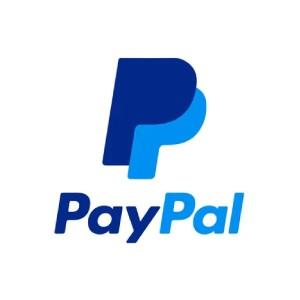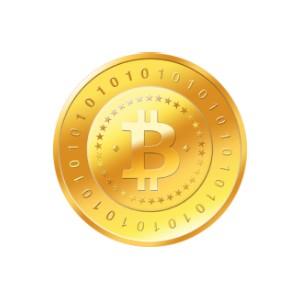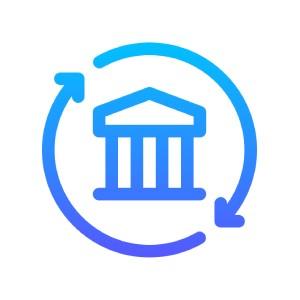 FAQ – Your questions? We got answers!
What is Minecraft Dedicated Server?
Having root access to your Minecraft game server grants you the freedom to configure your hosting environment according to your preferences and those of your customers. You can implement your preferred tools and choose your desired control panel, such as Multicraft, among others. This empowers you to create and cultivate professional-grade gaming environments from scratch, just as your players construct their unique Minecraft realms!
How Much Does a Minecraft Server Cost?
Renting our Minecraft Servers starts from 39.90 €/month. To choose the right server for the game, think of your goals and needs for the server. Feel free to compare our server's costs and consult with our support team if you have further questions.
How can I get Minecraft Dedicated Server?
Obtain your top-notch Minecraft dedicated server today to indulge in the ultimate gaming experience. Select the Beehosting game dedicated server https://beehosting.pro/game-dedicated-servers/ that best aligns with your preferences, and be ready for an enchanting gaming journey that promises excitement and engagement. With the dedicated Minecraft server, you can savor your game without any interruptions, ensuring a seamless and immersive gaming session.
Is hosting a Minecraft server free?
Running a Minecraft server comes with costs as it necessitates expensive hardware, bandwidth, and professional staff to uphold superior services and provide customer support. While some competitors may offer "free" plans, they often charge for essential features like performance improvements, ad removal, or assistance. In reality, there is always a cost associated with operating a reliable server with 24/7 uptime.