KVM – Full Virtualization at the Hardware Level and Pre-Built Templates.
Experience better performance and privacy with our fully virtualized KVM virtual servers. KVM is the software solution, which provides virtualization at the hardware level (virtualization functions performed by the CPU).
The advantages of this solution are a flexible configuration, supporting multiple operating systems, and a higher level of isolation environments than the technology. You may choose any preinstalled OS: CentOS, Debian, Fedora, Gentoo, or Ubuntu. Complete Control.
KVM-based VPS solutions offer a high level of performance, security, and scalability. With options such as unmanaged KVM VPS, High-Quality KVM VPS, Unmanaged KVM SSD VPS, Fast Epyc KVM Cloud VPS, and KVM server rental, users have a range of choices to suit their needs and budget.
KVM Cloud Servers from Estonia

KVM Cloud Servers from USA

A months fee, when paying triennially
Server name
vCPU
RAM
Disk
Normal price
Discount
Setup
KVM Cloud Servers from India

A months fee, when paying triennially
Server name
vCPU
RAM
Disk
Normal price
Discount
Setup
Performance VPS KVM (Germany, Finland & USA)
Server name
CPU
RAM
Disk
Normal price
Discount
Setup
Performance VPS KVM with Dedicated CPU (Germany, Finland & USA)
Server name
CPU
RAM
Disk
Normal price
Discount
Setup
CPU
1 Dedicated CPU Intel® GOLD
CPU
2 Dedicated CPU AMD Epyc 2nd Gen
CPU
2 Dedicated CPU Intel® GOLD
CPU
3 Dedicated CPU AMD Epyc 2nd Gen
CPU
2 Dedicated CPU Intel® GOLD
CPU
4 Dedicated CPU AMD Epyc 2nd Gen
CPU
4 Dedicated CPU Intel® GOLD
CPU
8 Dedicated CPU AMD Epyc 2nd Gen
CPU
8 Dedicated CPU Intel® GOLD
CPU
16 Dedicated CPU AMD Epyc 2nd Gen
Why choose KVM
Full resource control – KVM virtualization occurs at the hardware level, creates a complete server analog, which will be isolated from its neighbors. The user can customize it without restriction.
Security – KVM virtualization uses the standard Linux security model for isolating and managing resources.
Independence – When using KVM virtualization VPS, is as independent as dedicated physical servers. Each server is allocated disk space, its own network card. If you want to be sure that you get exactly the amount of resources for which you pay and independence from other owners of servers and sites is important to you, then KVM virtualization – is a right choice!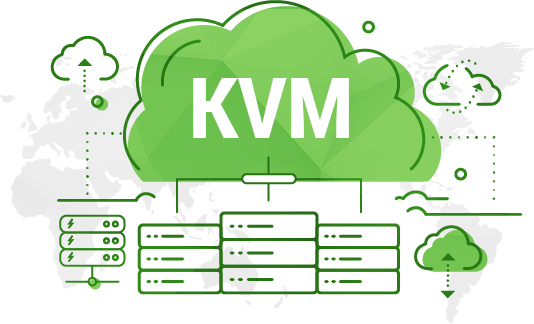 KVM – virtual private cloud server with complete root access.
Best choice for whom virtual cloud hosting is not enough but at the same time there is no need for the power of the dedicated server.
Linux operating systems for VPS KVM servers

Fedora Server is a powerful, flexible operating system that includes the best and latest data center technologies. Fedora is a free and open-source operating system based on the Linux kernel and is developed by the community-supported Fedora Project.

Rocky Linux is a community enterprise operating system designed to be 100% bug-for-bug compatible with Red Hat Enterprise Linux. Rocky Linux is the fastest-growing Enterprise Linux.

Docker is a platform that enables developers to build, deploy, run, update, and manage containers—standardized, executable components that combine application source code with the OS libraries and dependencies required to run that code in any environment.

Debian is known for its stability. Stability and speed – the main advantages of running Debian as your web server OS. The chances of unexpected behavior and bugs are minimal.
Ubuntu is one of the top OS picks for web servers on the planet. This OS is ideal for any online project that demands high security and a customizable stack.

Lightweight, fast, and reliable – these are the core tenets of CentOS. It is one of the best Enterprise-level operating systems that aim for speed and stability, without cutting out security.
Easy-to-use client area keeps everything you need at hand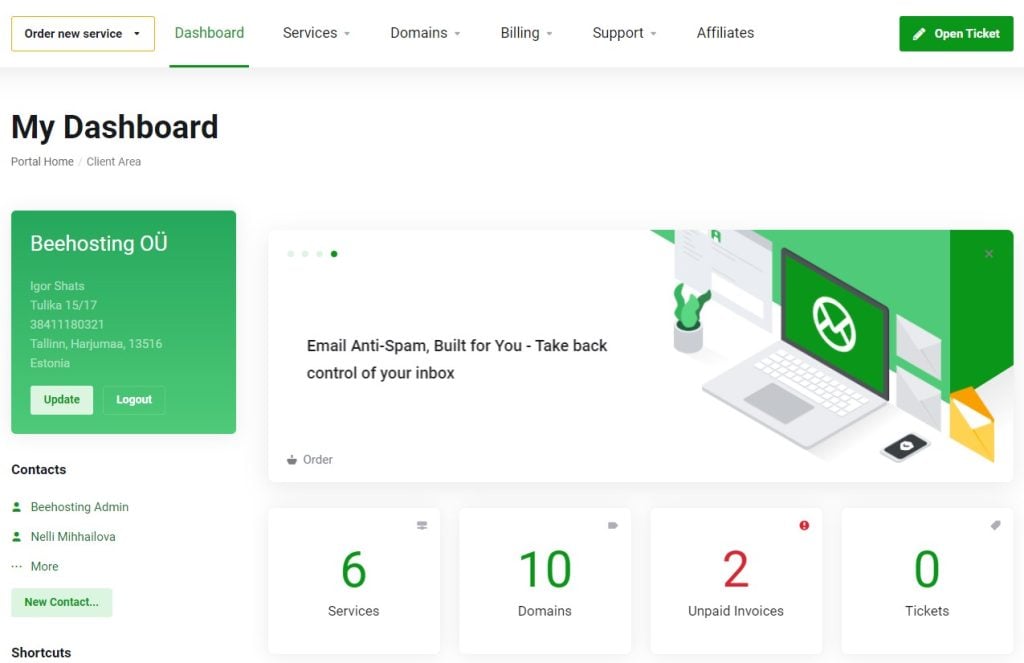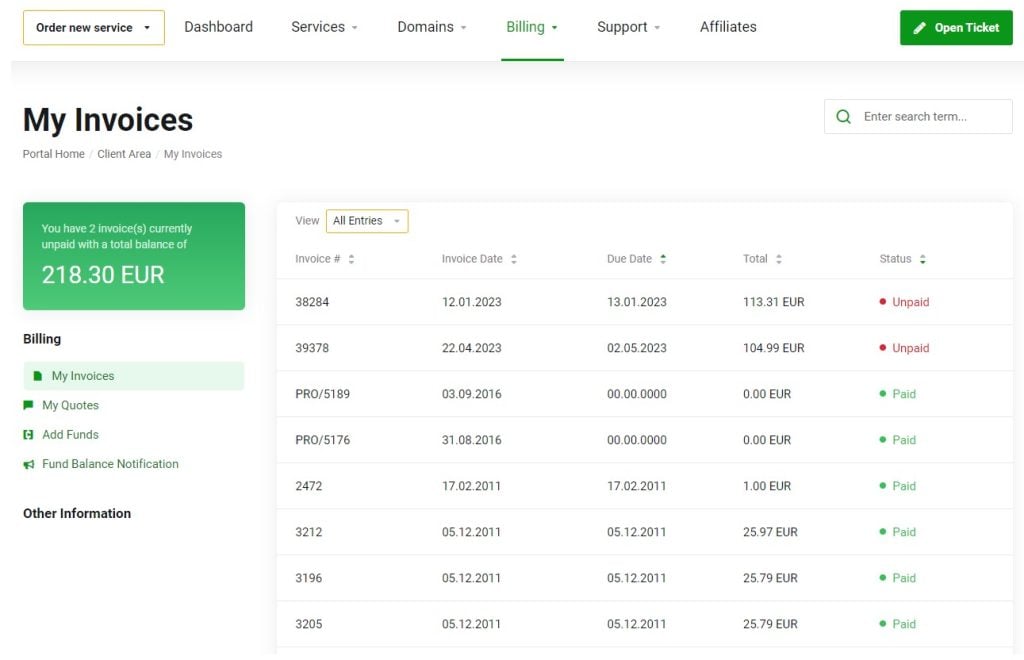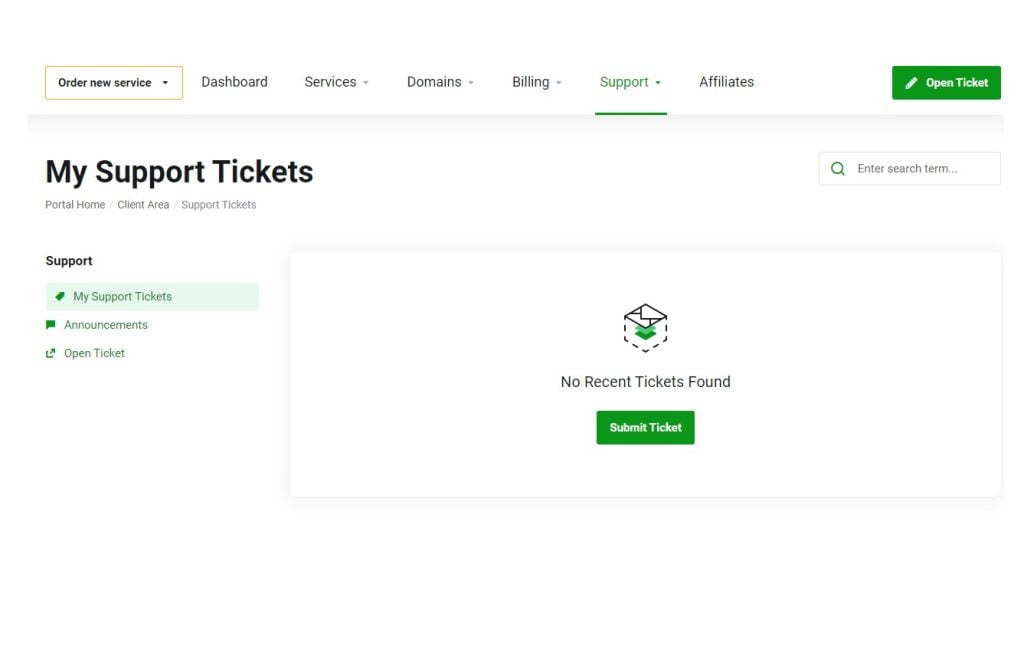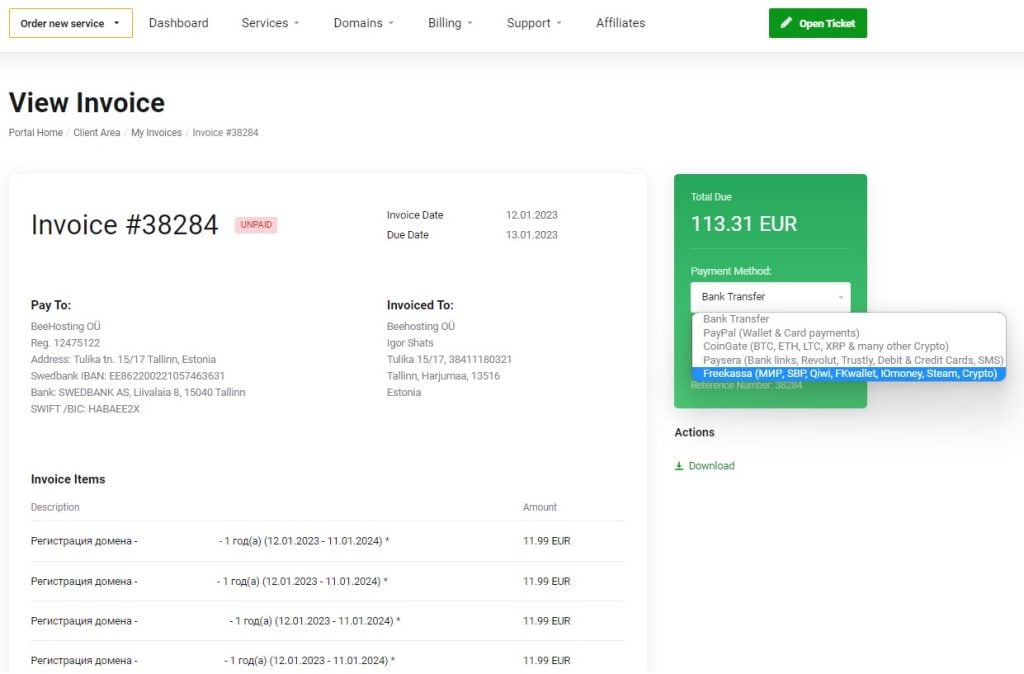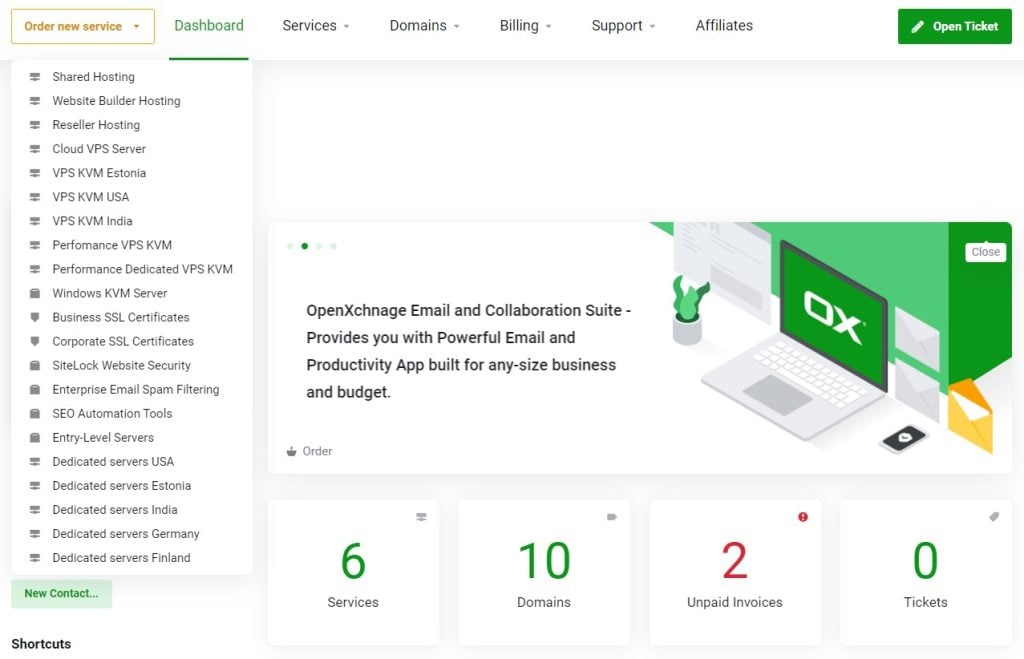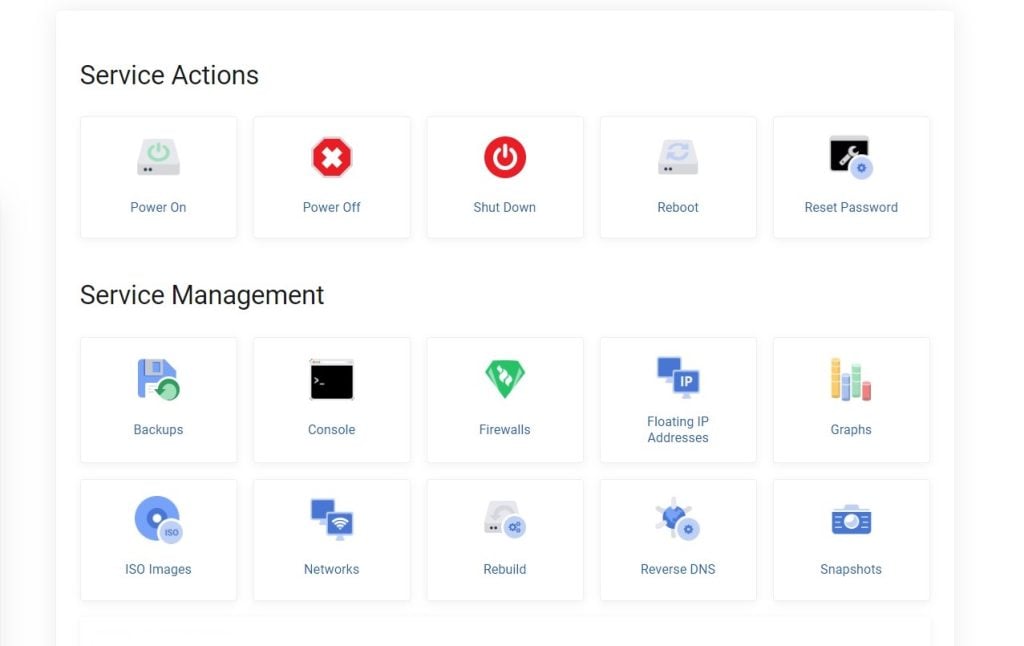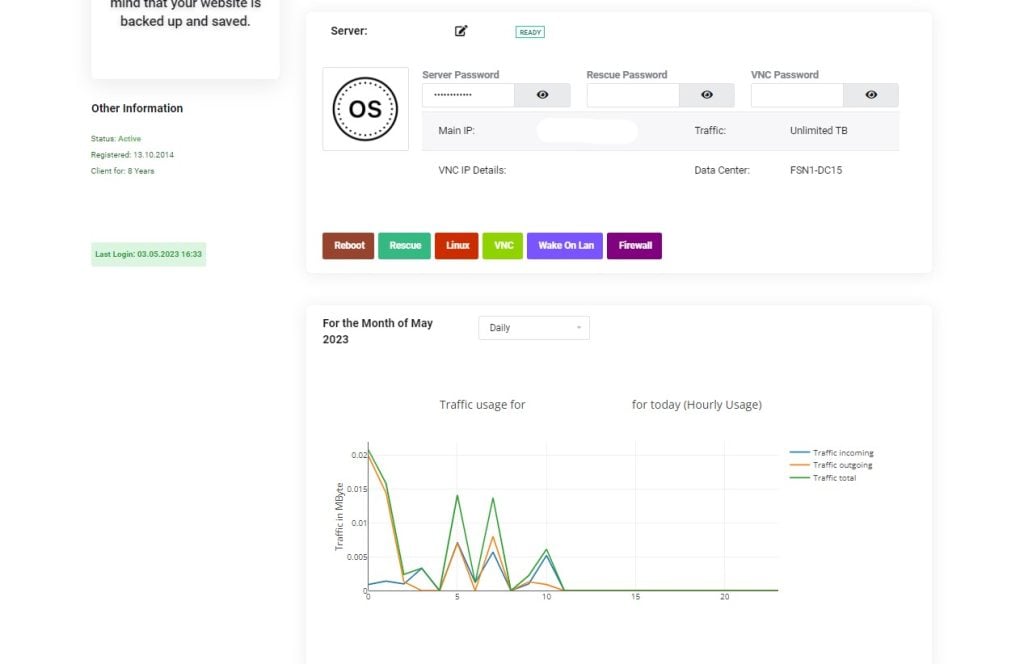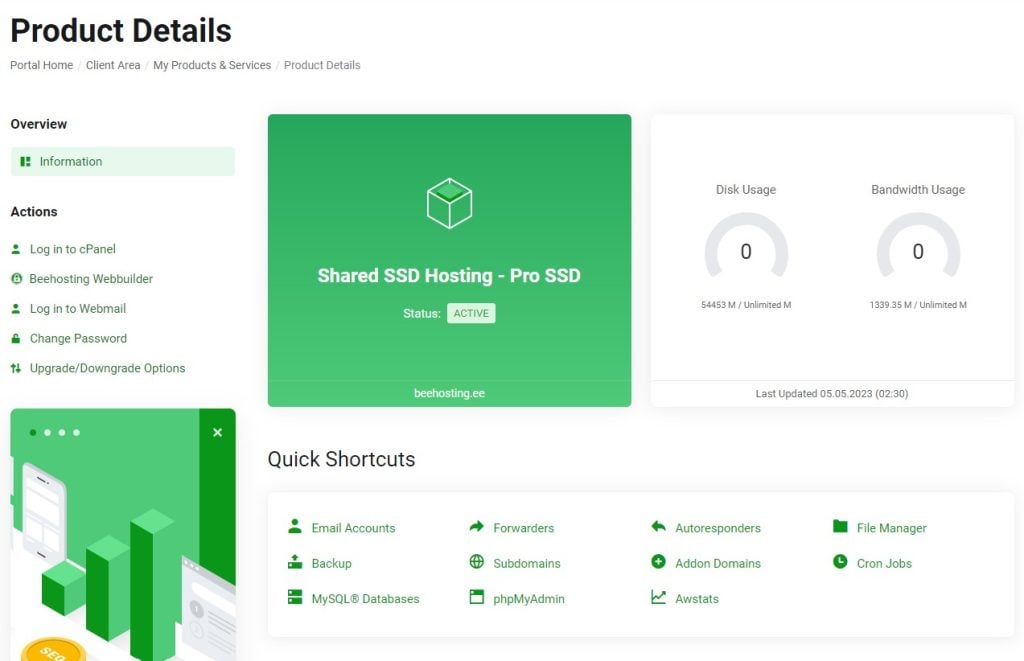 All VPS KVM plans include
Ready Installation Templates
Easy-to-use control panel
What clients say about us?
Available payment methods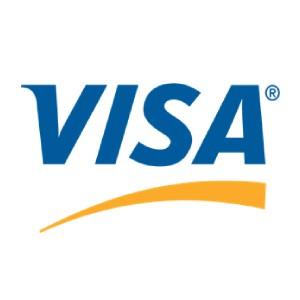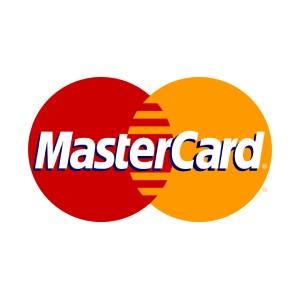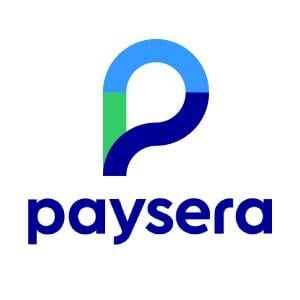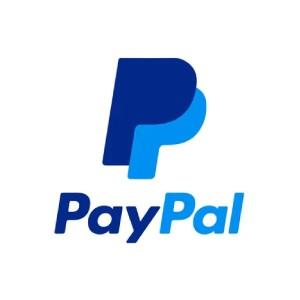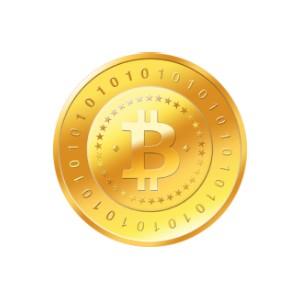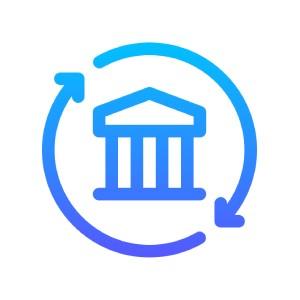 Available payment methods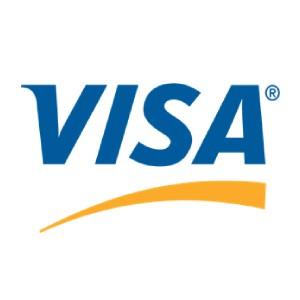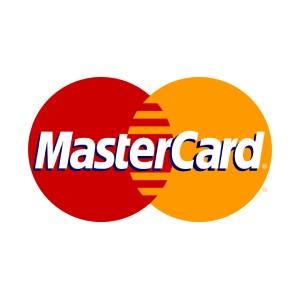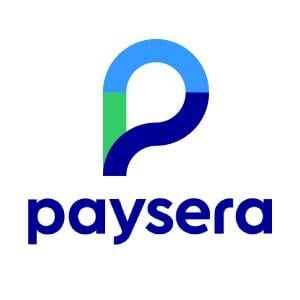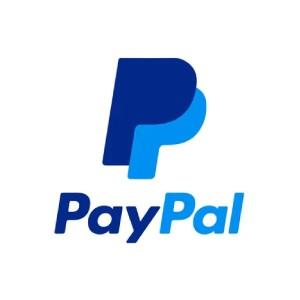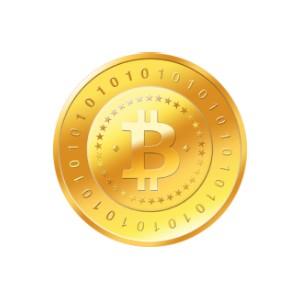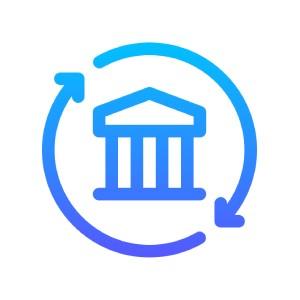 FAQ – Your questions? We got answers!
What is a KVM server?
KVM Virtual Private Server Hosting is a virtual "slice" of a much larger main server node. The main server node is often a very powerful dedicated server that is divided up into a number of different virtual environments. While it is possible to become a reseller on a KVM plan, these accounts are typically meant for development purposes only because resources are somewhat limited when compared to other forms of hosting. We use high-performance Solid State Drives in a RAID-10 configuration, so your disk access is extremely fast and redundant and redundant! Regardless of this fact, many have come to view Cloud KVM VPS hosting as a great transition from reseller hosting to a dedicated server. This is good to have while your company grows and expands.
KVM VPS better than shared hosting?
Shared hosting is a popular option for small websites as it is affordable and easy to set up. It involves sharing server resources with other websites hosted on the same server, which can result in slower website speed and limited control over server configurations.
KVM VPS servers provide a more powerful hosting solution for websites with higher traffic and resource demands. With a KVM VPS, you get dedicated KVM server resources, including RAM, CPU, and disk space, which are not shared with other users. This ensures that your website performance is not affected by other websites hosted on the same server. You also have full root access to the server, which allows you to install custom software and configure server settings as per your requirements.
In summary, if you have a small website with low traffic and a limited budget, shared hosting can be a good option. However, if you have a website with higher traffic and resource demands, and you need more control over server configurations, then you should buy KVM VPS.
What is cloud computing?
Cloud computing is a method of using resources through a network of interlinked remote servers rather than a single, dedicated machine. Cloud computing takes advantage of the high-speed internet and by using sophisticated software, can compute various demanding applications with great efficiency.
This kind of computing can manage, process and store data as a regular server. There are several significant benefits that cloud computing provides: it is incredibly flexible, seamlessly scalable, resilient and stable and allows smooth migration.
Does Google use KVM?
Yes, Google uses KVM as its primary virtualization technology in its Google Cloud Platform (GCP) services. Google has been using powerful VPS KVM for several years to provide virtual machine instances to its cloud customers, and it has been a key component of its virtualization stack.
Why choose a BeeHosting Cloud KVM?
A Cloud KVM is the perfect compromise between a web hosting plan, a dedicated server, and a public cloud instance. The Cloud KVM range lets you manage your web projects in a server environment that you control with complete autonomy. We didn't sacrifice the service quality in any way, shape, or form. Performance has improved by a minimum of 57% compared to our Classic range. Beehosting offers a large number available for order KVM servers from KVM VPS cheap category to professional. If you are interested is KVM virtualization free and you want to test the service, you can always contact the support service and you will be offered possible options.
What is the real advantage of using KVM hosting?
There are a few things that make KVM hosting the best option for specific projects. In short: if you need a lot of resources and unparalleled stability – KVM hosting is for you, but the actual answer is a little bit longer.
First of all, KVM hosting gives you dedicated resources. That means you don't need to share your CPU power, RAM or disk space. You have an allocated amount that you control at your will, entirely.
The nature of virtual server hosting guarantees stability. Since all the resources are carefully managed and allocated to the users, you can rest easy knowing that any periods of high usage will not impact your server stability.
Lastly, arguably the most significant advantage of KVM hosting comes at the highest price. You get root access and unparalleled control of the resources granted. That means that you can install a wide range of operating systems, work on resource-heavy projects and do much more, than with shared hosting. But sadly, the customer support team will only help you with questions relating to KVM hosting management and other back-end related queries.
What does KVM do in Linux?
KVM is a virtualization solution for Linux operating systems that enables the automation of virtualization tasks. KVM turns the Linux kernel into a hypervisor, allowing multiple VPS (Virtual Private Server) to run on the same physical machine, making it an efficient and cost-effective option for running multiple virtualized environments on Linux.
Linux KVM automation provides an efficient and flexible way to manage virtualized environments in Linux. It helps to streamline tasks, reduce errors, and increase productivity, making it a valuable tool for IT professionals.
Using a Linux KVM GUI tool, users can manage KVM-based VMs without having to remember complex command-line options or syntax. This makes it easier for non-technical users to manage virtual machines, enabling them to focus on their core business operations.
Overall, VPS KVM Linux hosting provides a powerful and flexible hosting solution that is ideal for businesses of all sizes.
What operating systems can be installed on a KVM?
When you VPS KVM order it is possible to install any operating system: CentOS, Debian, Ubuntu, FreeBSD, and even one of your own.