Counter-Strike Global Offensive D
edicated Server
Description of CS:GO server
Counter-Strike: Global Offensive (CS:GO) is the most recent addition to Valve's series, originally stemming from a mod for the game Half-Life. Introduced in 2012, this tactical first-person shooter (FPS) has defied expectations with its lasting appeal.
After transitioning to a free-to-play model in 2018 and introducing a multitude of updates to reward dedicated players, the game experienced a rejuvenation. This player-versus-player shooting game serves as a unifying platform for individuals of various skill levels and nationalities. With its distinctive style, it has become a sought-after title in e-sports competitions, drawing tens of millions of Twitch viewers annually.
Due to its extensive collection of maps, characters, weapons, and various gameplay elements, the game is known for its high load and necessitates specific hardware, such as dedicated CS:GO servers, to enhance the gaming experience.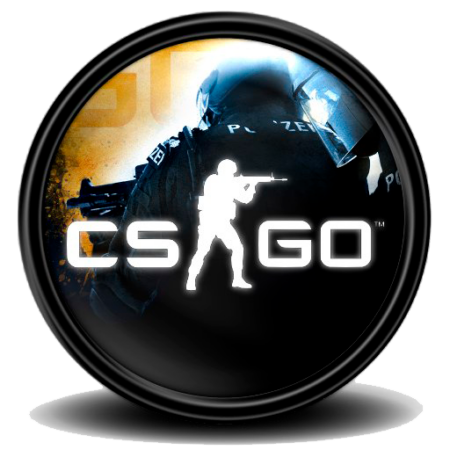 Benefits of dedicated servers for CS:GO
CS:GO is known for its high resource demands, but our reliable and robust servers are specifically designed to meet those requirements.
With unique capabilities that stand out in the market, our servers guarantee a seamless gaming experience.
By renting CS:Go server you have the flexibility to customize your server according to your preferences, setting specific rules for training sessions and competitions. Install your community's preferred mods to create a personalized gaming environment.
Dedicated servers is hosted in our state-of-the-art datacenters, where we take care of all the hardware management tasks to ensure an optimal gaming experience for you.
Advantages of CS:GO servers
Unlimited customisation. With a dedicated server from Beehosting, you have the ability to deploy your projects exactly as you desire. Choose your preferred operating system (Windows, Linux, etc.), and then install the mods that best suit your community.
High performance. Dedicated gaming servers from Beehosting deliver maximum performance. They are equipped with AMD Ryzen or Intel processors, providing enhanced gaming capabilities.
Service Level Agreement – 99.90%. Our entire Game servers range has a 99.9% service level agreement (SLA).
Instant installation. Once your order is placed and payment is verified, your service will be installed within minutes, allowing you to start playing right away without any additional setup required.
Configure my server
Specify the specifying characteristics to rent a server for gaming you are looking for.
We will select the configuration of a dedicated server, according to your requirements and tasks.
keyboard_arrow_leftPrevious
Nextkeyboard_arrow_right
Choose the best game server hosting for your needs.
All our plans include
Ready Installation Templates
Unlimited speed and traffic
Easy-to-use control panel
Connection of additional equipment
What clients say about us?
Available payment methods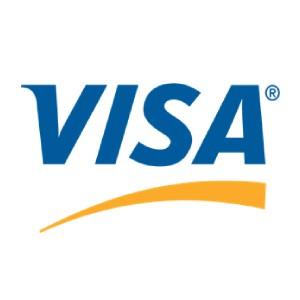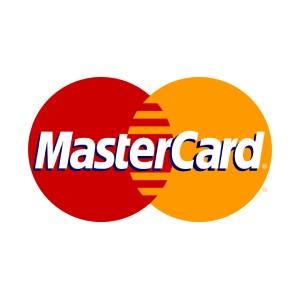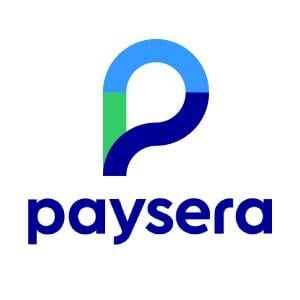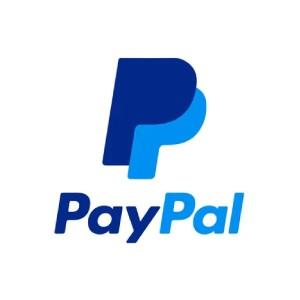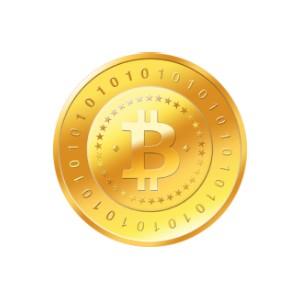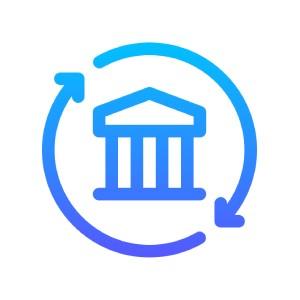 Available payment methods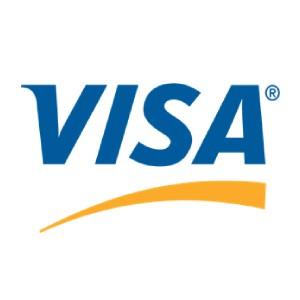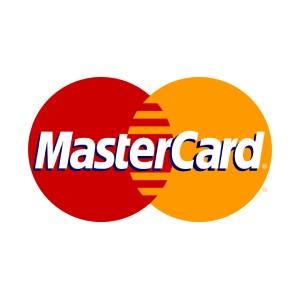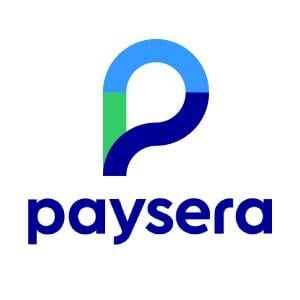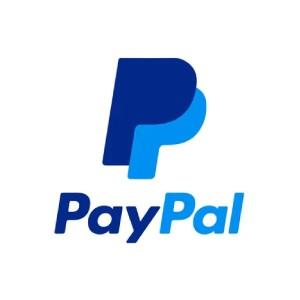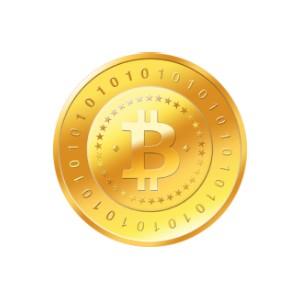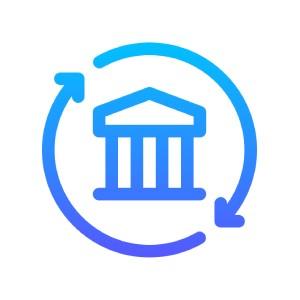 FAQ – Your questions? We got answers!
What is CS GO Dedicated Server?
In the market, you can find several game server options that offer a satisfactory level of gaming experience. However, if you are an avid and professional player, renting dedicated CS:GO servers is the ideal choice. While setting up and running a CS:GO dedicated server may require more time and effort, it guarantees a flawless gaming experience characterized by low ping and faster data updates between players and the game server.
Using a shared server instead of a CS:GO dedicated server means sharing virtual and technical resources with other users, including game players. This can result in delayed data updates and ultimately lead to a subpar gaming experience.
How to get CS-GO Dedicated Server?
You can order and get your high-quality CS-GO dedicated server right now in order to have a perfect gaming experience. Choose Beehosting game dedicated server that suits you best. With its charming gaming experience, it will undoubtedly provide you with excitement and keep you engaged. By utilizing a dedicated CS:GO server, you can expect to enjoy your game without any upcoming flaws, ensuring a smooth and immersive gaming session.
How do I create a private CS:GO server?
Bellow shows a minimum required configuration:
1 CPU (3 GHz)
16 GB of RAM
1 Gbit/s bandwidth
100 GB disk space
These recommendations can be applied to the following uses:
classic map with 24 players (modded or not)
more than 24 players for specific mods, community-created maps, and training with 30 bots or more.
If you are organizing competitions or LAN parties with a substantial number of players, we highly recommend adding additional resources to ensure smooth gameplay. The bandwidth, RAM, and processor all play significant roles in the performance of the game. Our game servers are specifically designed to provide you with the optimal allocation of resources, guaranteeing high-quality and uninterrupted gaming sessions.