Servers Online within 40 minutes.
Dedicated Server Benefits
Dedicated server rental is an ideal solution for larger businesses and high-traffic websites. Dedicated servers allow for maximum customization, configuration, installation, and overall flexibility.
Are you looking for a cheap dedicated server or premium dedicated server or the best dedicated server for your business? Either way, Beehosting has many dedicated server examples to choose from.
A Dedicated Server from Beehosting is more than just a server, it is a fully managed solution designed to take your business to the next level. High-performance, Full Root Access, and administration, Greater Flexibility. Your server will be provisioned, secured, and typically delivered within 24 hours of purchase.
Determining the right server for you
A dedicated server rental is also an option for businesses and individuals who need a high-performance server but don't want to purchase one outright. Managed dedicated server rental services typically include technical support, maintenance, and security, making them a good choice for those who need a fully managed hosting solution.
Overall, a dedicated server can provide many benefits for those who need reliable and high-performance hosting solutions. Whether you need a physical dedicated server or a managed private server rental, there are many options to choose from. Consider the dedicated server price, type of server, and location to find the right solution for your needs.
Dedicated server location is also important, as it can affect the performance of the server. For example, if you are targeting customers in Europe, a dedicated server in Europe will provide the best performance.
Dedicated Servers with SSD & NVMe drives
Dedicated servers with SSD and NVMe drives have revolutionized the way businesses operate online. These high-performance servers are designed to handle the most demanding workloads, providing faster processing speeds and improved reliability.
Combining SSD and NVMe drives in dedicated servers provides an unbeatable combination of speed and reliability. These servers are ideal for businesses that require high-performance computing resources, such as web hosting companies, online gaming platforms, and big data analytics firms. With dedicated servers featuring SSD and NVMe drives, businesses can experience faster application loading times, quicker database queries, and improved overall system responsiveness.
Another advantage of renting a server with SSD drives is that it allows you to scale your resources easily. As your business grows, you can upgrade your server with additional SSD drives to accommodate your increasing storage needs. This flexibility ensures that you always have the resources you need to run your business smoothly.
Dedicated servers from Estonia

Server name
CPU
RAM
Disk
Normal price
Discount
Setup
Estonia
Dedicated server DS1 ET
Estonia
Dedicated server DS2 ET
Estonia
Dedicated server DS3 ET
Estonia
Dedicated server DS4 ET
Dedicated servers from Finland

Dedicated servers from Germany

Dedicated servers from USA

Server name
CPU
RAM
Disk
Normal price
Discount
Setup
CPU
Intel Xeon D-2141 I - 8 2.20 Ghz CPU
CPU
Intel Xeon D-2141 I - 8 CPU Cores x 2.20 Ghz
CPU
Intel Xeon D-2141 I - 8 CPU Cores x 2.20 Ghz
Dedicated servers from India

Server name
CPU
RAM
Disk
Normal price
Discount
Setup
CPU
Intel E3-1220v3 - 4 CPU Cores x 3.10 Ghz
CPU
Intel E3-1220v3 - 4 CPU Cores x 3.10 Ghz
CPU
Intel E3-1265v3 - 4 CPU Cores x 2.50 Ghz
CPU
Intel E3-1265v3 - 4 CPU Cores x 2.50 Ghz
CPU
Intel E3-1271v3 - 4 CPU Cores x 3.60 Ghz
Configure the server for me
Specify the specifying characteristics of the server you are looking for.
We will select the configuration of a dedicated server, according to your requirements and tasks.
keyboard_arrow_leftPrevious
Nextkeyboard_arrow_right
Features of Dedicated Server Hosting
Full control over the server is the main advantage of dedicated hosting. It allows you to configure any software you might need without any restrictions, which is crucial for most online resources.
Security. Server rental means that only the provider will interact with the equipment, i.e., maintain and repair it. In the event of equipment failure, only the hoster will be responsible for all costs incurred.
Exclusivity. Shared hosting divides the resources (memory, CPU capacity, HDD capacity) between all the users of the server. With dedicated hosting, all resources belong to you.
End rental at any time. You can end rental or decide against renewing it if your project is complete and/or you no longer need a dedicated server.
Additional advantages of a dedicated server
Quality. Beehosting offers reliable servers equipped with all the necessary software. All you need to do is just configure the hardware according to your needs.
Switch servers. If necessary, you can switch servers or quickly increase resources.
No maintenance costs. You don't need a separate server room, climate control system, etc. By renting a server from us, you save money on hiring someone else to configure the server for you. You pay only the server rental cost.
An uninterrupted server operation is ensured via our data center's control and monitoring systems.
A dedicated server is a reliable platform for a large web project.
Your project continues to grow but resources are spreading thin? Lease your own dedicated server and stop worrying about website performance.
Linux server operating systems

The Debian Project is an association of individuals who have made a common cause to create a free operating system.
Stability and speed – the main advantages of running Debian as your web server OS.

Ubuntu is one of the top OS picks for web servers on the planet.
This OS is ideal for any online project that demands high security and a customizable stack.

Lightweight, fast and reliable – these are the core tenets of CentOS.
It is one of the best Enterprise-level operating systems that aims for speed and stability, without cutting out security.

Arch Linux uses a rolling release model, such that a regular system update is all that is needed to obtain the latest Arch software; the installation images released by the Arch team are simply up-to-date snapshots of the main system components.
Windows Operating Systems available for the server
Windows Server is the best option for consumers. It is a server operating system that meets the requirements of reliability, functionality, performance, and upgradeability. All these aspects allow us to speak about the product's popularity in the IT market all over the world.
With a dedicated server from Beehosting, you will get your own system on Windows Server 2016, En Windows 2012 R2, En Server 2008 R2, Windows Server 10, 8, and 7. You can choose between six OS versions.

Microsoft Windows Server 2022 is an enterprise-grade operating system that brings hybrid cloud and data processing, as well as a new level of security and innovation to a company's applications and infrastructure.
Apply multi-layered threat protection based on a secure server core.

Windows Server 2019 makes better use of your existing IT infrastructure by integrating on-premises environments with Beehosting services for hybrid scenarios of work.
This operating system has multiple layers of protection built into it to help you improve your security and minimize business risk.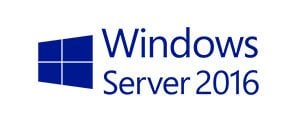 Windows Server 2016 R2 has many more functions than previous versions of this OS.
Block-level synchronous storage replication is supported with geo-dispersed clusters support.
A virtual network controller is used to simultaneously manage physical and virtual networks.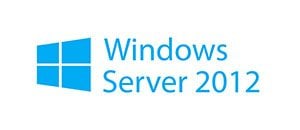 This version of the server OS includes the possibility to work with the address space, an improved user interface along with enhanced security features.
The 2012 server version has the following features: A modern UI user interface, 2300 Windows PowerShell cmdlets, and a more advanced Task Manager.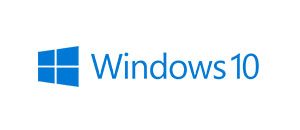 Windows 10 is multifunctional: the OS is comfortable in use both on a stationary PC and on mobile platforms.
Choosing the tenth version, you get a wide-profile and stable operating system with a wide range of functions and additional configurations.
Windows 10 is the most popular operating system which gets only better with every day.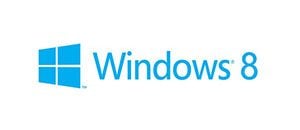 Windows 8 allows deleting remotely all data. With this function, one can introduce the monitoring of soft content classification at enterprises.
One can divide the content, necessary for internal use only, and encrypt it. As soon as an employee is dismissed, all data can be deleted immediately. This function is useful for those enterprises that allow employees to use personal devices for work.
Easy-to-use client area keeps everything you need at hand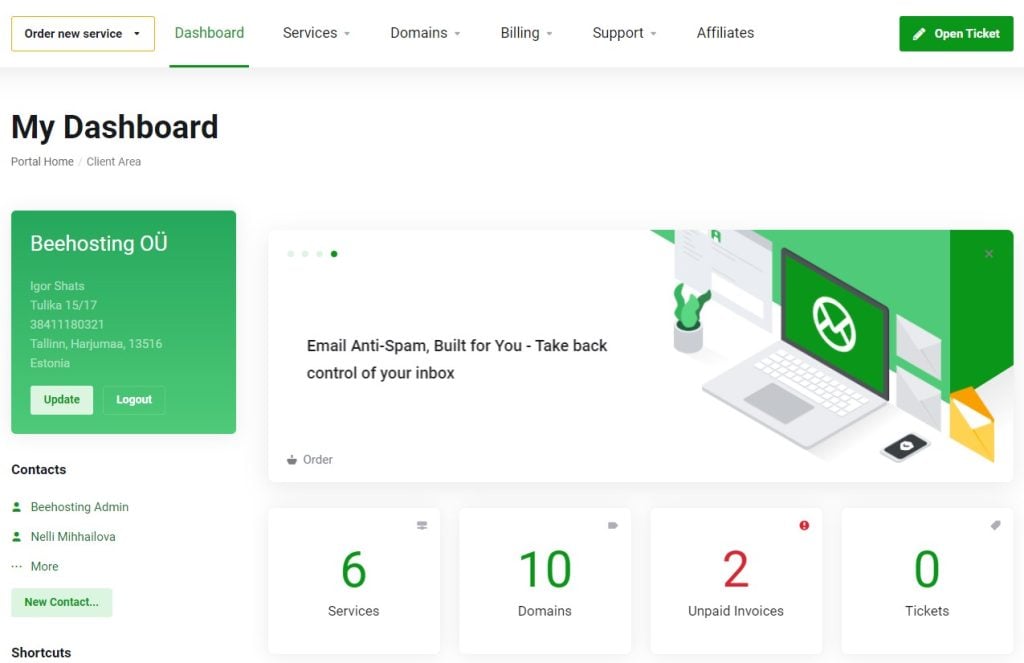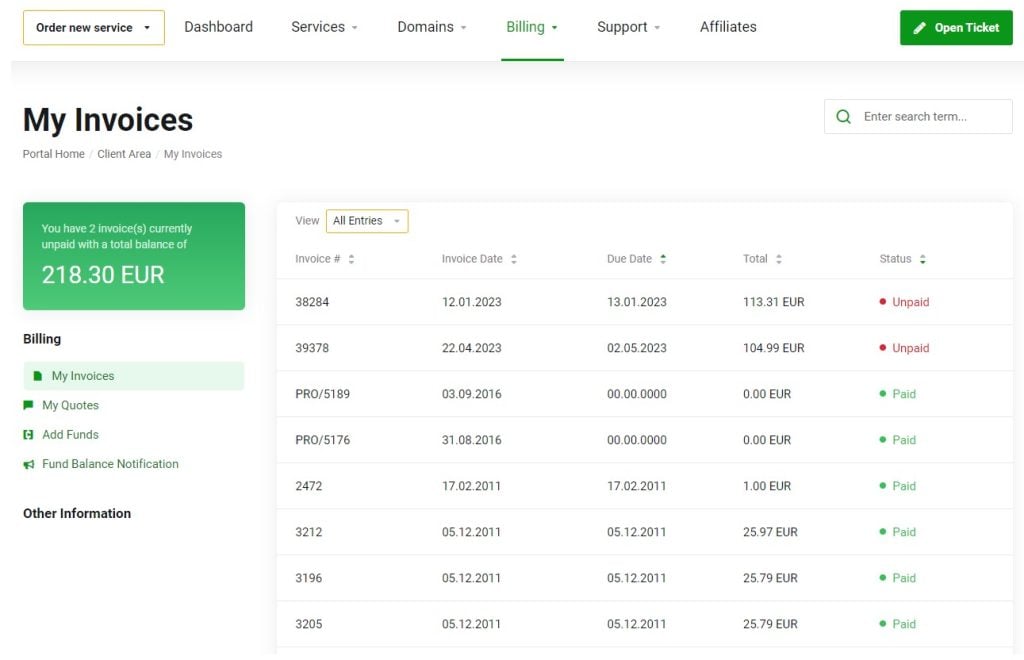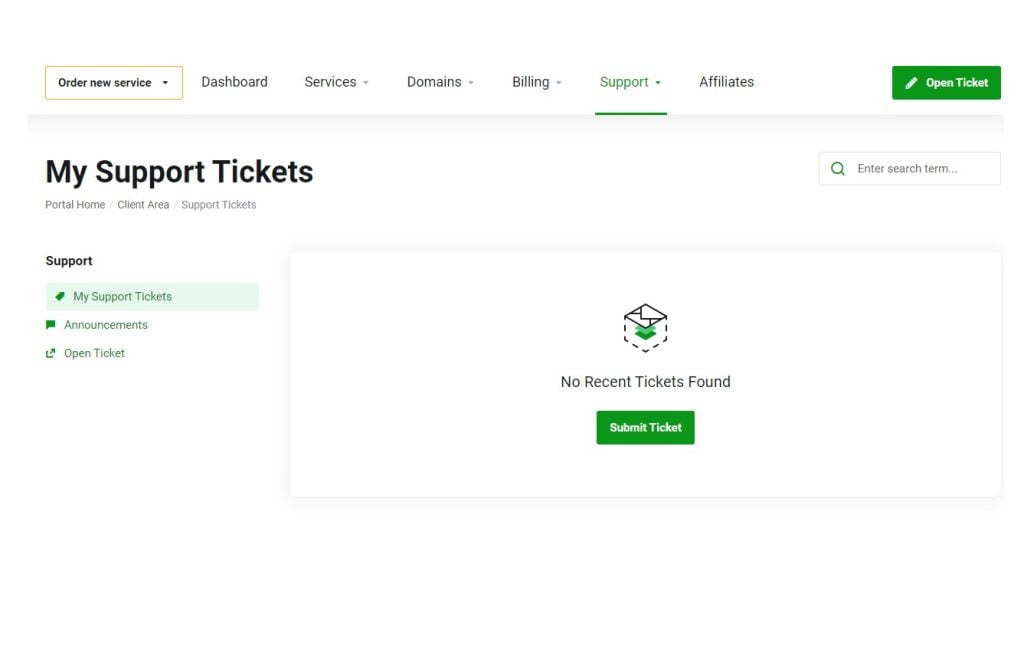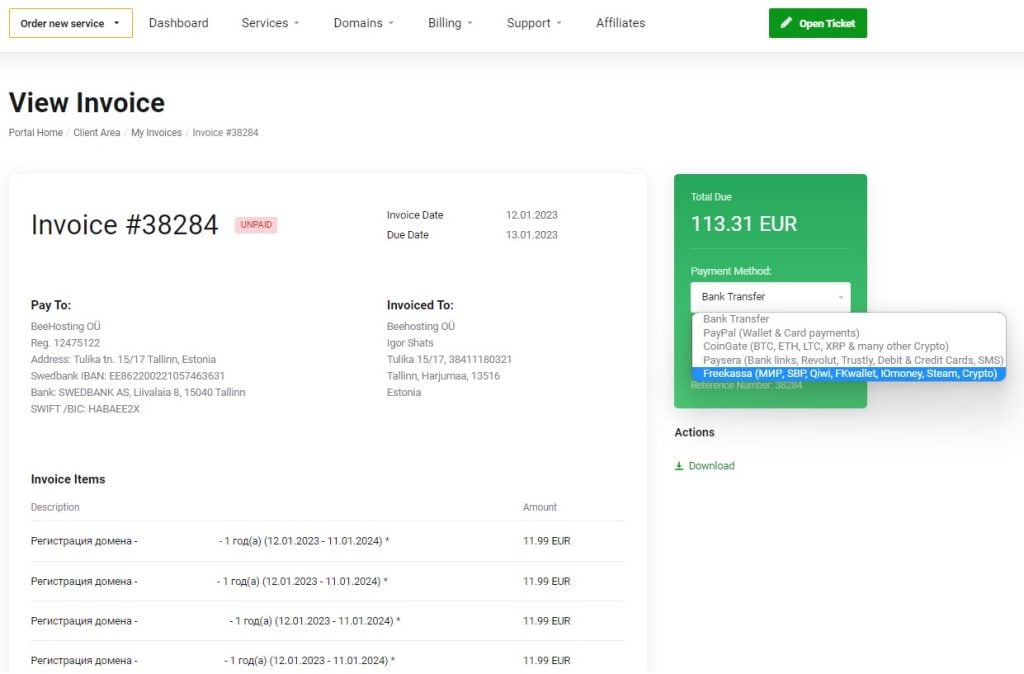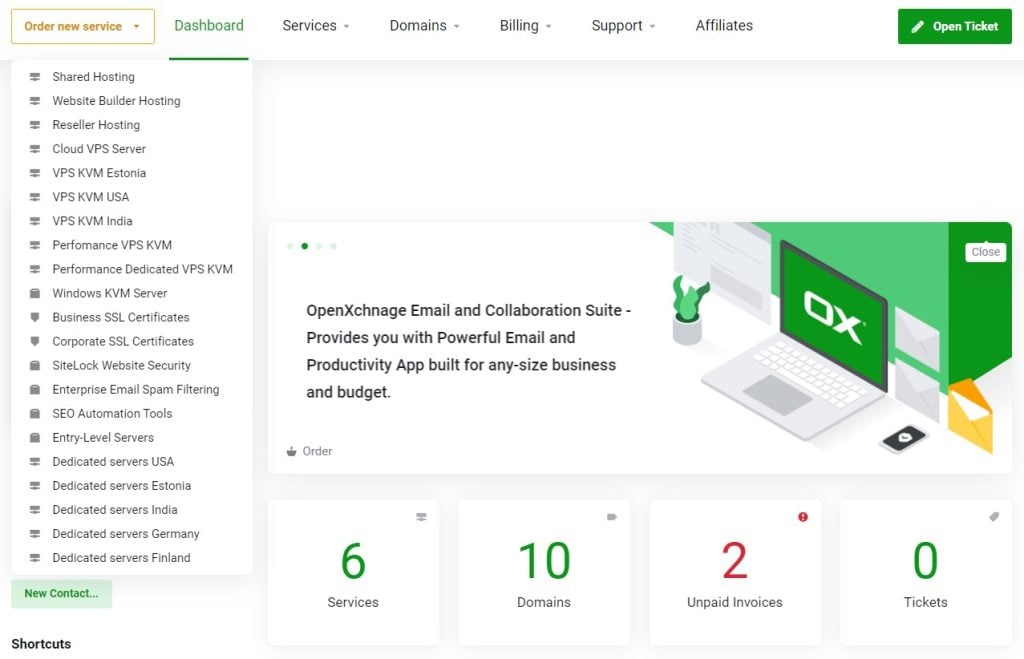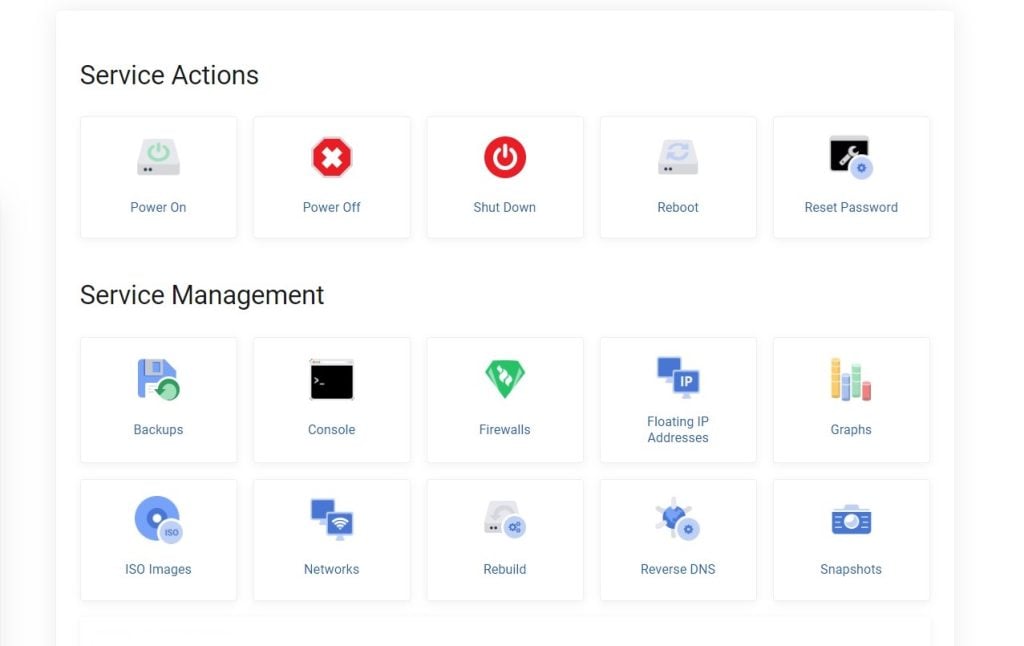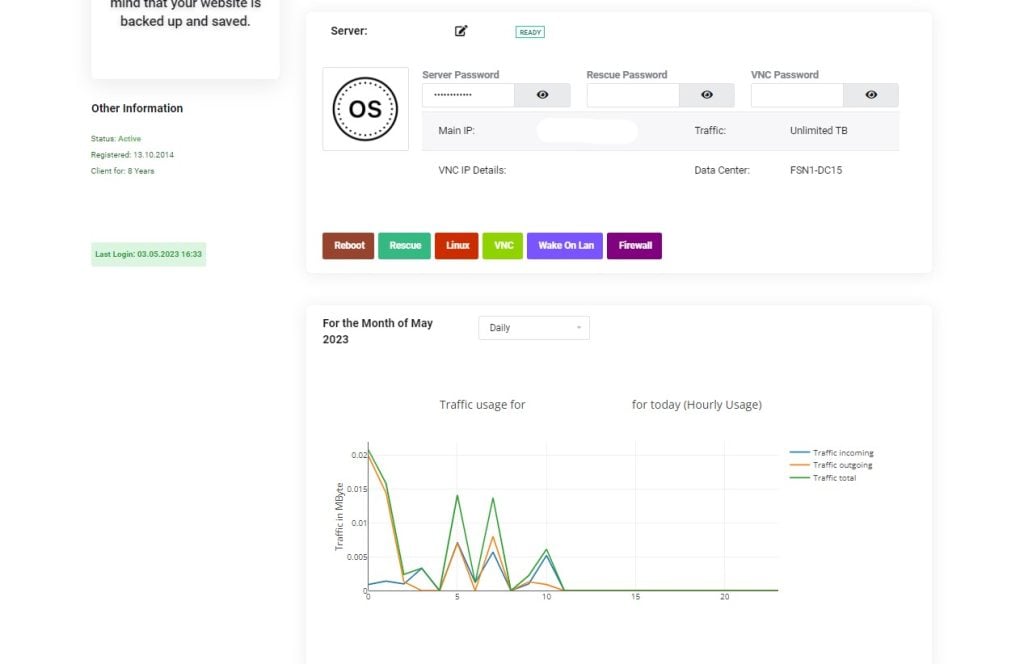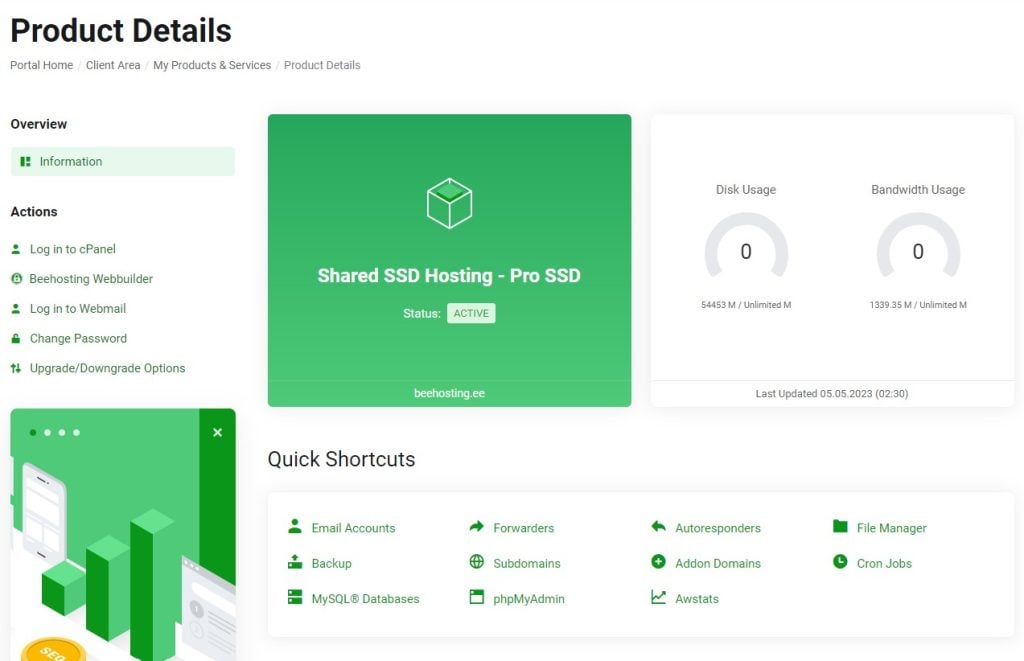 All our plans include
Ready Installation Templates
Unlimited speed and traffic
Easy-to-use control panel
Connection of additional equipment
What clients say about us?
Available payment methods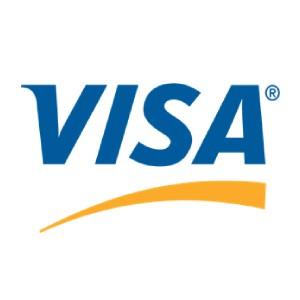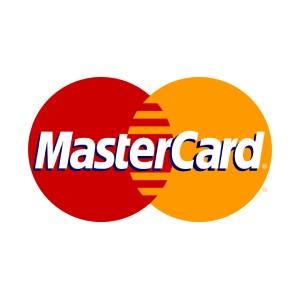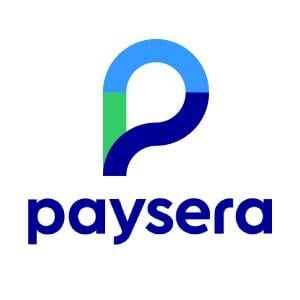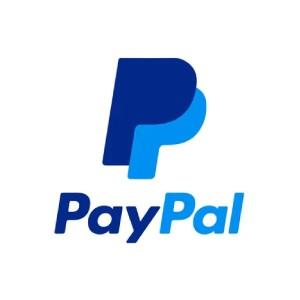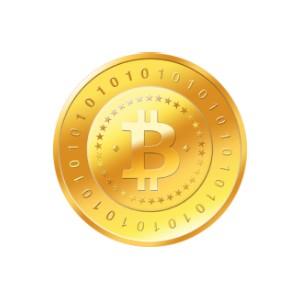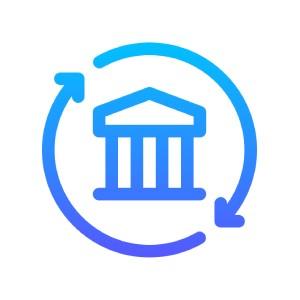 Available payment methods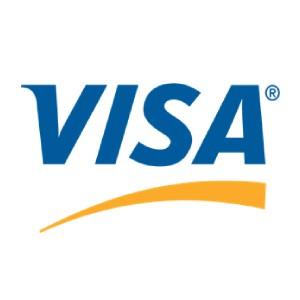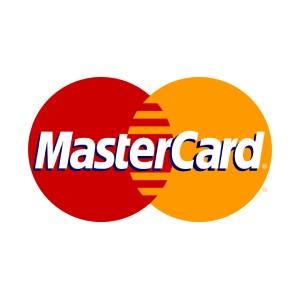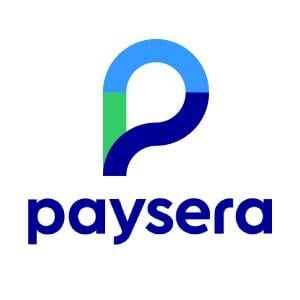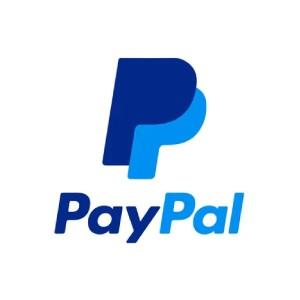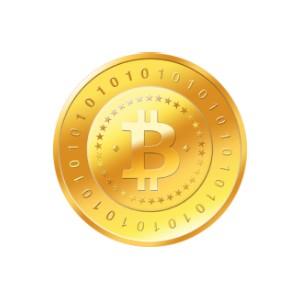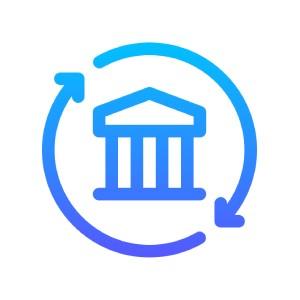 FAQ – Your questions? We got answers!
What is a dedicated server?
A dedicated server is a separate physical server that is used by a single customer. Usually, dedicated servers are used to run very resource-consuming services (for example, a game server) or high traffic websites (large online stores or information resources).
What are the advantages of a dedicated server?
You can install any system software on the server, which, in turn, means that any CMS can be installed.
A private IP address that is not shared with other clients of the provider.
Snapshots allow you to instantly back up data or restore after the crash, reducing your website downtime.
You are free to customize the system according to your requirements.
You can host an unlimited number of websites and create an unlimited number of mailboxes, FTP-, and SSH-accounts.
You can change server configuration at any time.
Why rent a server?
Your company needs a reliable server but
the purchase is too costly;
you do not have the proper conditions to store the server;
You cannot or do not want to maintain server hardware.
Server rental is your solution. With Beehosting, you can rent a reliable and secure server for a fixed fee. Beehosting also offers Hetzner dedicated servers.
Bare Metal server vs Dedicated Server?
A bare metal server is a type of dedicated server that is a physical server without any software installed on it. It is essentially a blank slate that allows the user to install their own operating system, software, and applications.
If you're wondering about the difference between a bare metal server vs a dedicated server, it's important to note that while both types of servers are physical dedicated servers, a bare metal server is typically a more basic and stripped-down version of a dedicated server.
Dedicated Server Rental Features?
root access (administrator-level access) to the server;
server Power ON/OFF/Reboot;
operating system reinstallation;
operating system management (update and module installation);
software installation and configuration;
file system interactions (upload files to the server, create, edit, delete);
making changes to server configuration (hardware properties).
Dedicated Server vs VPS?
Dedicated server hosting has several advantages over VPS:
better performance: more resources and higher processing speed, because the dedicated server is a separate, powerful computer;
complete freedom in terms of server administration and configuration, access to all software and hardware down to BIOS, and to all devices and physical components of the server;
capacity and disk space can be increased. External devices can be connected to the server;
the entire server belongs to you only and can be used for personal purposes (you do not share any resources with other users).
A versatile and high-performance solution brought to you by Beehosting.
Our high-speed processing dedicated servers with full root access also come with priority service from our support team!
Now you no longer have to worry about settings and configuration. We will take care of everything. Set up your server according to your needs. Increase disk space if/when necessary, get more backup options, manage systems, and many other things!
Install the software you need on your very own server! Manage multiple different websites at once, including online games, shared hosting, and high-traffic websites.