What is a domain names auction?



A domain is not just a web-address. The value of a domain often substantially exceeds its initial price at registration. If an initially cheap domain is easily remembered or appears at the top of Google search results, certain buyers are willing to pay for it much more than its initial cost. That is why auctions exist. The domain names auction was created to simplify the process of buying and selling of already registered domain names. The auction provides companies and individuals with the right to purchase a previously registered domain corresponding to their requests. Thanks to the auction of domain names, you do not have to wait until the current owner of the domain loses the rights for it, and you can buy the domain that you would like to have.
List of domains at an auction
beebiriided.ee,500 beebihouse.ee,250 webgarage.ee,1000 posttoinstagram.com,1500 cryptominer-estonia.eu,700 opencloud.lv,1500 drako.ee,500 itman.ee,700 changemyip.pro,2500 redboxshop.lv,150 expective.lv,200 600.lv,150 dateello.com,350 eurocv.net, 400 achivize.com, 1000 krayon.ee, 80 fitstudio.ee, 150 hoolduspluss.ee, 150 bestamarine.ee, 450 eltel.ee, 750 levinet.ee, 550 appleshop.ee, 2500 mustakiviostukeskus.ee, 850 mustakivi.ee, 3500
Sale price includes one-year domain renewal service.
Apply for domain purchase
keyboard_arrow_leftPrevious
Nextkeyboard_arrow_right
Easy-to-use client area keeps everything you need at hand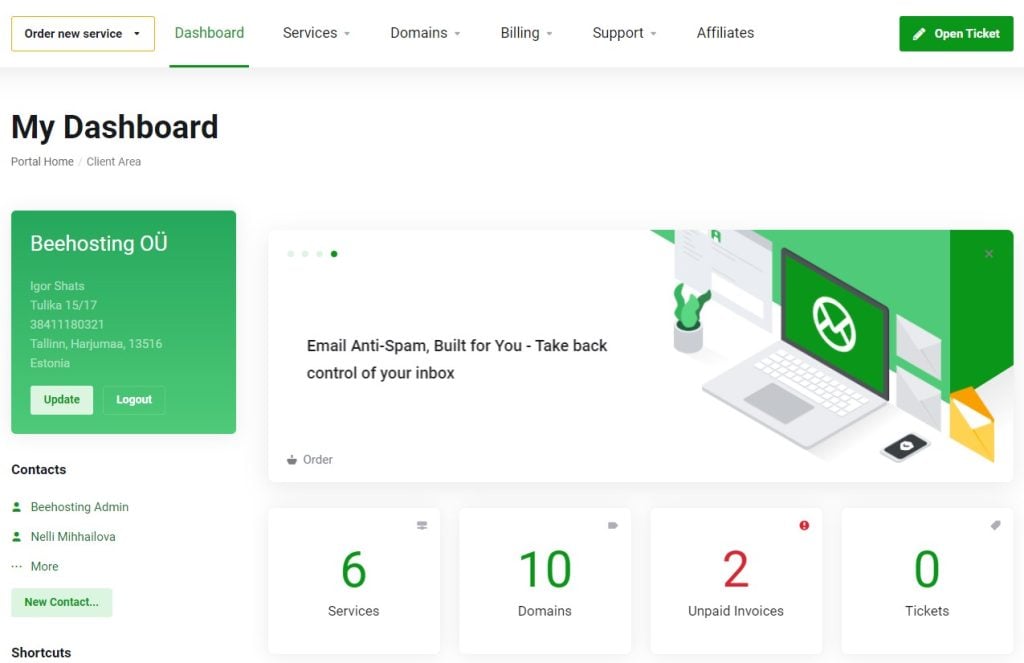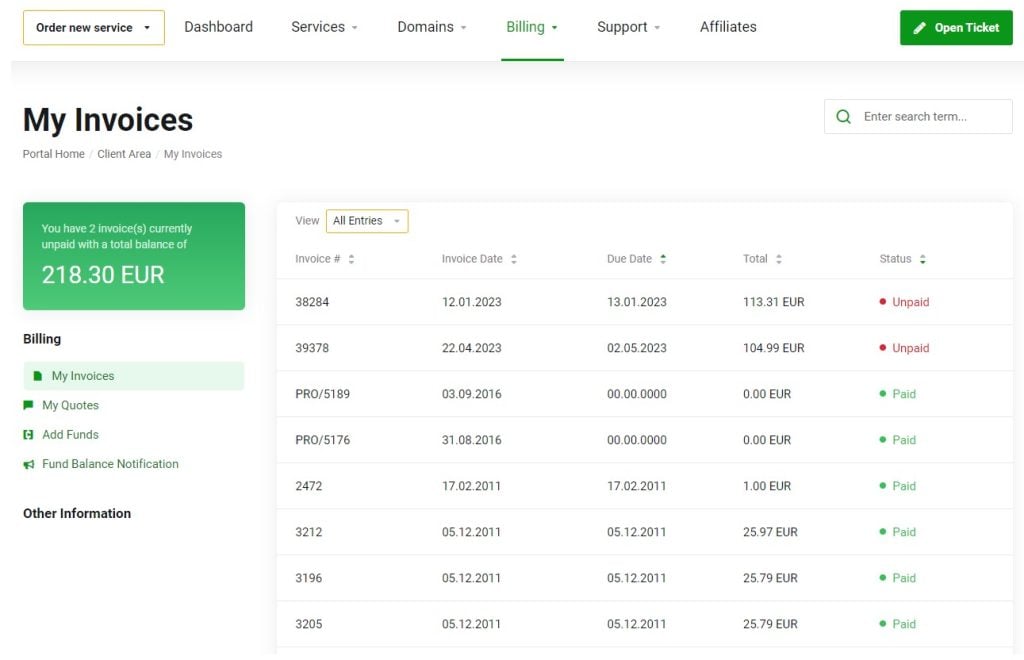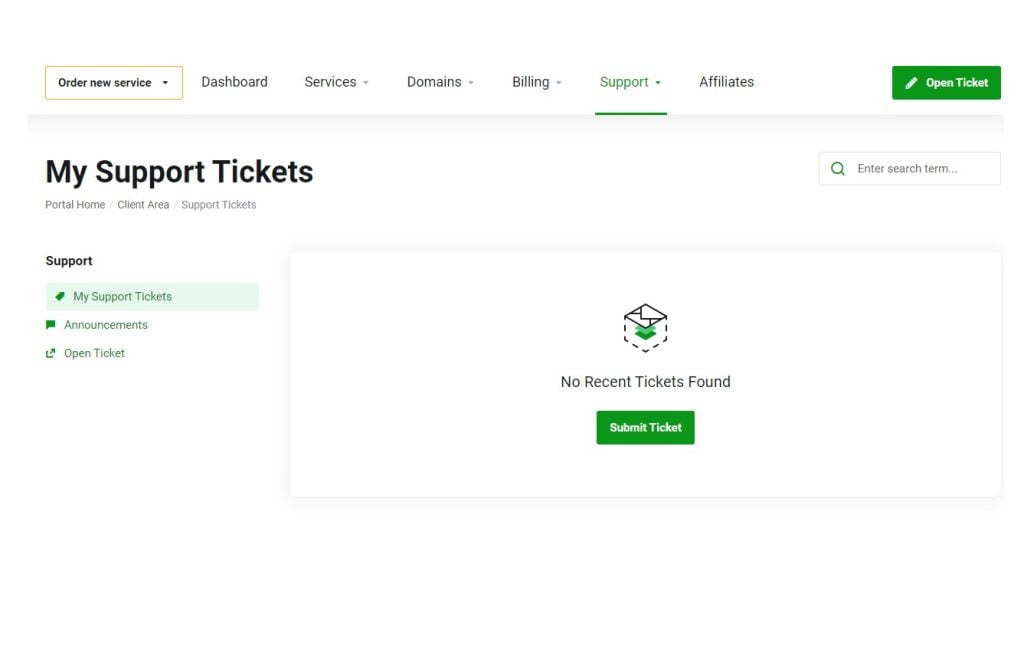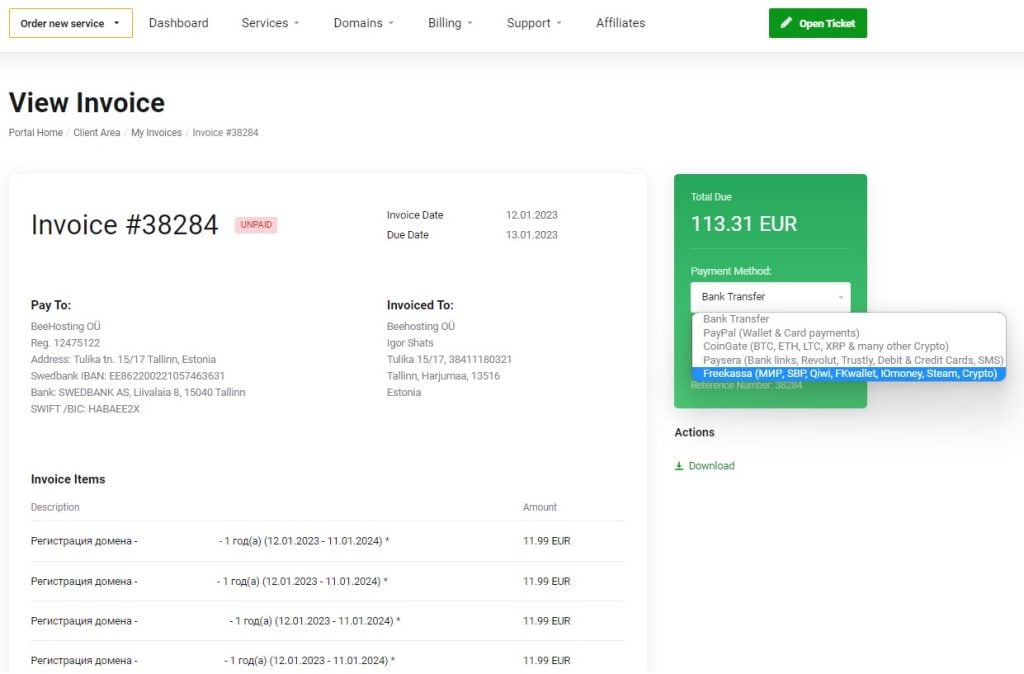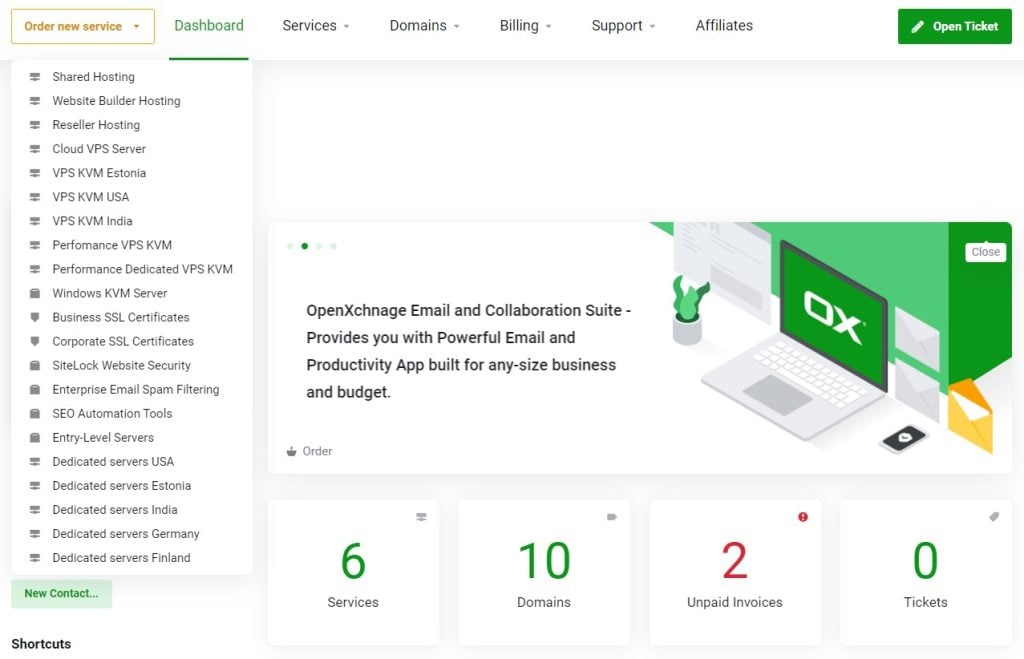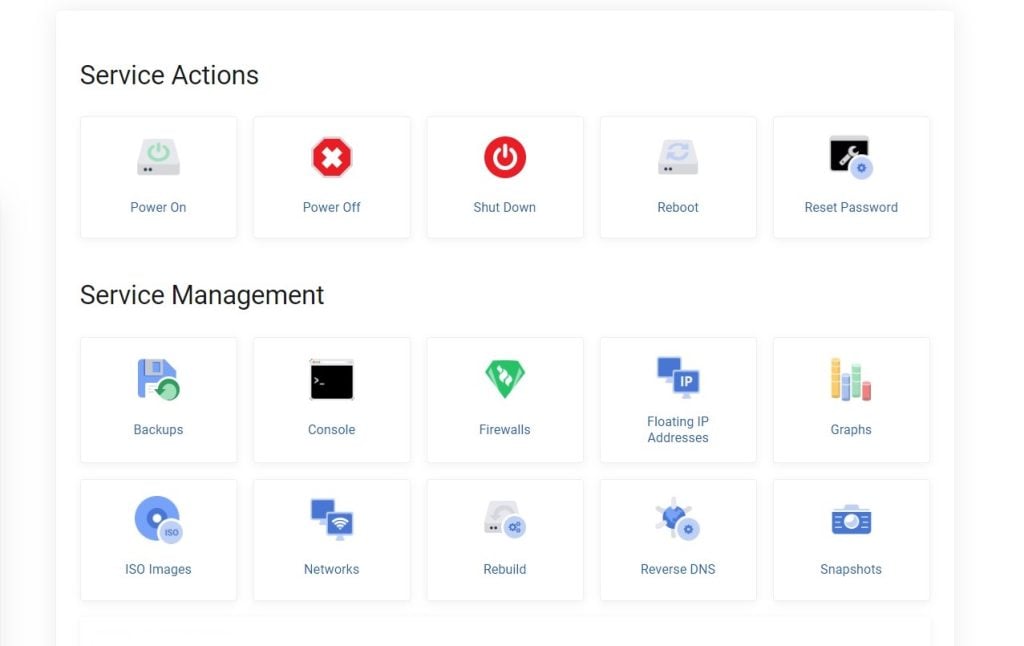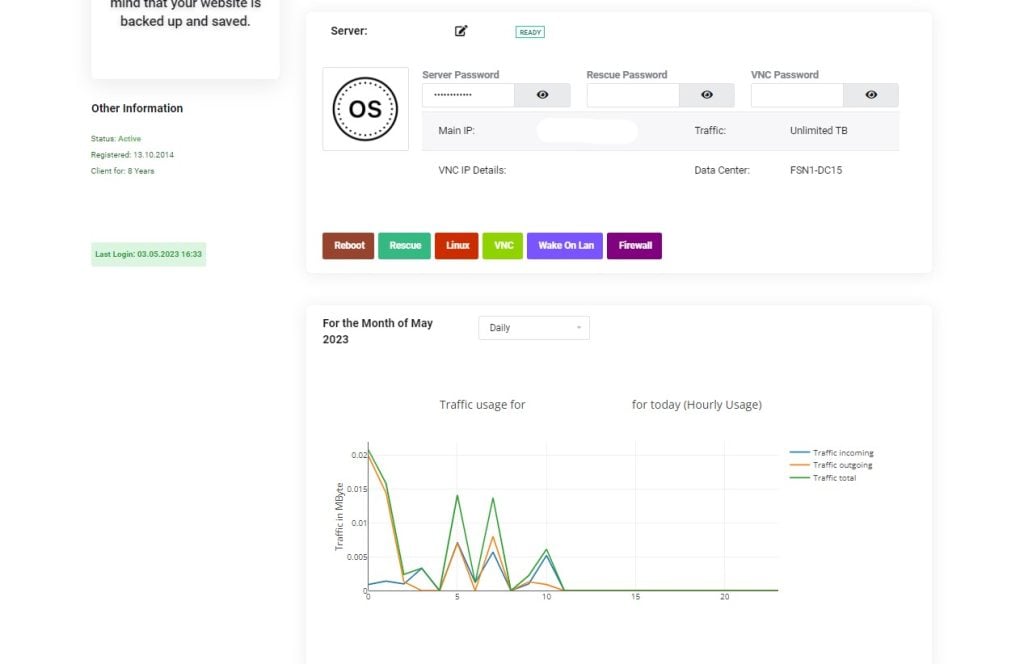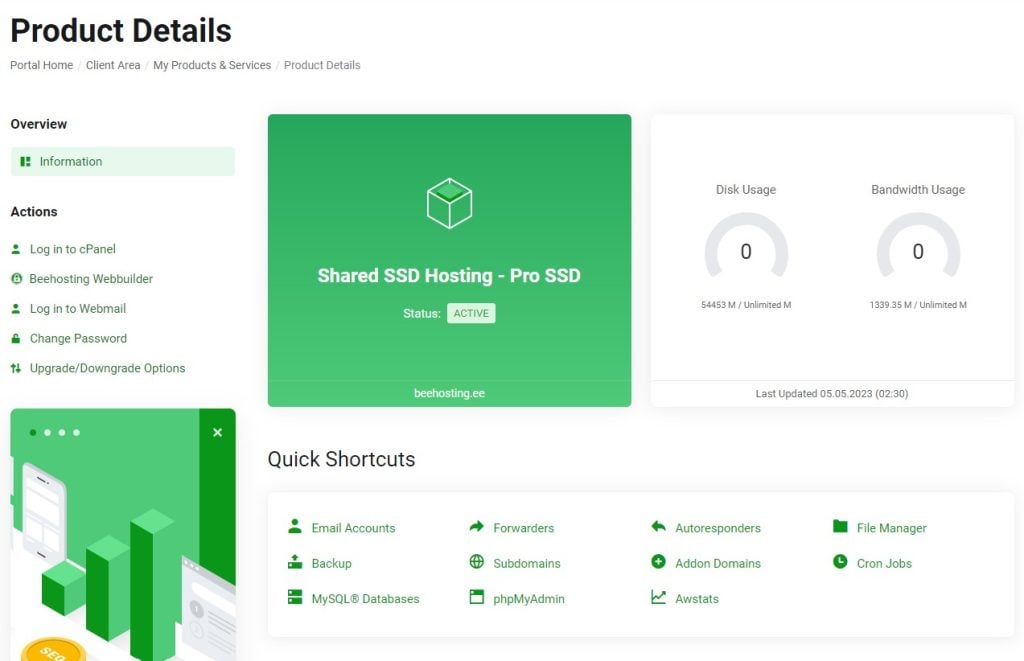 What clients say about us?
Available payment methods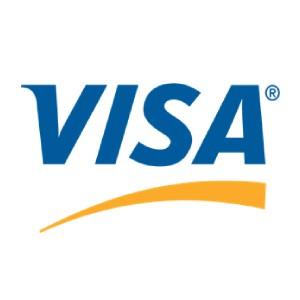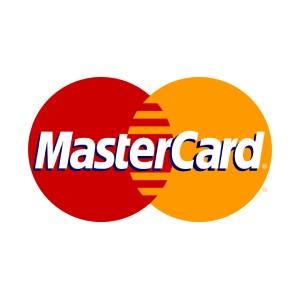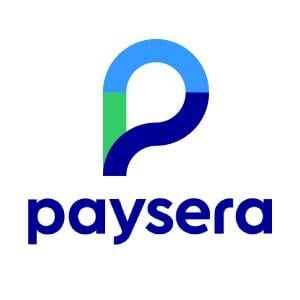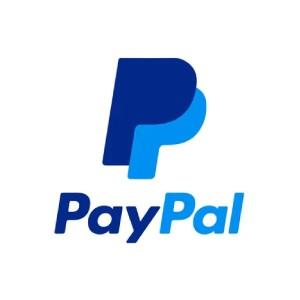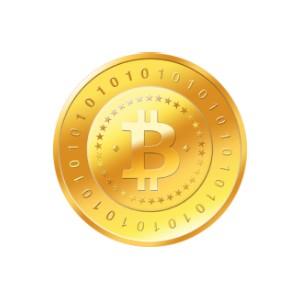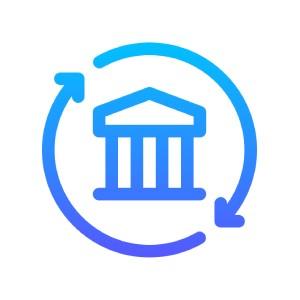 Available payment methods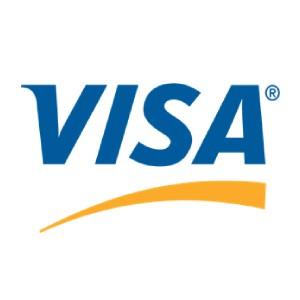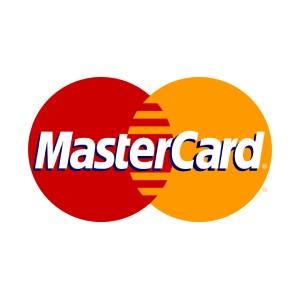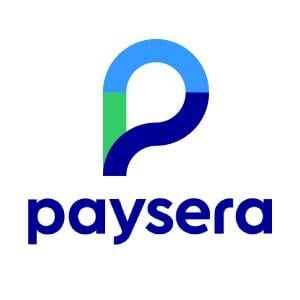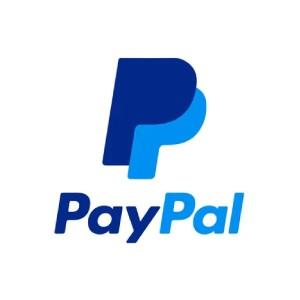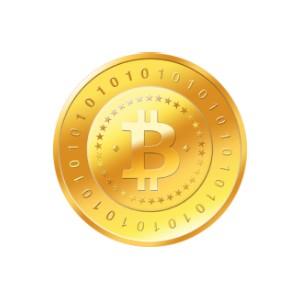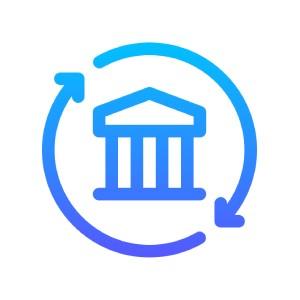 FAQ – Your questions? We got answers!
What is a domains auction?
Domain auction is the place where already registered domain names are being sold. When the domain registration expires, it usually returns to the registry. But if the domain name is a valuable one, the registrar may try to sell it at an auction, and buyers seek to get their benefits from the transaction.
Rules for buying a domain name from auction.
To purchase the domain you like, you need to select the purchase option, as well as fill out a form with the necessary data to purchase the domain.
Purchase options:
The function "Purchase immediately" allows the sellers and buyers make a deal immediately.
Purchase by installments.
You like a domain, but you are not happy with the price? We give the opportunity to send the best offer to the seller, and the seller can make a counter offer.
Why buying a domain is beneficial?
Domains are the basis for successful online communication.
However, the best Internet addresses more often than not already belong to someone. Buying the right domain is often the path to your success.
Who benefits from buying a domain and in which cases?
online stores & startups;
when developing campaigns and products;
when creating and protecting a brand;
for investment and domain trading.
What is a domain?
Domain or domain name – address of a website in the Internet, consisting of characters. The use of domains was introduced for the convenience of users, so that the latter could work not with physical IP-addresses (according to which web-sites are hosted on hosting companies' servers) comprising of a large number of numbers, but with more familiar and easily remembered names. DNS service ensures the mapping of the site's domain name with its IP address.
What is a good domain name?

Try to keep the domain as short as possible. In this case it will be easier to remember and enter it into the address bar.
The second criterion for a good domain name: it must be easy to read. A person should be able to reproduce it by ear without errors.
Choose a site name that reflects its subject matter.
If you chose a great name, but it is already registered with the desired domain extension, try alternative options.