What is domain registration?
Domain name registration is similar to registering our names, except we register our website for a longer period of time instead of a name. You can normally register your website address and buy domains online for one year, and you must renew them yearly.
Popular domain zones
You will get more than 250 top-level domains, includes .ee, .eu, .com. Come to Check domain availability, and discover free features like extensions and addons for your website. What are you waiting for? Check, find and register the best one for you!
Prices for registration and renewal of domains
Register domain name for more than one year and get the cheaper price.
Easy-to-use client area keeps everything you need at hand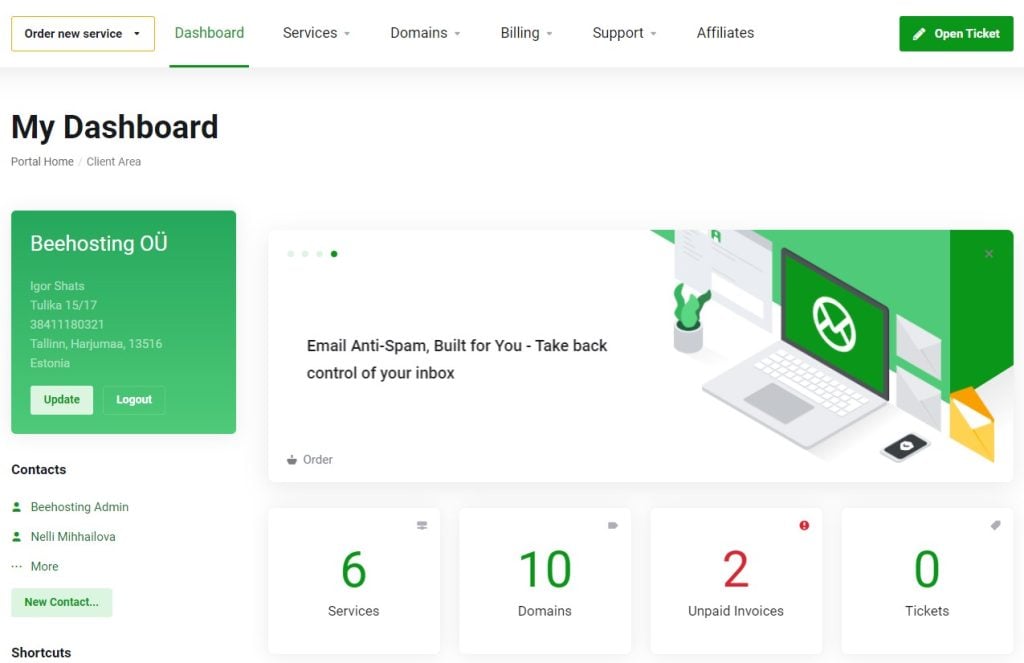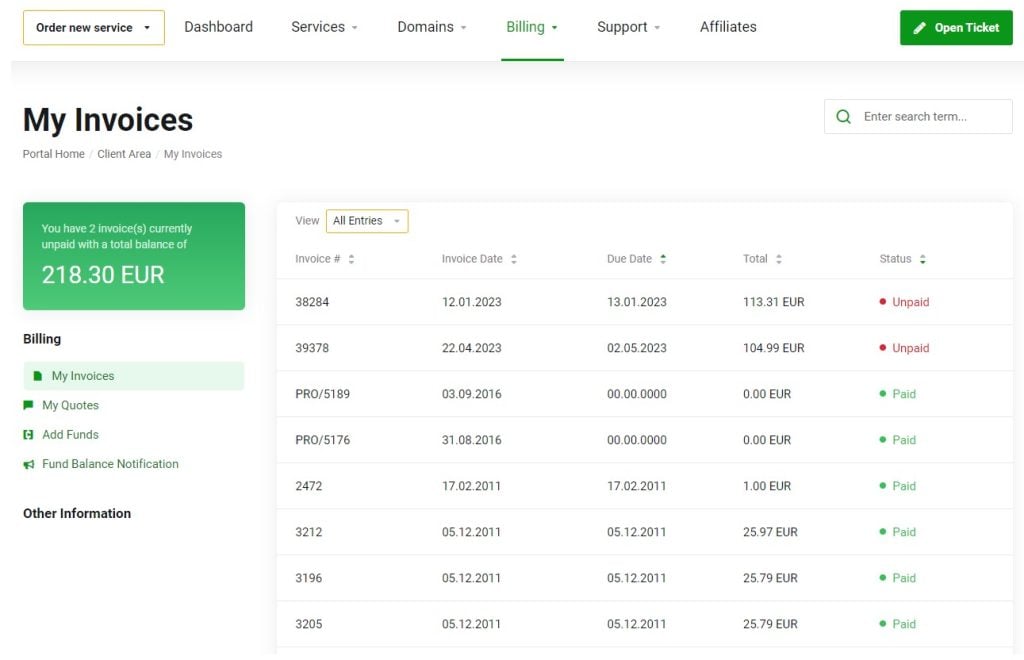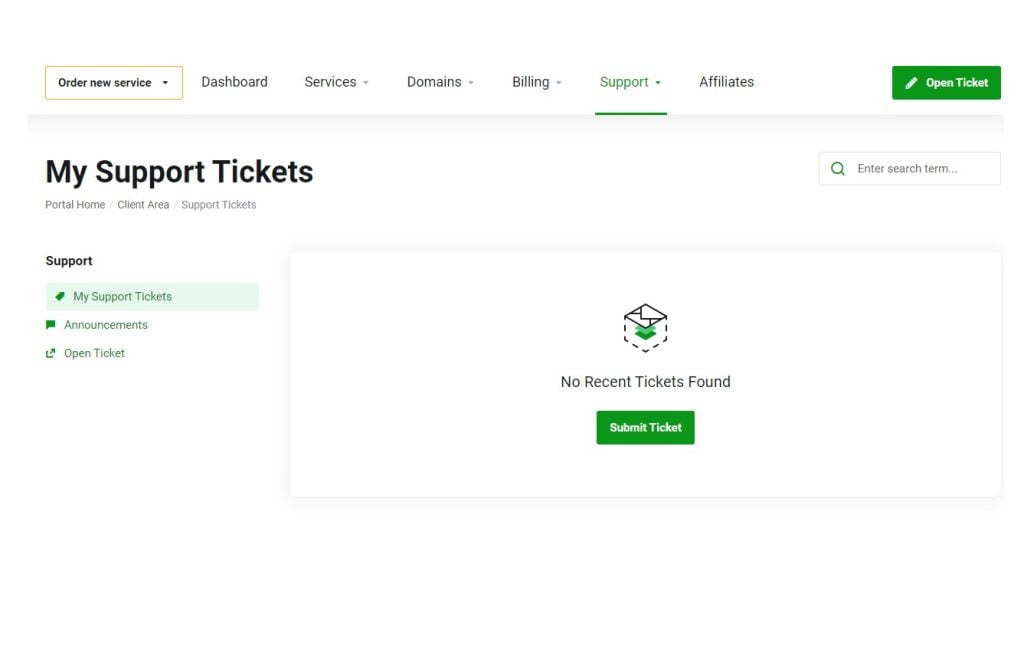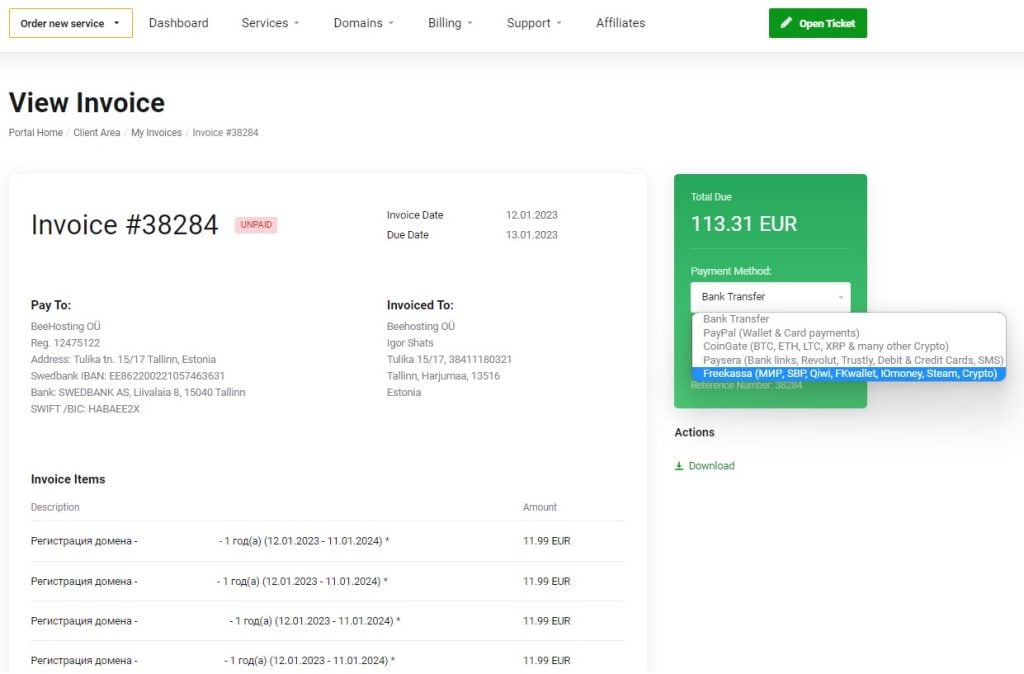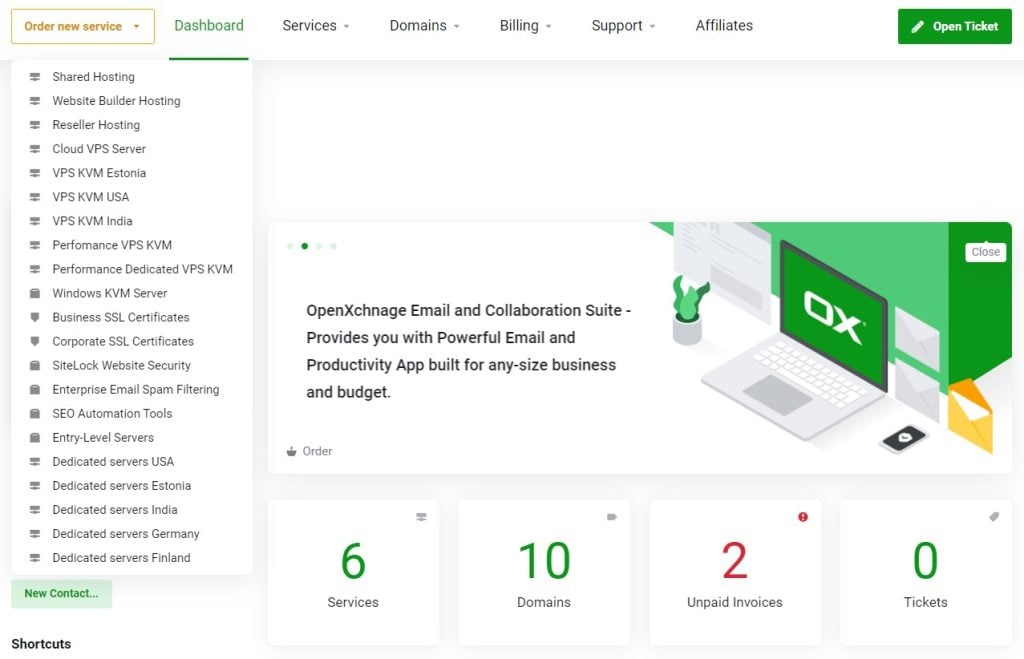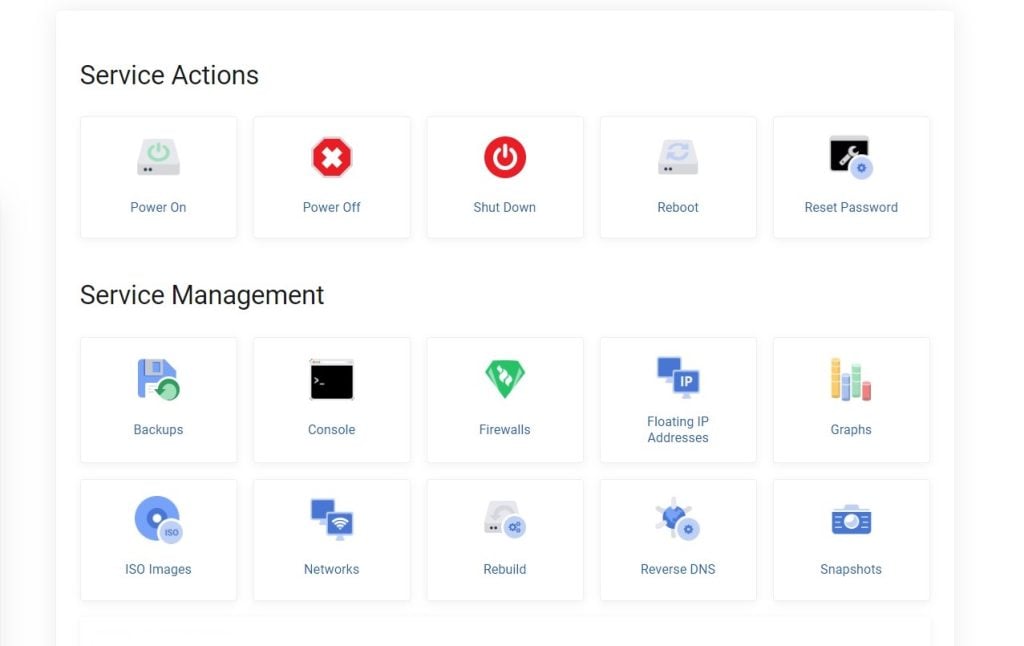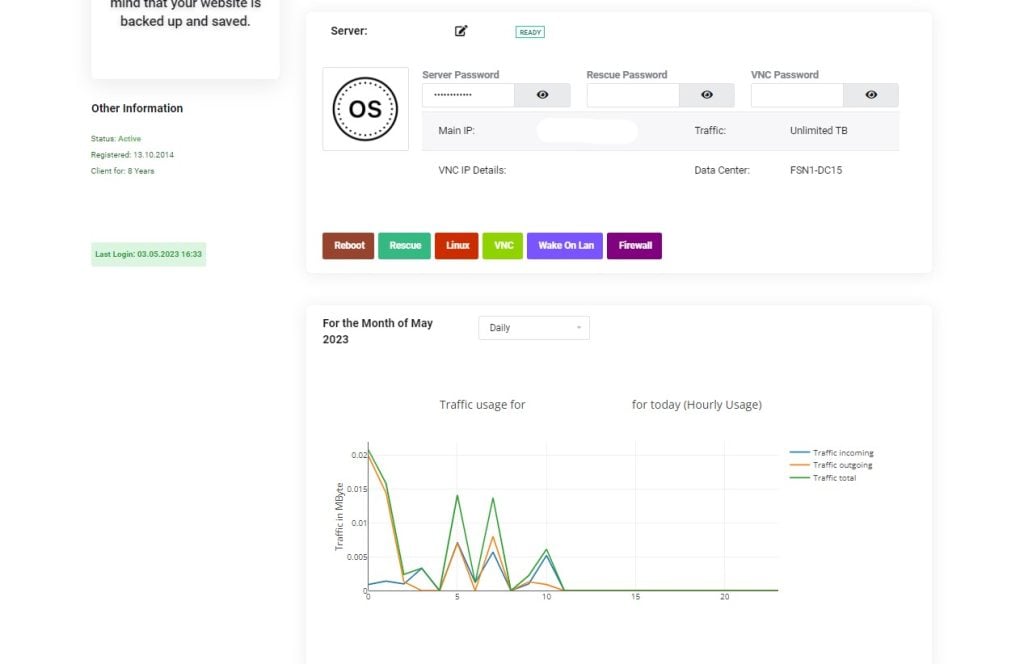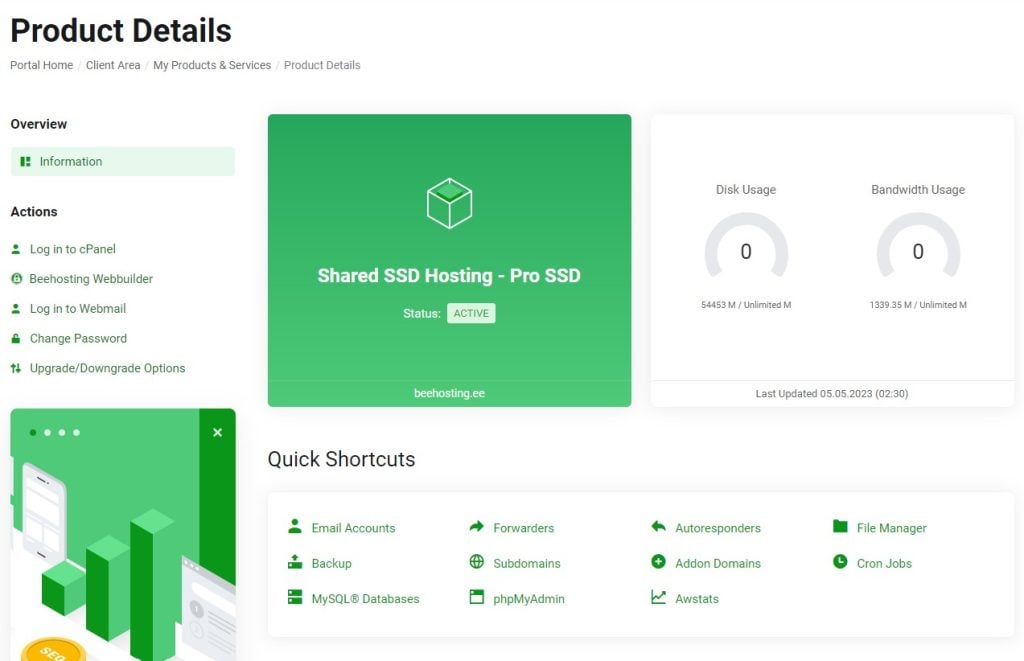 What clients say about us?
Available payment methods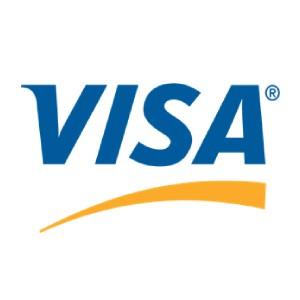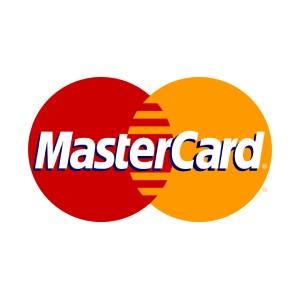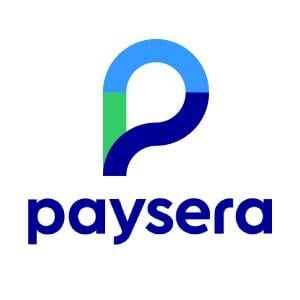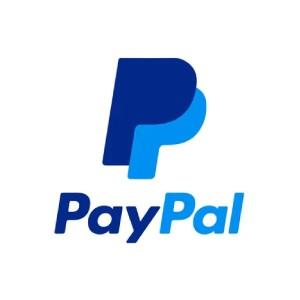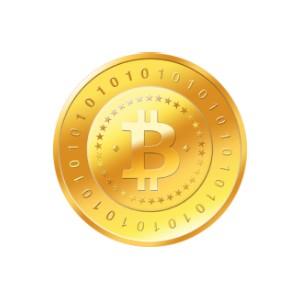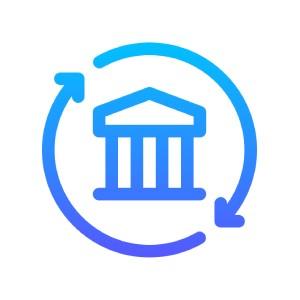 Available payment methods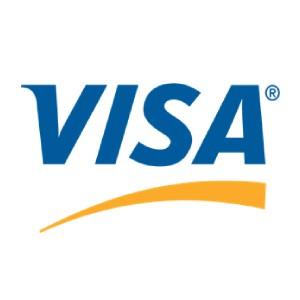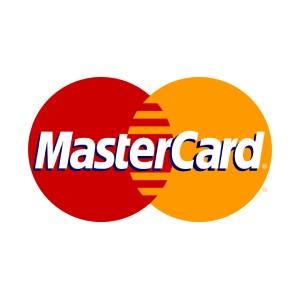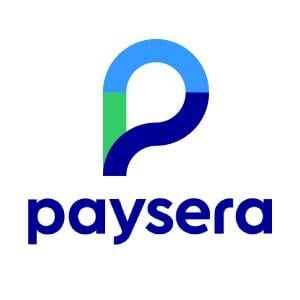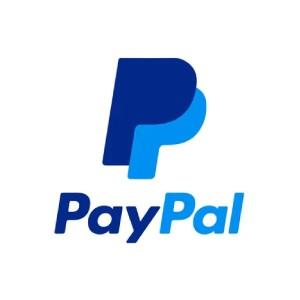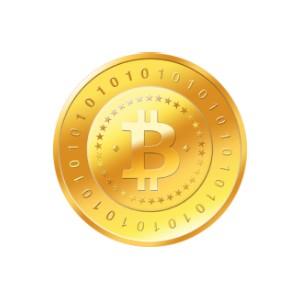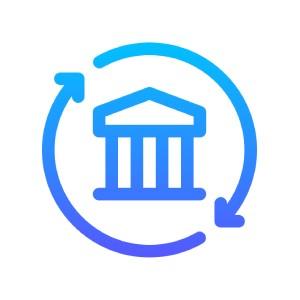 You will find the domain checker bar at the top of the page. Search for the availability of your desired website domain address. Once found, follow the instructions to complete the entire process step by step. Make sure you read the details carefully as making mistakes can cost you money unnecessarily.
FAQ - YOUR QUESTIONS? WE GOT ANSWERS!
What is a domain name?
The website domain name is the identity of a website. When you register your name on your birth certificate or another registration card, it stays with you forever, but you don't own the domain forever.
Another thing to note here is that registered web domains and email addresses provide a strong identity that is important to everyone. A registered name provides a unique identity, especially if you are a business owner or public figure such as an actor or writer.
How to choose the best domain name?
You must have read and checked out our plans before purchasing your domain address, and you should have identified the one that will fit your website.
Our Starter web hosting plan will host one main domain and one addon domain, whereas our Unlimited and Unlimited PRO hosting plans will host three and ten domains. It is important to choose the plan that best fits your needs. All of our hosting plans allow for unlimited subdomains, and you can certainly upgrade at any time.
What is a premium domain name?
A Premium domain name is any memorable domain name with high marketing value are the names that have already been registered but are being resold at a premium rate.
Also, it can be the name that has not yet been registered, is priced higher directly by the registry organizations that manage the top-level extensions.
Buy a website name from a premium and secure popular domain name that you would otherwise be unable to register.
Where can I see the status of domain name availability? Can I check if a domain already exists?
From all the top-level domains, and from domain name availability choose the most popular one, according to your financial statement. Check the domain name search availability in your zone and get a working domain today.
Our tool checks domain availability by doing a DNS query to get search results as fast as possible. WHOIS domain lookups are much slower than DNS queries, but provide more information about who registered the domain name.
How much does it cost to register a domain name?
The price started from 8.99 EUR, but often there are offers with a good discount.
The price of a domain is important because the prices are different. Facilities will vary depending on price. You can add some extensions depending on your needs and those of your customers. These renewals are also paid. It depends on your needs.
Which domain is best for search engine optimization (SEO)?
y performing the website domain name search you might find those names like those: .com, .net, and .org are the best domain for SEO. Search available website domain names and choose your one.
How do I buy a domain name?
With Beehosting.pro, buying a domain name is very straightforward. Simply use the domain name registration search at the top of this page to check domain availability, then follow the prompts in order to complete the domain registration process.