Entry-Level Servers Online within 25 minutes.
Entry-Level Server Benefits
Entry-Level Servers rental is an ideal solution for high-traffic sites, multiple websites, and resellers. Entry-level dedicated servers provide many resources for maintaining several websites and small applications contemporaneously.
An Entry-Level Server offered by Beehosting is much more than just a server to operate your business. It is a complete, fully managed solution to take a business to the next level. You will get a provisioned, and secured server within 25 minutes from purchase.
Entry-level servers provide many rich features such as effective information sharing, data security, and storage, remote access for mobile users, and centralized backup. You can pay for your servers securely with cryptocurrencies.
The List of Entry-Level Servers
If you're looking for powerful servers, you should check out the dedicated servers section.
Configure my server
Specify the specifying characteristics of the server you are looking for.
We will select the configuration of a dedicated server, according to your requirements and tasks.
keyboard_arrow_leftPrevious
Nextkeyboard_arrow_right
Features of Entry-Level Servers
Free setup. Ordering a server with Beehosting you get a free and instant setup.
Full control over the server is the main advantage of Entry-Level hosting. You are able to install any software you might need without any restrictions, which is especially important for online resources.
Security. If your rent a server that means that interacting with the equipment will only provider, he will maintain and repair it, and all costs for equipment repair will also be borne by the hoster.
Exclusivity. Unlike Shared hosting, where all resources (memory, CPU capacity, HDD capacity) are shared between users, the Entry-Level server allows only you to use the resources.
End rental at any time. If your complete the project and you no longer need an Entry-Level server, you can stop renting and didn't renew the service.
Additional Advantages of Entry-Level Servers
Quality. With Beehosting you will get reliable servers equipped with all the necessary software. You simply need to configure the servers as per your requirements.
Switch servers. You can quickly increase resources if needed or switch servers.
No maintenance costs. By renting a server, you do not need a separate server room, climate control system, etc. You save money on hiring someone to set up the server.
An uninterrupted server operation is ensured by the control and monitoring systems of our data center.
An Entry-Level server is a reliable platform for your web project.
Entry-level servers can help your businesses manage expenses, improve productivity and reduce organizational complexities.
Linux server operating systems

The main advantages of using Debian as a web server OS are stability and speed.

One of the best web server operating systems in the world is Ubuntu. It is perfect for any online project that requires high security and a customizable stack.

The main principles of CentOS are lightweight, speed, and reliability. This is one of the best enterprise-level OS that focuses on speed and stability without sacrificing security.

Since Arch Linux uses a rolling release model, so regular system updates are all that is needed to get the latest Arch software; the install images released by the Arch team are simply up-to-date snapshots of the main components of the system.
WINDOWS Operating Systems for the server
Windows Operating System is the best solution for consumers today because it can meet the needs of users for reliability, functionality, performance and upgradeability. And all these aspects make it possible to talk about the popularity of the product in the world IT market.
Order an Entry-Level server from Beehosting and choose one of six Windows OS versions, that will setup to your server for free: Windows Server 2019, Windows Server 2022, Windows Server 2016, En Windows 2012 R2, Windows Server 10, and Windows Server 2008.

Microsoft Windows Server 2022 is an enterprise-grade operating system that brings hybrid cloud and data processing, as well as a new level of security and innovation to a company's applications and infrastructure. Apply multi-layered threat protection based on a secure server core.

Windows Server 2019 makes better use of your existing IT infrastructure by integrating on-premises environments with Azure services for hybrid scenarios of work. This operating system has multiple layers of protection built into it to help you improve your security and minimize business risk.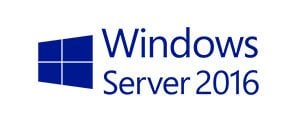 Windows Server 2016 includes many useful updates over previous versions and is focused on securely running and deploying applications in an isolated environment. Significant changes have taken place in the Hyper-V environment. The level of data protection has become much higher, thanks to the PowerShell tool and the access rights delegation function.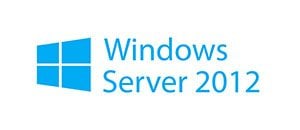 Microsoft Windows Server 2012 has a number of tools that consolidates and also bring to automatism all the resources and processes of the network inside the server. The system of interaction with cloud storage services has also been simplified, and the parameters of employees' access to IT resources have been more conveniently configured.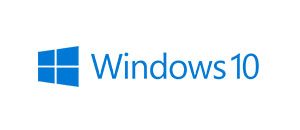 Windows Server 2010 helps you achieve new levels of reliability and performance by providing features that simplify administration, secure communications, and help you meet your customers' need for greater business mobility.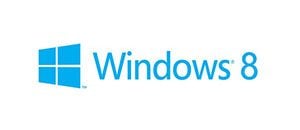 Windows 8 allows deleting remotely all data. With this function, one can introduce the monitoring of soft content classification at enterprises.
One can divide the content, necessary for internal use only, and encrypt it. As soon as an employee is dismissed, all data can be deleted immediately. This function is useful for those enterprises that allow employees to use personal devices for work.
Easy-to-use client area keeps everything you need at hand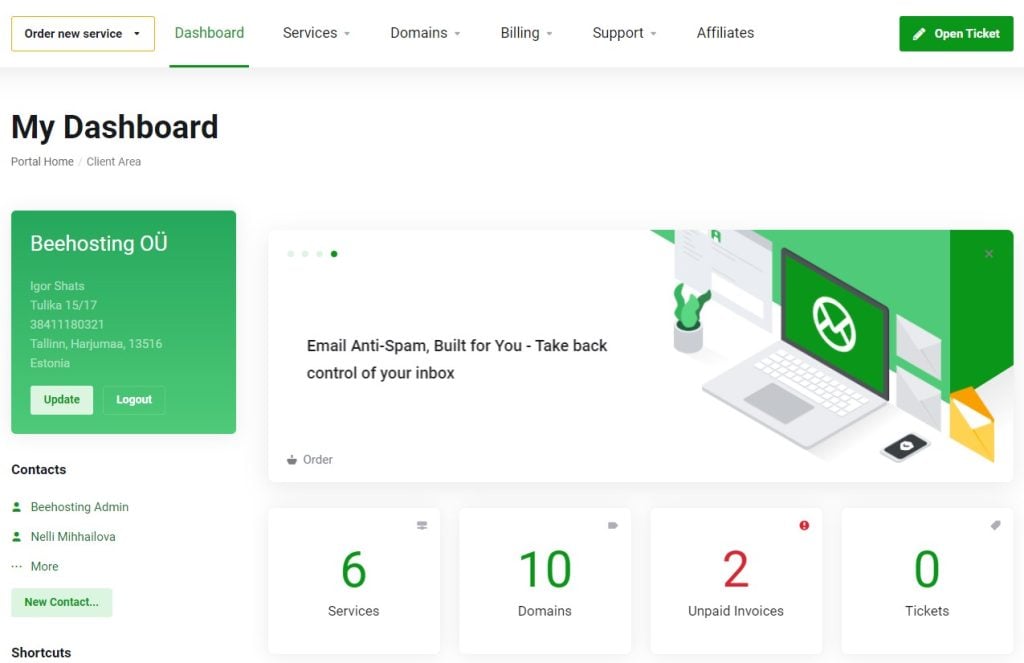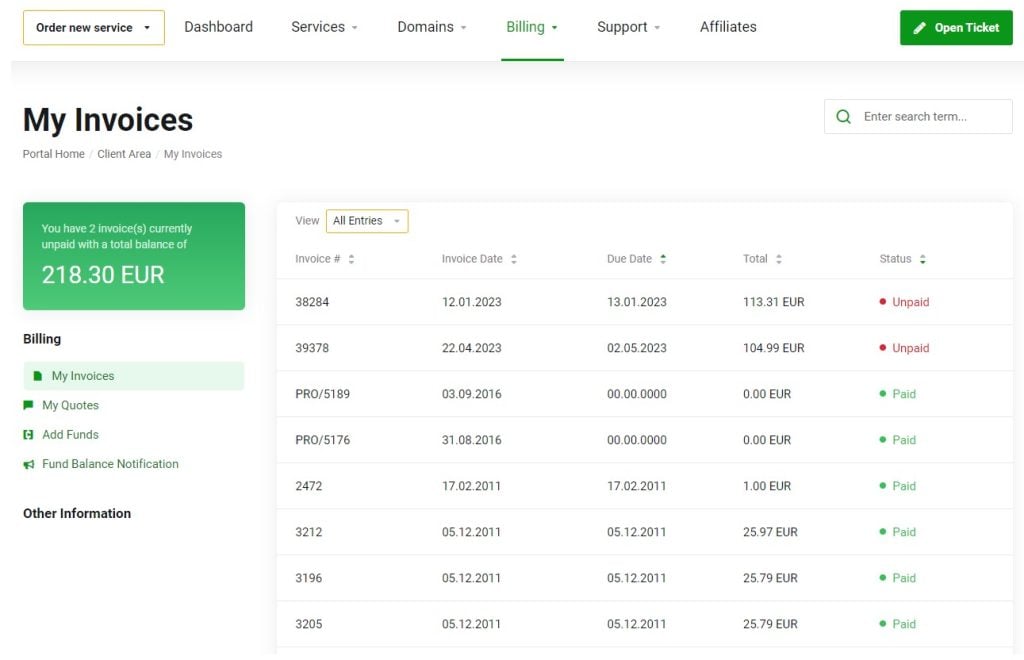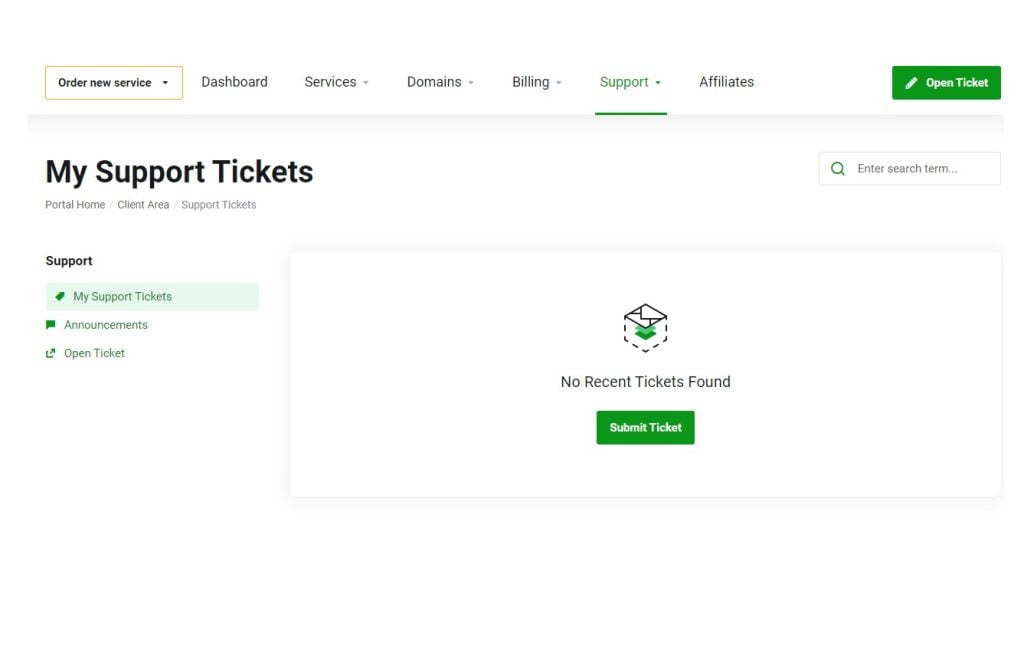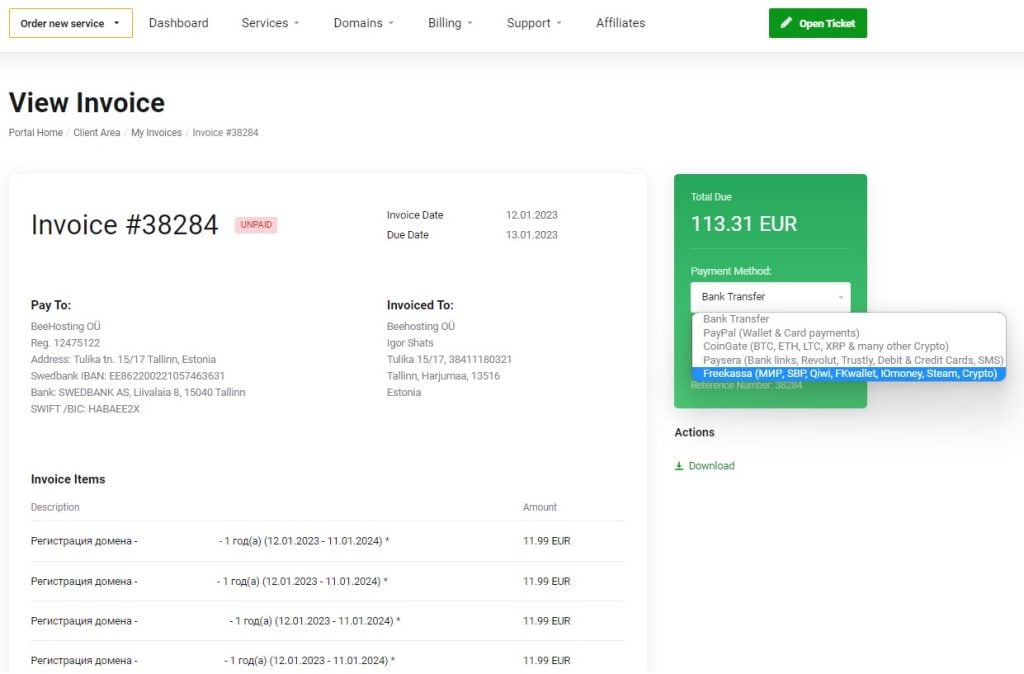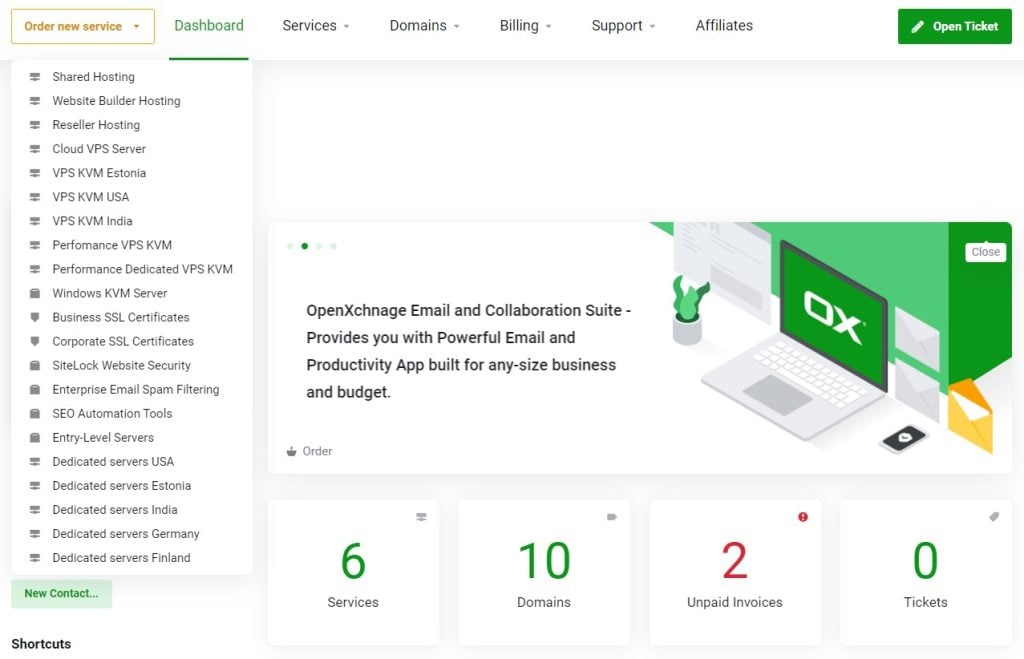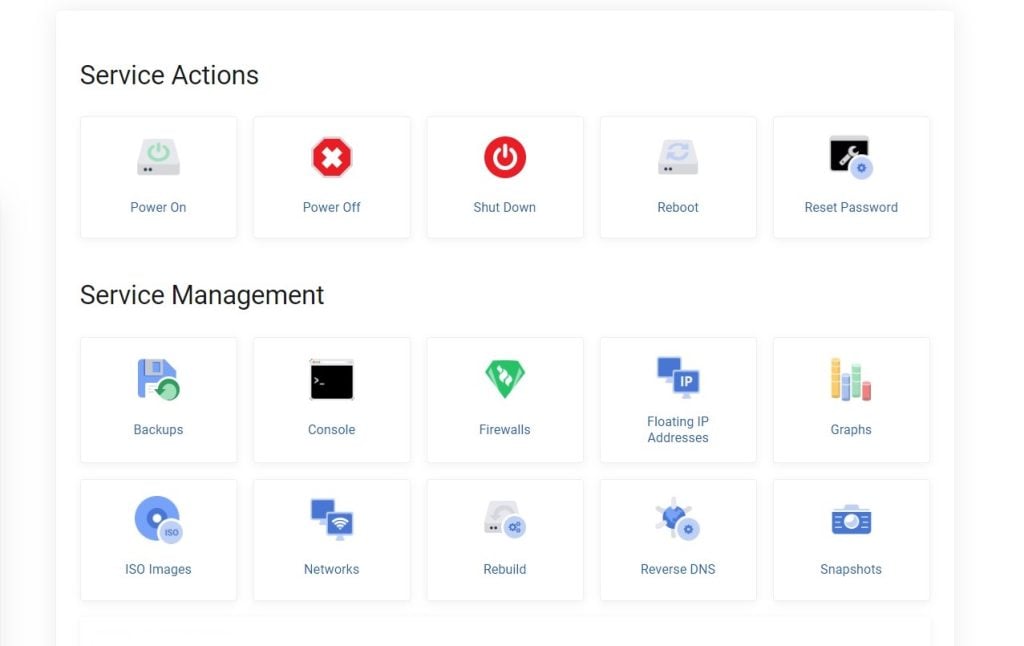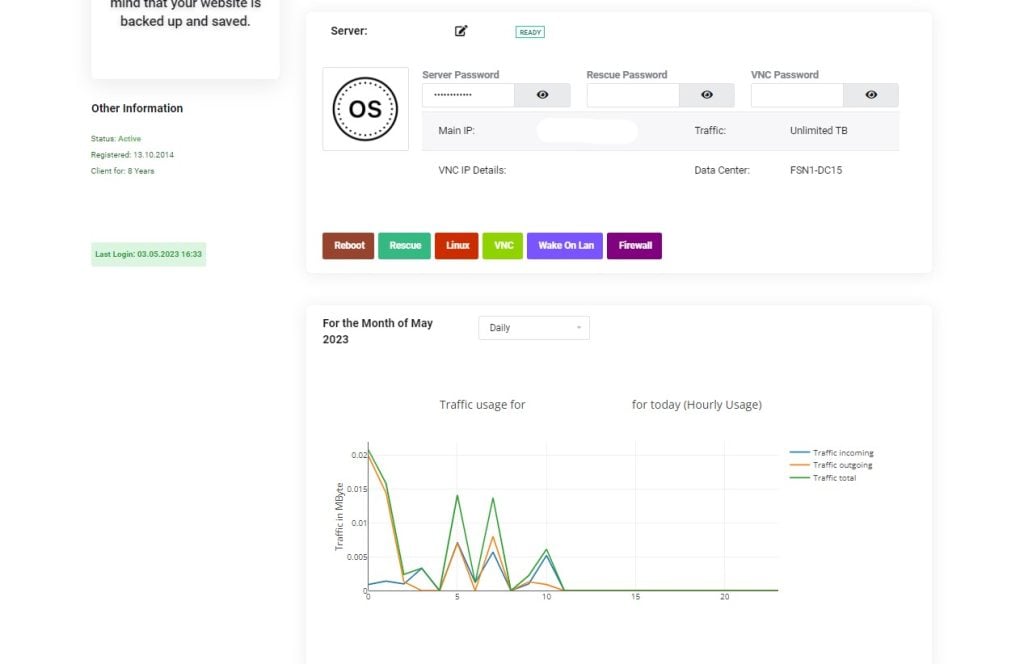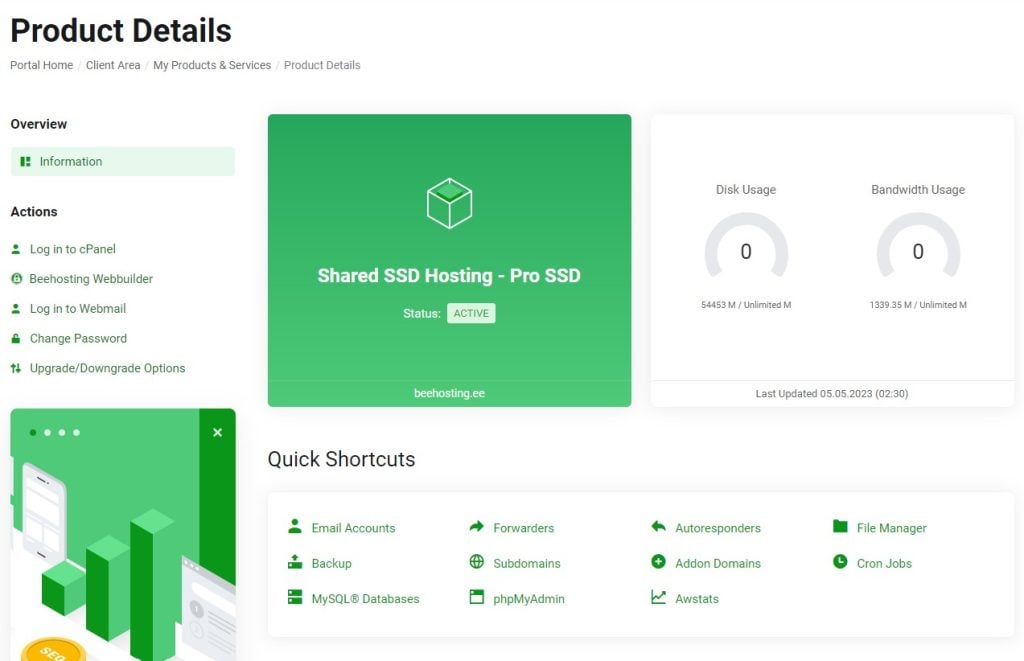 All our plans include
Ready Installation Templates
Unlimited speed and traffic
Easy-to-use control panel
Connection of additional equipment
What clients say about us?
Available payment methods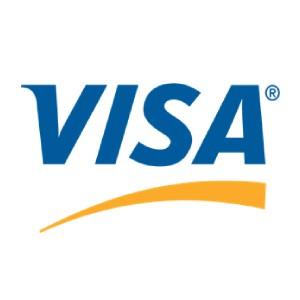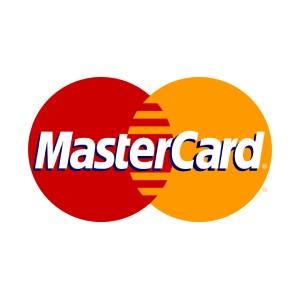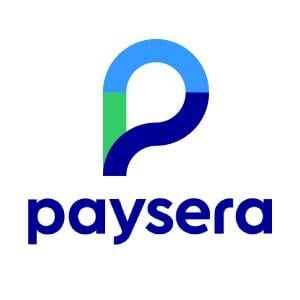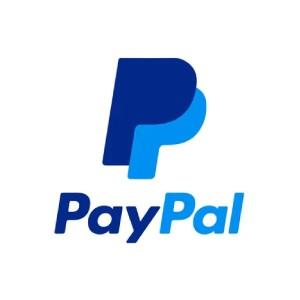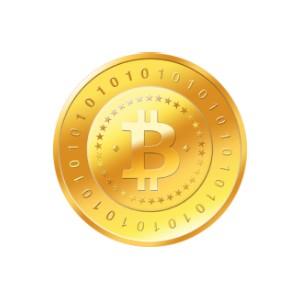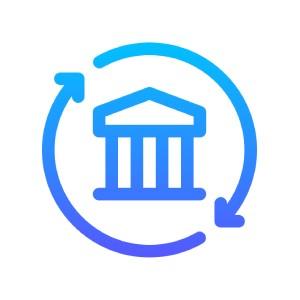 Available payment methods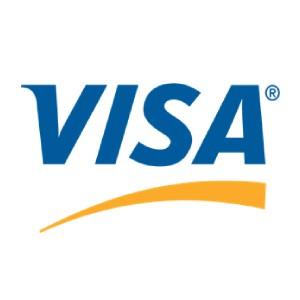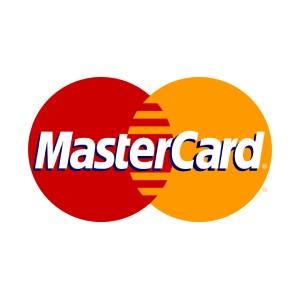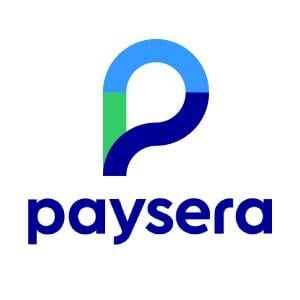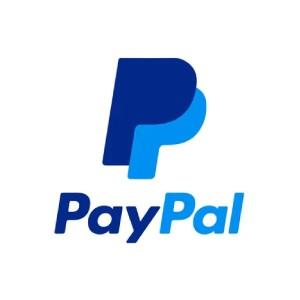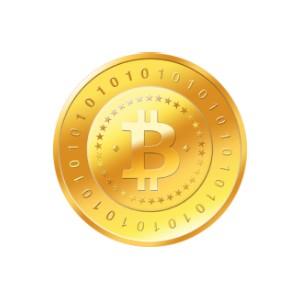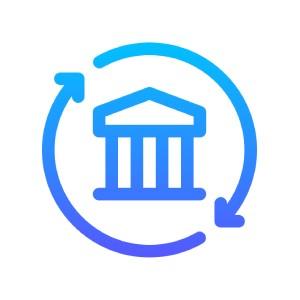 FAQ – Your questions? We got answers!
What is an Entry-Level server?
An entry-level server is a type of dedicated server, that is a separate physical server used by a single customer. Usually, entry-level servers use a smaller CPU, such as an Intel Xeon 1230v6.
Why An Entry Level Server Should Be Considered?
Simple Backup Process. The entry-level server is the ideal system for backing up and restoring files, folders, databases, and hard drives on the network.
Email Hosting. Get full control of a number of mailboxes and how those mailboxes are set up, as well as how they behave.
Share Critical Applications and File Management. All files and business applications residing on individual computers can be installed on an entry-level server.
What is the Entry-Level server price?
The price for the small business server is usually lower than other types of dedicated servers. Beehosting offers several types of Entry-Level servers that differ in their characteristics.
How to choose the Entry-Level server for small business?
You need to carefully study the reliability of the server and its characteristics. The majority of businesses of any size will require a server that can handle considerable user loads, but if you run smaller companies should also consider a server's scalability. Your business may only be small today, but it's no bad thing to plan for the future.