European hosting
Beehosting.pro is a European hosting provider providing shared hosting, VPS, KVM, Windows, SSL certificates, as well as dedicated server rental. The servers are located in Estonia. Technical support is available 24/7 via email. mail and tickets from the control panel.
European level hosting in Estonia
We provide a full range of virtual hosting services, virtual server rental, as well as server hosting in Estonia. Our European data center is perfect both for working with the audience of the EU and the CIS, as well as for protecting against Russian force majeure. We help with the delivery of equipment to our data center. We use only high-quality certified servers and only proven components.
Choose your shared hosting package in Europe and get a domain for free!
Detailed specifications
NEWBIE

---

STARTER

---

UNLIMITED

---

UNLIM. PRO

---

Advantages
CLEVER FOR BEGINNERS
SIMPLE WEBSITE AND E-MAIL ACCOUNTS
CORPORATE WEBSITE OR E-SHOP
SECURED E-COMMERCE OR WEB PORTAL
Bonus
For starters or freelancers
For small companies
Free domain included
Free domain and SSL
Diskspace
50 GB
100 GB
Unlimited
Unlimited
Monthly bandwidth
Unlimited
Unlimited
Unlimited
Unlimited
Amount of domains
1
2
3
10
Subdomains
0
3
Unlimited
Unlimited
Аddon domains
0
1
Unlimited
Unlimited
Alias domains
0
1
Unlimited
Unlimited
E-Mail accounts
15
25
Unlimited
Unlimited
E-Mail aliases
Unlimited
Unlimited
Unlimited
Unlimited
DKIM and SPF signature (webmail, SMTP и web server)
Backup MX
Amount of mailbox
Unlimited
Unlimited
Unlimited
Unlimited
E-mail forwarding & copying
E-mail autoresponder
E-mail antivirus
E-mail spamfilter
Mail-to-HTTP
POP3 access
IMAP access
SMTP access
Web-based e-mail access
Маximum e-mail size
25MiB
25MiB
25MiB
25MiB
FTP аccounts
1
3
Unlimited
Unlimited
FTP/FTPS access
Dedicated IP-аddress
On request
On request
On request
On request
Statistics
Error_log access
Error pages setup
PHP support
Crontab
Zend Optimizer
ImageMagick
Number of PPUs
50
50
100
200
WAP support
My SQL users
Unlimited
Unlimited
Unlimited
Unlimited
Databases
1
2
Unlimited
Unlimited
Maximum database size
2 GB
5 GB
10 GB
15 GB
External connections to database server
CGI support
DNS service
Web-based control panel for services (cPanel)
Custom MIME support
Daily backups (2 weeks)
Hot-Link
SSH support
HTTPS support
Node.js web applications support
MongoDB support
More performance
1х
2х
зх
4х
Website builder Hosting (200 themes)
1-click install apps (Installatron)
Free Let's Encrypt certificates
Wordpress Toolkit
ORDER
ORDER
ORDER
ORDER
All our plans include
Free domain
Beehosting is the best way to get a free domain name.
Unlimited Database
Create databases for your websites with unlimited volume and size.
1-click install apps
Install a range of popular applications in one click.
99,9% Uptime Guarantee
Guaranteed uptime is expressed as SLA, which measures the quality of web hosting.
Easy-to-use control panel
Beehosting control panels make it easy to manage web hosting services.
Free SiteBuilder
To use Website Builder no design or coding skills are required.
SSL Certificates
Our SSL certificates will protect confidential data on your website.
Transfer Website & Domain
You can easily and quickly transfer the Website & Domain to Beehosting.
30 Day Money Back
Receive a refund for the purchased hosting services within 30 days.
24/7/365 Premium Support
Our professional support team is always available for help and advice.
What clients say about us?
Available payment methods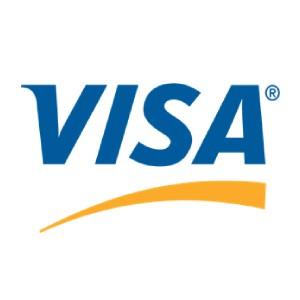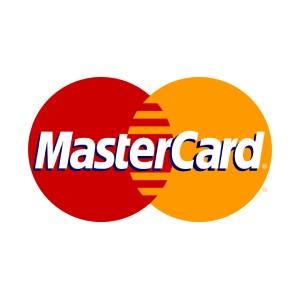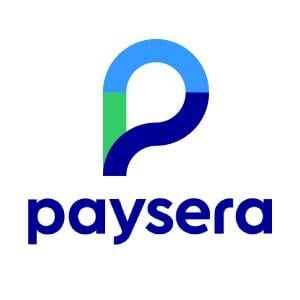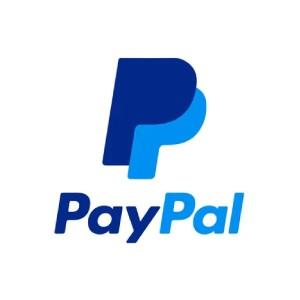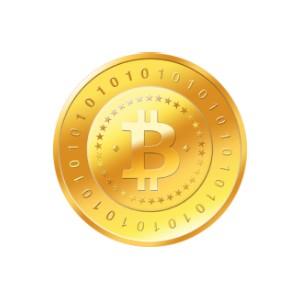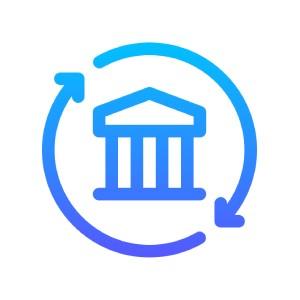 Available payment methods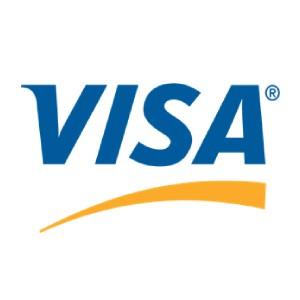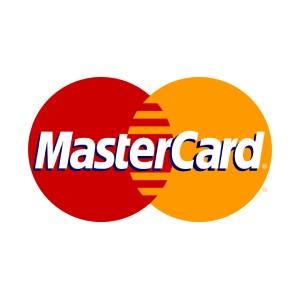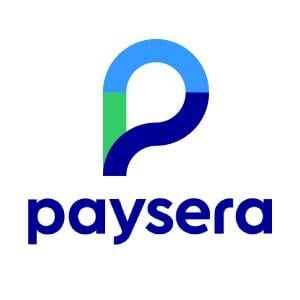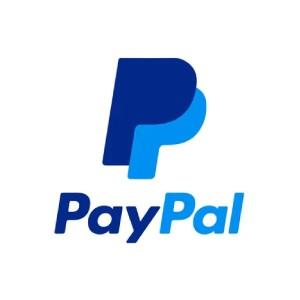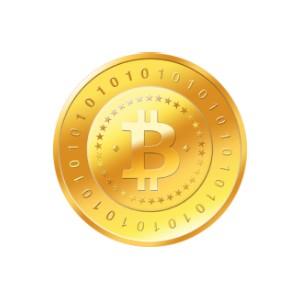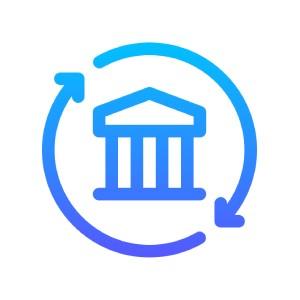 Faq - your questions? We got answers!
How does Shared Web Hosting work?
Shared Web hosting or Web hosting is a place where individuals or organizations place their websites. Normally when we talk about a web hosting, it means a company that provides space on a computer (server) to *host* the files for your website, as well as providing Internet connectivity so that other computers can access to the files on your website. Our shared web hosting plan is the quickest and most affordable way to get your website online. It's perfect for blogs, portfolios, online stores and even complex database-driven sites. and best of all, with solid state drives (SSDs), your website will load 200% faster.
What makes Beehosting Shared Web Hosting better then the others?
Beehosting shared hosting is better with our unique approach to hosting infrastructure. We deliver amazing server speeds, unparalleled website performance and deliver 100% uptime, backed by a guarantee.
What tools or software can I use to build my website?
All Beehosting customers are able to use free app installation software – Installatron, which is designed to install programs, applications and CMSes to your hosting account. For example blogs, guestbooks, galleries, forums, pages, online shops and much more. In total there are 100+ different applications you can automatically install with Installatron.
What kind of web hosting plan do I need?
What are the differences between the cheap plans and ones that cost a bit more? Before selecting a web hosting package, you must first identify what you need your website to do. The purpose of any website is to incentivize the reader to take some course of action. What course of action do you want them to take? What message do you wish to send? How are you going to send that message? The answers to these questions determine the amount of bandwidth you need, the website availability you require, and the peripheral services you must include (such as video hosting services). Once you know these things, you can then make an educated decision on what web hosting package to purchase.
Purchased a hosting plan, now what do I do?
Once you receive confirmation that your order has been successful, it will take up to 15 minutes for your shared hosting package to be active. Upon activation our system will email Your Hosting Welcome Email with all login details to your contact email address. Make sure you also check Spam/Junk folders for it. It can happen that you do not have any content for your website but you are eager to go live. cPanel is equipped with Installatron auto-installer – free app that contains up to 200 scripts you can activate for your domain in a few clicks.
What servers do you use to host my web site?
We use shared infrastructure of Supermicro storages. Every component is fully redundant from power supply to network card to the high-speed SAN delivering unparalleled uptime, performance and reliability. The result? 100% uptime, every month.
What does free domain registration mean?
Beehosting provides all shared hosting customers with one free domain registration for the first year which can be used toward a .ee, .lv, .lt, .com, .eu, .us, .biz, .tel, .org, .net or .ru domain. You also continue to own the domain name until it expires. You can also transfer a qualifying domain name (.com, .net, .org, .info) to Beehosting for free with hosing package registration from another provider as transferring a domain name adds a year to the domain's current expiration date once the transfer completes.
How do I transfer my Web pages to your server?
When you transfer an existing Web site to our servers, the best way to handle the site content is for you to make sure that you have a copy of the Web site files on your own computer, then publish the files to our servers. You have to upload your website files via FTP (File Transfer Protocol). We have a built-in FTP File Manager that you can access via cPanel (hosting control panel). However, if your files are larger than 25 MB, we recommend using the tool FileZilla, which works with Windows®, Mac®, and Linux® operating systems, or another third-party FTP client. For more information, see Uploading Files to Your Website (FTP) in our knowledge base section. This makes sure that you have your own copy of the files and that you know how publish any changes you might need to make in the future.
Can I host multiple domain names with my hosting account?
You can add domain names to any type of hosting account. However, what you can do with additional domain names depends on the type of hosting account you have. By hosting more than one domain on a single hosting plan, you essentially get a powerful hosting solution that you can use for several web pages, without any hassles.
If I already have a website, can I transfer it to your web hosting?
Moving your website to BeeHosting is a simple process. If you have access to your existing website files, you can upload them through our Hosting Control Center (cPanel file manager) or via an FTP client. If you don't have a current copy of your website, you should be able to request one from your current website hosting provider. If you have any questions along the way, our 24/7 support team is here to assist you. We can help you determine the best method for transitioning your website to a Beehosting account.
What control panel do I get with my hosting account?
cPanel comes with all of our shared hosting packages, giving you full control of your website through your web browser. cPanel is the #1 control panel worldwide, and it's included free with all accounts. cPanel is a Linux-based web hosting control panel that provides a graphical interface and automation tools designed to simplify the process of hosting a web site.