What is GDPR
GDPR (General Data Protection Regulation) is a European regulation that came into force on May 25, 2018, regarding the protection of data of natural persons.
With the GDPR, a regulatory framework for the protection and processing of personal data has been designed for all member states of the European Union. In all European states, the same legislation applies, and all European citizens have the same rights.
The GDPR indicates that data must be collected for specific and clear purposes. The data controller cannot keep the data for longer than the purpose of the processing. The processing of personal data must be done transparently.
Beehosting is GDPR ready webhosting company
We care about your privacy. Our service is GDPR compliant and we provide you with the necessary tools to make your project compliant.
Data in Europe
We process your personal data in Europe, all staff are resident in Europe.
Confidentiality
Your data is stored in our systems and only you have control over your data.
We respect your rights
You can exercise your rights under the GDPR at any time.
ISO 27001
The data centers we rely on are ISO 27001 certified.
Security measures
We have a number of security measures in place to protect your personal data.
Daily backup
We perform daily backups to ensure data availability and eliminate the possibility of accidental loss.
Always up to date
To keep all data secure we keep all systems always up to date.
SSL Sertificates
If you want to protect your data on the website the SSL certificate is essential.
Malware detection
We keep all systems continuously under control.
Transparent data processing
We only use your information to provide you with a service, as outlined in our policy.
Antivirus, antispam, firewall
We reduce the risk of vulnerability for viruses and malware sent via email.
We don't sell personal data
We do not give or sell your personal data to third parties.
GDPR compliant webhosting services - what to consider?
In the fast-paced and changing business world, it is necessary for companies' web hosting services to be up to date, GDPR compliant and to function reliably 24/7. Why is this necessary? Because data is the most important asset. Information lost or falling into the wrong hands can cost companies tens if not hundreds of thousands of euros. Often, all it takes is one wrong move to cause such damage. The damage may not be immediately visible to the eye, but it may show itself over time.
Shared Web Hosting packages with GDPR Compliance Solutions
Shared Web Hosting full specs
NEWBIE

---

STARTER

---

UNLIMITED

---

UNLIM. PRO

---

Advantages
CLEVER FOR BEGINNERS
SIMPLE WEBSITE AND E-MAIL ACCOUNTS
CORPORATE WEBSITE OR E-SHOP
SECURED E-COMMERCE OR WEB PORTAL
Bonus
For starters or freelancers
For small companies
Free domain included
Free domain and SSL
Diskspace
50 GB
100 GB
Unlimited
Unlimited
Monthly bandwidth
Unlimited
Unlimited
Unlimited
Unlimited
Amount of domains
1
2
3
10
Subdomains
0
3
Unlimited
Unlimited
Аddon domains
0
1
Unlimited
Unlimited
Alias domains
0
1
Unlimited
Unlimited
E-Mail accounts
15
25
Unlimited
Unlimited
E-Mail aliases
Unlimited
Unlimited
Unlimited
Unlimited
DKIM and SPF signature (webmail, SMTP и web server)
Backup MX
Amount of mailbox
Unlimited
Unlimited
Unlimited
Unlimited
E-mail forwarding & copying
E-mail autoresponder
E-mail antivirus
E-mail spamfilter
Mail-to-HTTP
POP3 access
IMAP access
SMTP access
Web-based e-mail access
Маximum e-mail size
25MiB
25MiB
25MiB
25MiB
FTP аccounts
1
3
Unlimited
Unlimited
FTP/FTPS access
Dedicated IP-аddress
On request
On request
On request
On request
Statistics
Error_log access
Error pages setup
PHP support
Crontab
Zend Optimizer
ImageMagick
Number of PPUs
50
50
100
200
WAP support
My SQL users
Unlimited
Unlimited
Unlimited
Unlimited
Databases
1
2
Unlimited
Unlimited
Maximum database size
2 GB
5 GB
10 GB
15 GB
External connections to database server
CGI support
DNS service
Web-based control panel for services (cPanel)
Custom MIME support
Daily backups (2 weeks)
Hot-Link
SSH support
HTTPS support
Node.js web applications support
MongoDB support
More performance
1х
2х
зх
4х
Website builder Hosting (200 themes)
1-click install apps (Installatron)
Free Let's Encrypt certificates
Wordpress Toolkit
ORDER
ORDER
ORDER
ORDER
Get GDPR compliant Web Hosting, Publish Your Website Online Today.
15000+
Clients registered
35000+
Domains registered
What clients say about us?
Available payment methods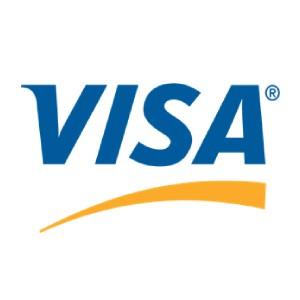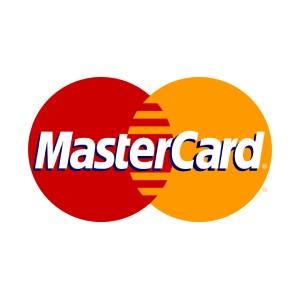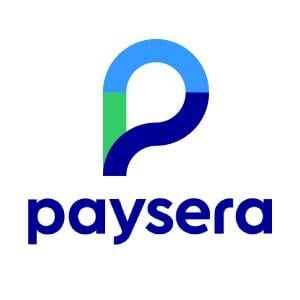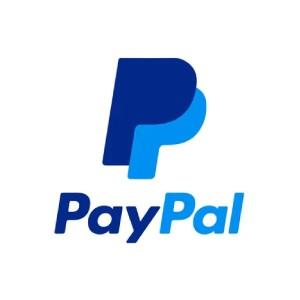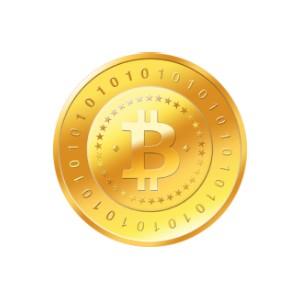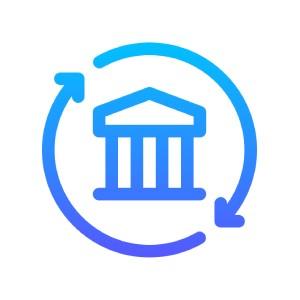 Available payment methods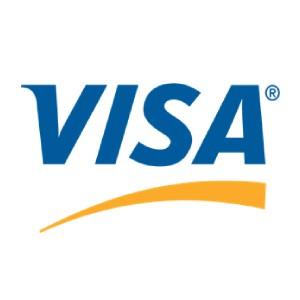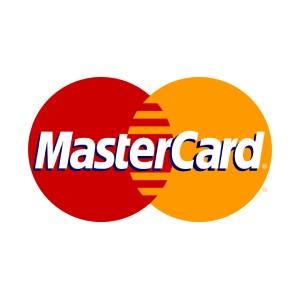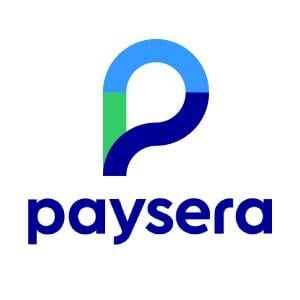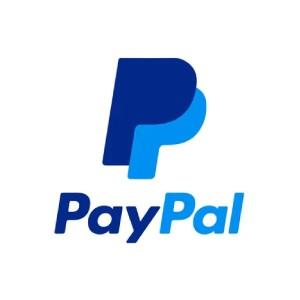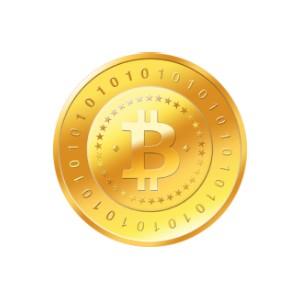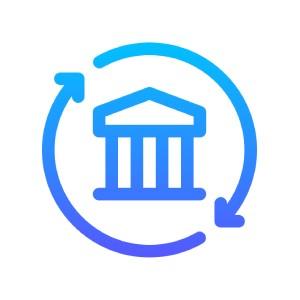 Faq - your questions? We got answers!
What data controller means?
The data controller is the owner of the site, in our case Beehosting.pro. The data is collected by the owner when registering or filling out a contact form. Beehosting is the owner of the data of its customers.
Beehosting's customers own their data, which is why Beehosting:
-Does not use its customers' data for purposes other than those stated in the privacy policy
-Processes customer data only when necessary, or in those cases where the customer requests it
Beehosting's customers are the owners of their customer data and agree to appoint Beehosting as the data controller.
What does data processor means?
A data controller is the natural or legal person who processes or maintains data on behalf of the data controller.
If you purchase a service with Beehosting.pro you agree to appoint us as a data controller, according to the rules described in the data processing agreement.
What are personal data?
The GDPR identifies as personal data any information that identifies or makes identifiable a natural person.
For example:
– First Name
– Surname
– Photo
– Tax code
– Address
– IP Address
– etc…
What does data processing means?
Data processing is defined as any operation applied to personal data, for example:
– The sending of a newsletter
– Sending an invoice
– Sending an SMS
– A telephone call.