Sitelock Website Security
SiteLock – Daily Spam & Malware Monitoring!
SiteLock helps protect more than just your website, it can protect your business too. Your online reputation and the security of your website are critical elements to your business. There have never been more threats to your website than now. Hackers use malware, SQL injection, cross-site scripting and more sophisticated techniques to steal your customer data or redirect your traffic, ruining your site's reputation. If malware is detected on your website, SiteLock SMART (Secure Malware Alert & Removal Tool) technology automatically removes it, just like PC anti-virus tools automatically clean your computer and keep it safe from infection. Your website should be a safe and secure environment for your visitors.
Sitelock Website Security Plans
Simple website
Basic
(a year fee)
Malware Removal for Small Websites
Daily Automatic Malware Scan
Daily Automatic Malware Removal
1-time Scan for Web Apps, SQL Injection and XSS
Medium website
Professional
(a year fee)
Malware Removal for Small Websites
Daily Automatic Malware Scan
Daily Automatic Malware Removal
1-time Scan for Web Apps, SQL Injection and XSS
Portal or e-shop
Premium
(a year fee)
Malware Removal for large websites
Daily Automatic Malware Scan
Daily Automatic Malware Removal
Unlimited Scans for Web Apps, SQL Injection and XSS
Scans and removes malware
Hackers use complex code and strategies to break into your site, but the results are simple – angry customers, lost revenue and a damaged reputation! When an application doesn't verify if a user is authorized to view particular content, it can be manipulated to access private data.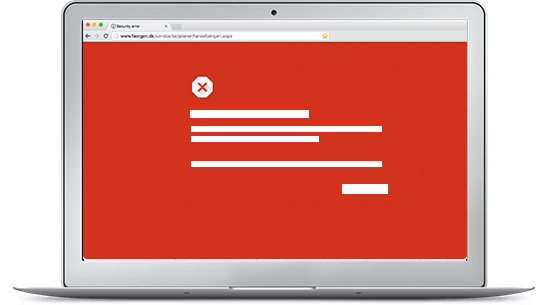 Daily scans root out bugs
Hackers are smart, but SiteLock is smarter. It scans your website once a day for malware, viruses, suspicious code and application vulnerabilities. The SMART tool automatically removes the bad stuff before it can harm your site. SiteLock also notifies you when it finds SQL-injections (SQLi) and cross-site scripts (XSS). View the scan and fix status from your SiteLock dashboard anytime.
The best defense is a good offense
A Web Application Firewall (WAF) filters incoming traffic before it reaches the website. SiteLock's TrueShieldTM WAF reviews where the traffic's coming from, how it's behaving and what information it's requesting. It lets customers and search engines through, but blocks malicious bots and hackers.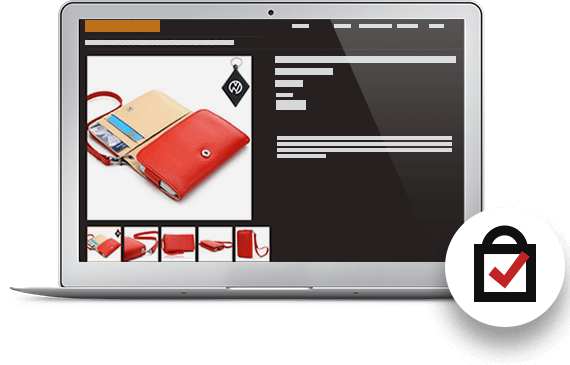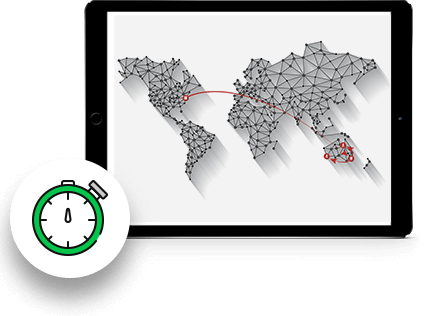 Lightning-fast load times
The average visitor will wait a couple of seconds for a website to load before clicking away. That's why we've included a global Content Delivery Network (CDN) in the Ultimate plan. SiteLock's TrueSpeedTM CDN significantly increases speed, no matter where your customers are or what device they're using. Faster loads mean more business. In the event of traffic spikes, CDN guarantees your website stays up and running so there's no interruption to your business.
Easy-to-use client area keeps everything you need at hand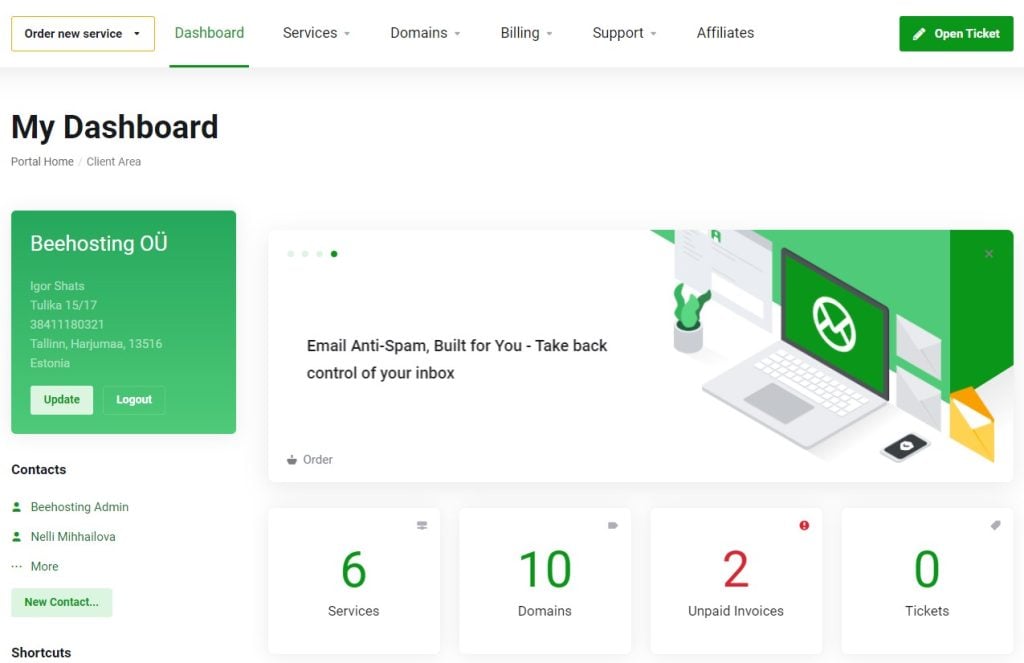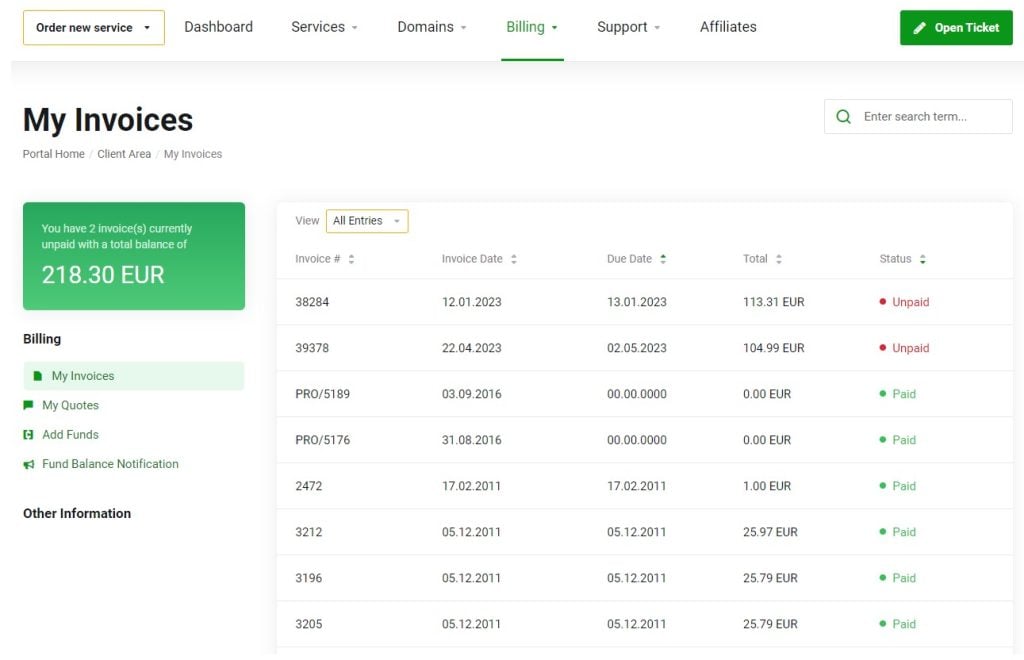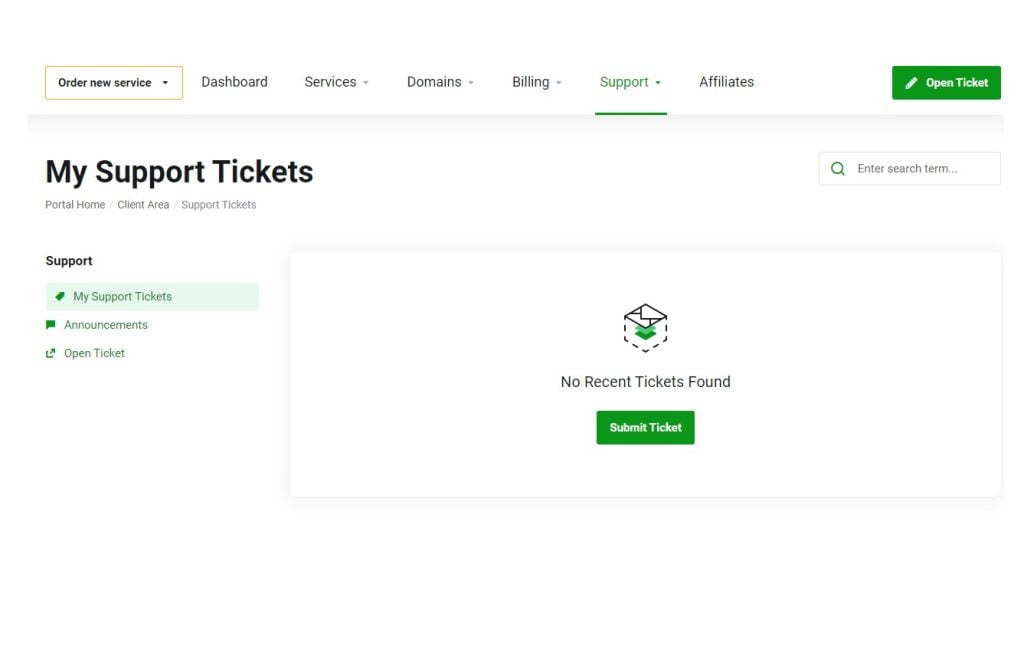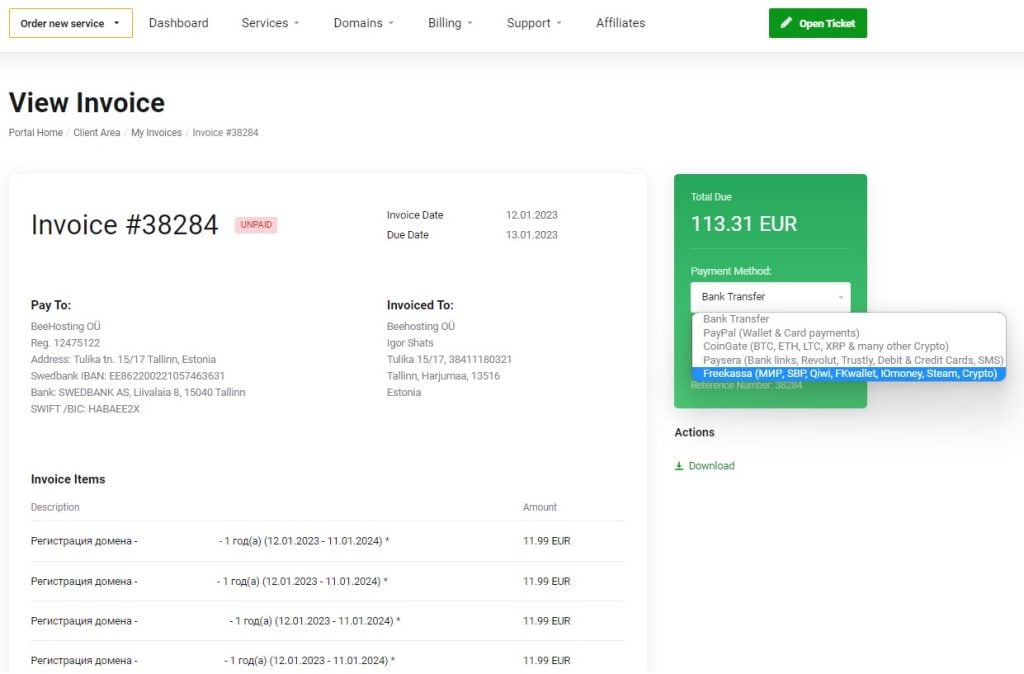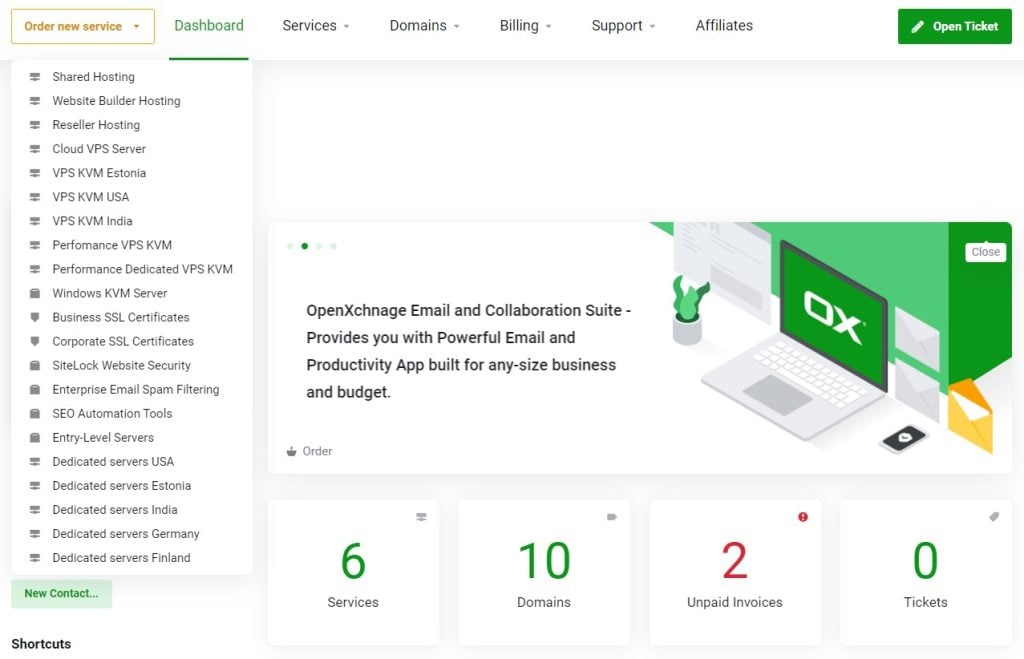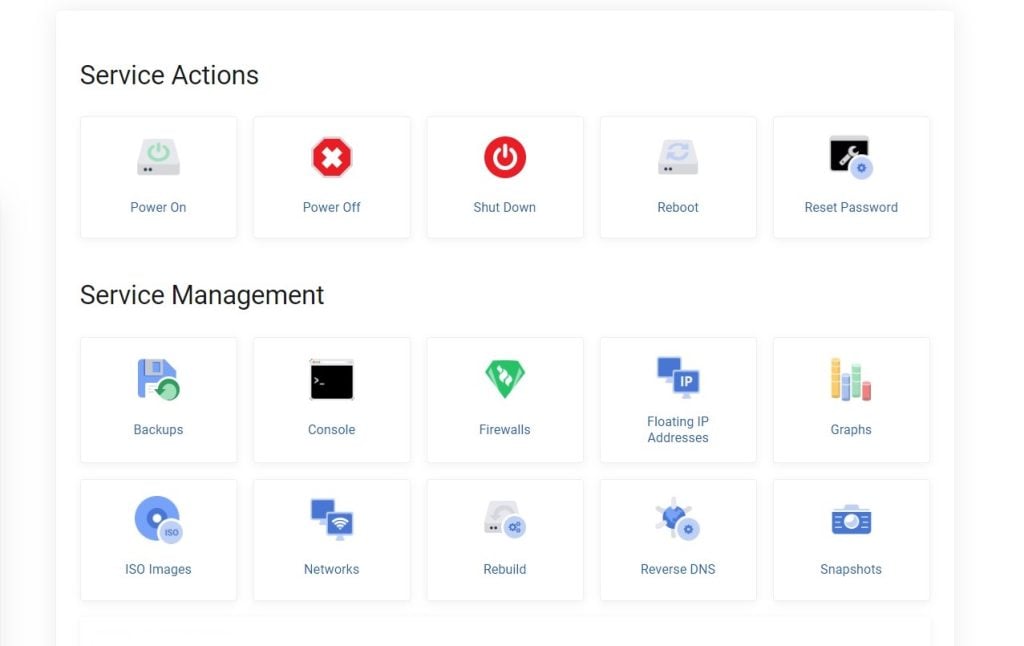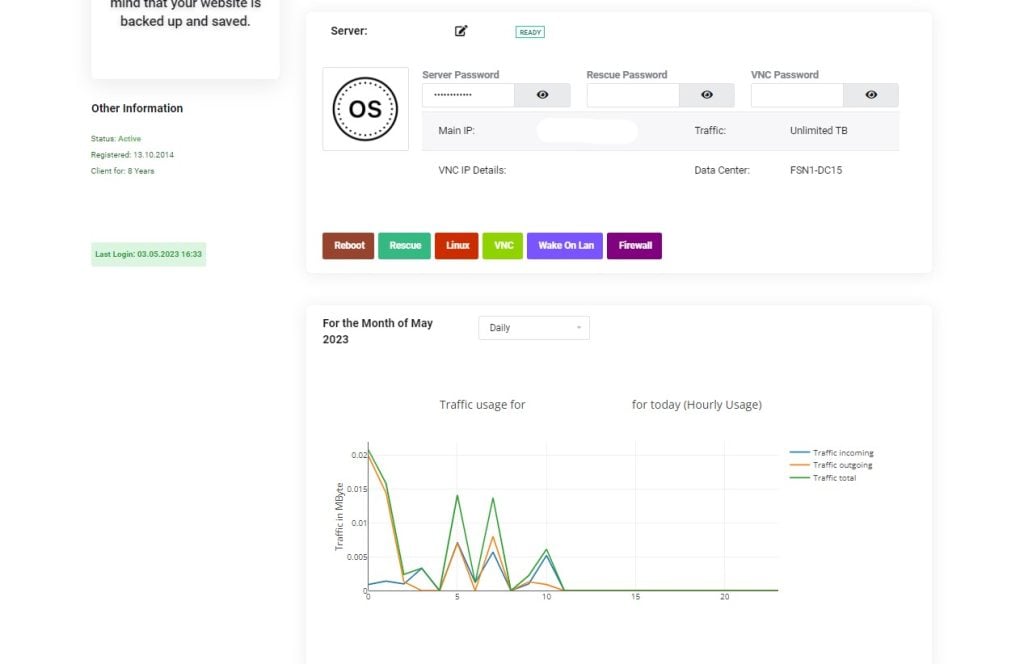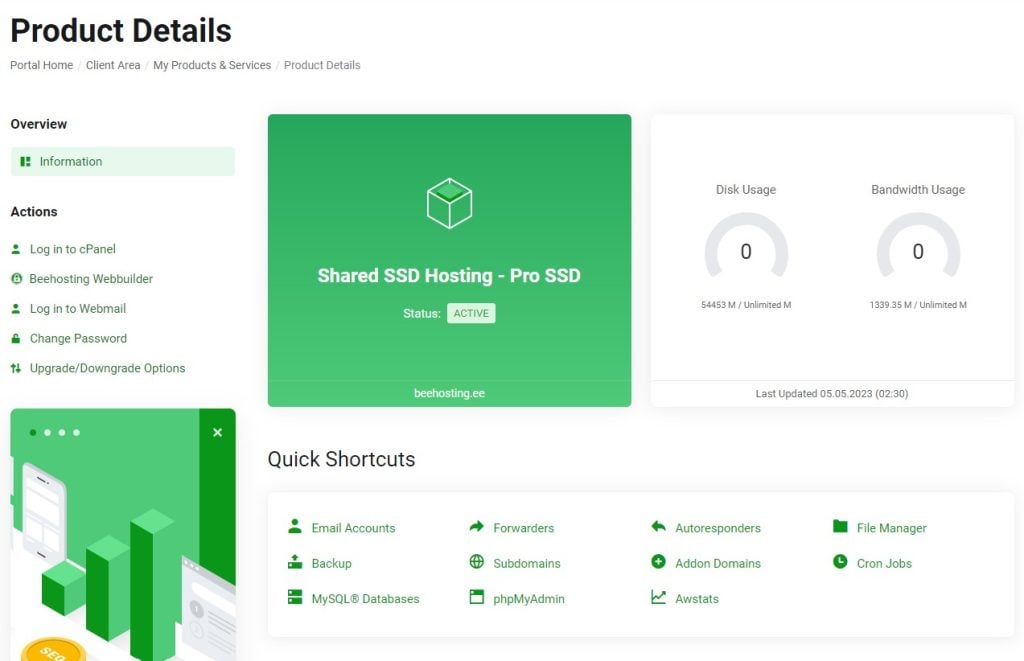 What clients say about us?
Available payment methods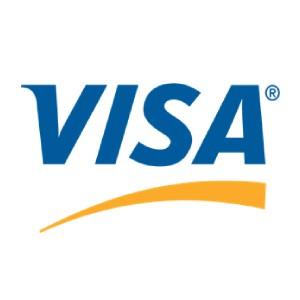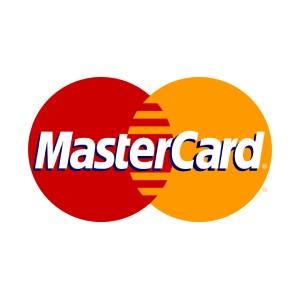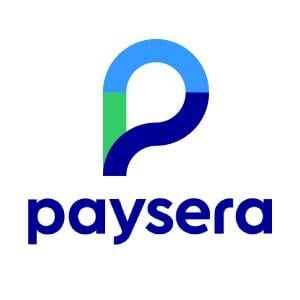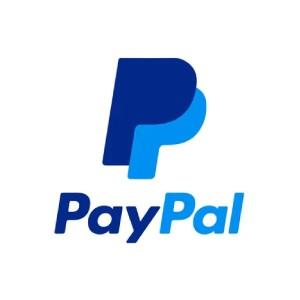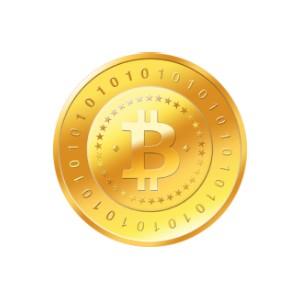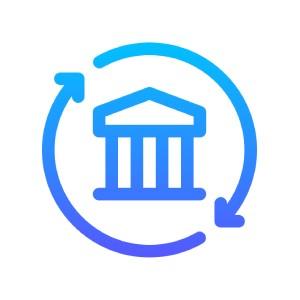 Available payment methods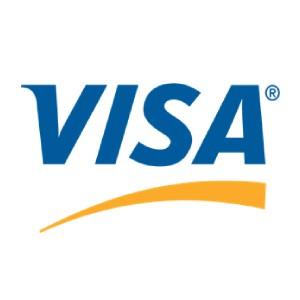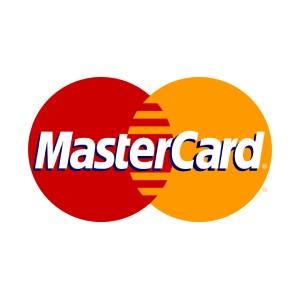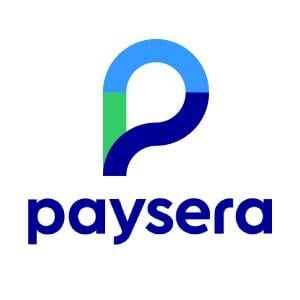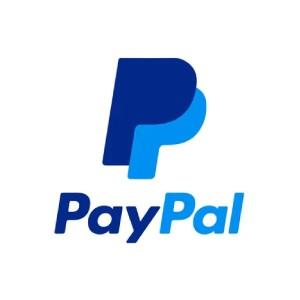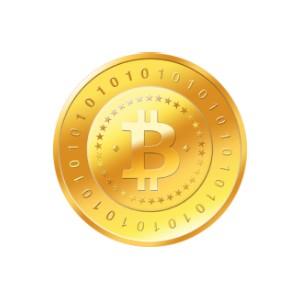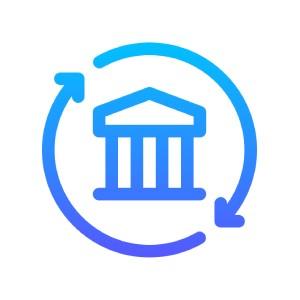 Faq - your questions? We got answers!
How does SiteLock work?
Our 360° website security scanner checks your website for common vulnerabilities, including phishing exploits, SQL injection flaws, and cross-site scripting. It checks your URLs, submits forms, posts comments and performs other tests to find the application vulnerabilities hackers use to break in.
SiteLock's SMART malware removal tool automatically removes malware – no action needed from you. Our security system not only protects you and your customers, it keeps your website from being blacklisted by search engines.
You can check your latest scan results anytime via our easy-to-read online dashboard. It delivers real-time reports in English, Spanish, French, German, Dutch, Italian, Polish and Portuguese (Brazil and Portugal), with more languages to come. For really thorny problems, SiteLock maintains an award-winning team of online security professionals ready to step in and get you back online in a hurry.
How quickly does SMART remove malware?
With our Basic, Professional and Premium plans, if you turn "auto-clean" on in SMART then the fix will be instant. If auto-clean is off, you have the option of fixing whatever SiteLock finds by clicking a button or cleaning the site yourself based on the scan report you'll see in the SMART detail screen.
Will SiteLock scans slow down my site?
All the actual file scanning happens on SiteLock servers, so your site will not be affected during the scan itself.
The very first time SiteLock scans a site, it will take some time to download the files to SiteLock's servers. This may have a minor effect on your site's performance, especially for larger sites. But as the days go by, SiteLock will be downloading fewer files because it will only pull new and changed files down to the server. This should reduce the impact SiteLock has during scans.
How long will one scan take?
This depends on the size of the site, how many files there are, etc. Each file is scanned very rapidly, and the actual scanning happens on SiteLock's server, so the total wait you experience is: Time to download + time to scan + time to upload.
Does SiteLock create backup files?
Yes, SiteLock backs up the files that have been modified. These files will be held for a brief period of time and then deleted.
If SiteLock removes malware automatically, why do you offer manual repair too?
New kinds of malware are created every day. There may be a short period of 24 – 48 hours during which SiteLock is unaware of a new attack. But you can sleep easy, because SiteLock malware security technicians are always on top of the latest threats. They provide an added level of protection by fixing your site manually if needed.
What types of website security threats does TrueShield WAF protect against?
SiteLock's WAF secures your application from any type of application layer hacking attempt, such as SQL injection, cross-site scripting, illegal resource access and other OWASP top 10 threats. Advanced client classification technology detects and blocks malicious bots that are often used for application DDoS attacks, scraping and vulnerability scanning.
Will SiteLock add latency to my website?
No. SiteLock uses a globally distributed network of data centers that ensures every visitor is served by the closest one. This is the same technology used by most large websites to speed content delivery through a Content Delivery Network (CDN). In fact, SiteLock will make your website run faster and consume less computing and bandwidth resources by caching site data and applying other acceleration techniques. The website performance enhancing characteristics of the CDN more than offset the extra hop introduced by routing traffic through our network. The net result is lower latency and faster-loading webpages.
How do I set up SMART automatic malware removal?
SiteLock setup takes just five minutes. Simply log in to your BeeHosting.pro account, and click on SiteLock. Click Launch next to the account you want to use, and then provide the requested information. Be sure to turn on SMART for automatic malware removal.
Will SiteLock scan my database?
No, SiteLock website security does not scan the content of your databases.