Hostadvice endorsed shared hosting
Each of our web hosting solutions are fine-tuned, blazing fast and are ready for you! Choose the high speed package tailored for your needs.





HostAdvice thinks so highly of our services that they endorse us to their users.
Can you blame them? Want an even bigger speed boost? Host on our Turbo Servers featuring page loads up to 20X faster compared to competing services. HostAdvice visitors also get the advantage of trying us with a massive discount on their first billing cycle! Get started now!
Choose one of our Shared hosting packages, endorsed by Hostadvice, and get a domain for free!
Detailed specifications
NEWBIE

---

STARTER

---

UNLIMITED

---

UNLIM. PRO

---

Advantages
CLEVER FOR BEGINNERS
SIMPLE WEBSITE AND E-MAIL ACCOUNTS
CORPORATE WEBSITE OR E-SHOP
SECURED E-COMMERCE OR WEB PORTAL
Bonus
For starters or freelancers
For small companies
Free domain included
Free domain and SSL
Diskspace
50 GB
100 GB
Unlimited
Unlimited
Monthly bandwidth
Unlimited
Unlimited
Unlimited
Unlimited
Amount of domains
1
2
3
10
Subdomains
0
3
Unlimited
Unlimited
Аddon domains
0
1
Unlimited
Unlimited
Alias domains
0
1
Unlimited
Unlimited
E-Mail accounts
15
25
Unlimited
Unlimited
E-Mail aliases
Unlimited
Unlimited
Unlimited
Unlimited
DKIM and SPF signature (webmail, SMTP и web server)
Backup MX
Amount of mailbox
Unlimited
Unlimited
Unlimited
Unlimited
E-mail forwarding & copying
E-mail autoresponder
E-mail antivirus
E-mail spamfilter
Mail-to-HTTP
POP3 access
IMAP access
SMTP access
Web-based e-mail access
Маximum e-mail size
25MiB
25MiB
25MiB
25MiB
FTP аccounts
1
3
Unlimited
Unlimited
FTP/FTPS access
Dedicated IP-аddress
On request
On request
On request
On request
Statistics
Error_log access
Error pages setup
PHP support
Crontab
Zend Optimizer
ImageMagick
Number of PPUs
50
50
100
200
WAP support
My SQL users
Unlimited
Unlimited
Unlimited
Unlimited
Databases
1
2
Unlimited
Unlimited
Maximum database size
2 GB
5 GB
10 GB
15 GB
External connections to database server
CGI support
DNS service
Web-based control panel for services (cPanel)
Custom MIME support
Daily backups (2 weeks)
Hot-Link
SSH support
HTTPS support
Node.js web applications support
MongoDB support
More performance
1х
2х
зх
4х
Website builder Hosting (200 themes)
1-click install apps (Installatron)
Free Let's Encrypt certificates
Wordpress Toolkit
ORDER
ORDER
ORDER
ORDER
All our plans include
Free domain
Beehosting is the best way to get a free domain name.
Unlimited Database
Create databases for your websites with unlimited volume and size.
1-click install apps
Install a range of popular applications in one click.
99,9% Uptime Guarantee
Guaranteed uptime is expressed as SLA, which measures the quality of web hosting.
Easy-to-use control panel
Beehosting control panels make it easy to manage web hosting services.
Free SiteBuilder
To use Website Builder no design or coding skills are required.
SSL Certificates
Our SSL certificates will protect confidential data on your website.
Transfer Website & Domain
You can easily and quickly transfer the Website & Domain to Beehosting.
30 Day Money Back
Receive a refund for the purchased hosting services within 30 days.
24/7/365 Premium Support
Our professional support team is always available for help and advice.
What clients say about us?
Available payment methods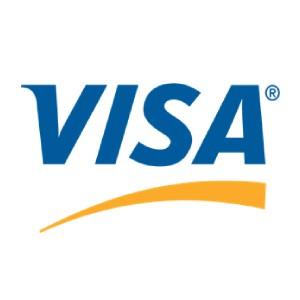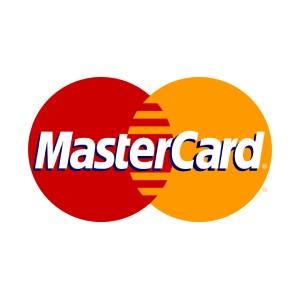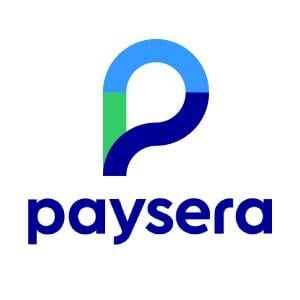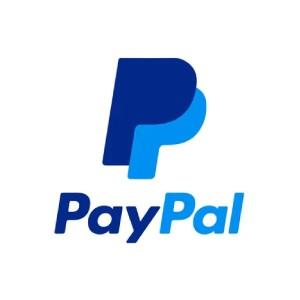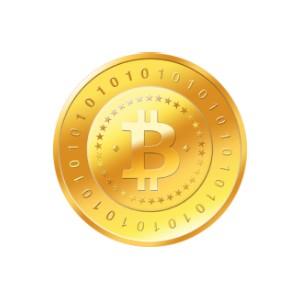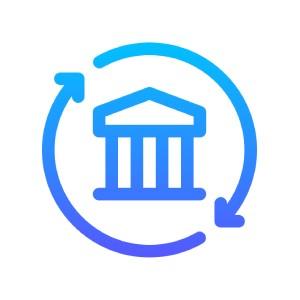 Available payment methods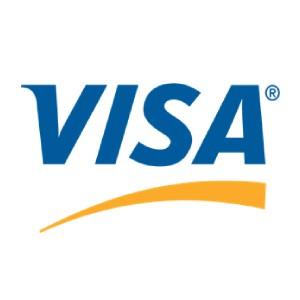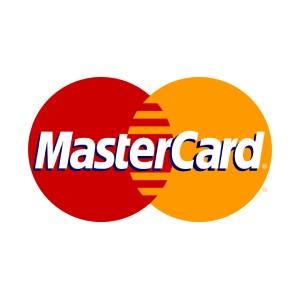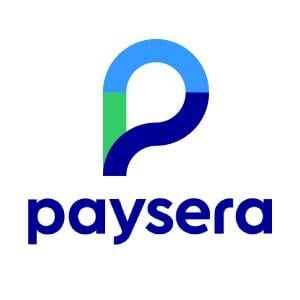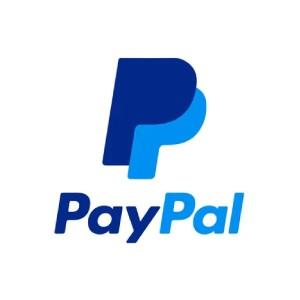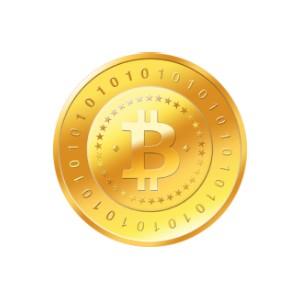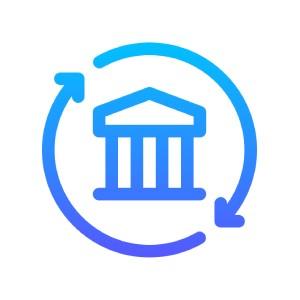 HostAdvice Endorsed Service – Industry Best Solutions
Our goal isn't to win awards. Our goal is to offer the best web host solutions that are both blazing fast and ultra-reliable. Even so, we're still extremely proud of our team's accomplishments! Since our launch in 2003, their hard work has helped us earn recognition and accolades as the top hosting provider in the industry.
Recommended HostAdvice Web Hosting
What are some of the other reason that HostAdvice recommends Beehosting.pro hosting? Just ask our 24/7/365 Guru Crew Support team. Not only is our support one of the reasons we we're highly recommended, they can tell you all about our accounts. Ask them about how you can setup the most popular software with just 1-click including WordPress, Drupal and Joomla!
Get started now and you can try us completely risk free with our Money-Back Guarantee. You'll even be hosted on our ultra-reliable servers backed by our 99.9% Uptime Commitment! You won't regret it!
Who Is HostAdvice?
HostAdvice is a website run by web hosting experts dedicated to helping their readers and visitors discover the best hosting services. You'll also find thousands of unbiased hosting reviews from their readers rating these web hosts. Just some of the features included in the HostAdvice ratings of their top hosting providers include support, features, price, reliability, speed and ease of use. Even the most experienced web hosting customer will appreciate the in depth information and easy to follow service comparisons provided by HostAdvice. Find a wide range of service recommendations including Shared Hosting, VPS Hosting, WordPress Hosting and many more!