VPN (virtualus privatus tinklas) yra lengviausias ir efektyviausias būdas žmonėms apsaugoti savo interneto srautą ir išlaikyti savo tapatybę privačią internete. Naudojant VPN pakeičiamas jūsų IP adresas – unikalus numeris, identifikuojantis jus ir jūsų vietą pasaulyje. Naudodami naują IP adresą galite naršyti internete taip, lyg būtumėte JK, Vokietijoje, Kanadoje, Japonijoje arba praktiškai bet kurioje šalyje, jei VPN paslauga ten turi serverių. Viena prenumerata vienu metu gali būti naudojama penkiuose palaikomuose įrenginiuose. Programą galite įdiegti tiek įrenginių, kiek norite.
VPN plans
VPN 123
(mėnesinis mokestis, mokant kasmet)
Enterprise VPN
(mėnesinis mokestis, mokant kasmet)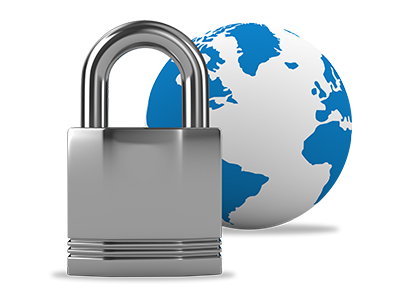 Secure access, worldwide
Connect reliably from anywhere, to anywhere. Our network of high-speed servers across 54 countries puts you in control.
Just one click to a safer internet
Going online doesn't have to mean being exposed. Whether you're shopping from your desk or just connecting at a cafe, keep your personal information more private and secure.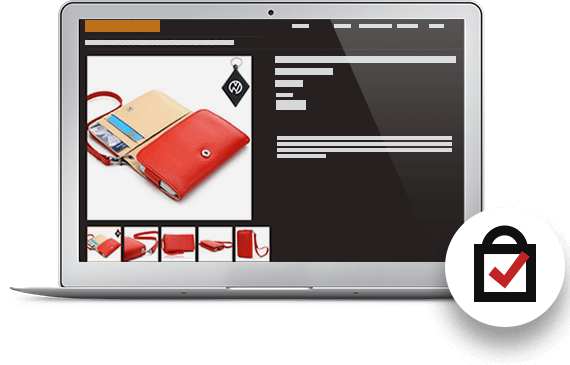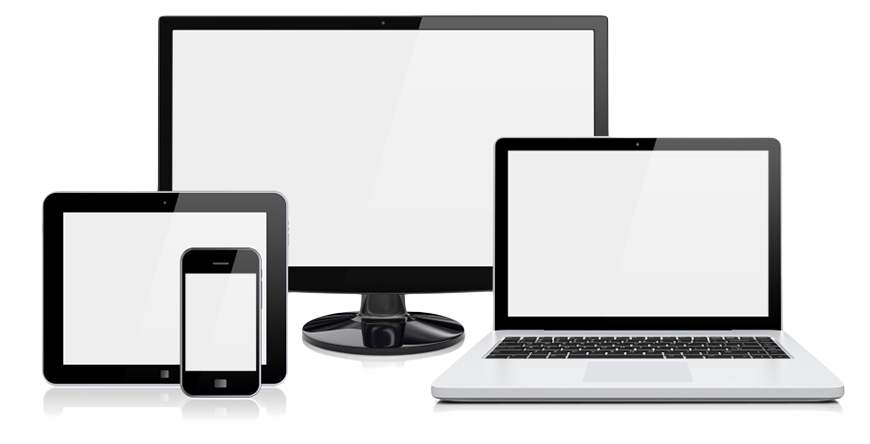 Use BeehostingVPN on every device
Phone, tablet, computer, router — no matter where you are or what devices you're using, a single BeehostingVPN subscription has got you covered.
Download a BeehostingVPN app on all your devices
A single subscription covers your computer, tablet, phone, and more
Ultra-fast servers around the globe
Faq - your questions? We got answers!
How many devices can I connect to the VPN simultaneously?
With a single subscription, you can connect five devices to BeehostingVPN at the same time, regardless of the platform (including virtual machines). You can install BeehostingVPN on any number of devices, but only five devices can be connected to the VPN at a time.
How to download and install BeehostingVPN
The download and installation steps vary for different devices. Refer to the section corresponding to your device below. I want to use BeehostingVPN on:
Note: To use BeehostingVPN, you will need to have an active BeehostingVPN subscription.
Everyone online has a public IP address
To use the internet, all connected devices must have a public IP address. An IP address allows two devices—the sender and recipient of internet communications—to find and exchange information with each other.
The setup is similar to real-life address systems. For example, if you were to subscribe to a magazine, the magazine distributor (the sender) would need your address to send you (the recipient) your copies. Without your address, the distributors wouldn't know where to send the magazine.
The same applies to the internet. Without an IP address, two devices would not be able to find and exchange information with each other.
What your IP address can reveal about you and your location
Your IP address reveals some pretty in-depth information about your location:
City

Country

State/Province

ZIP/Postal code
Anytime you visit a website, it can potentially gather even more information about you. By combining your IP address with other information gleaned from metadata, cookies, trackers, and browser-fingerprinting tactics, website owners, marketers, and advertisers can build quite a thorough profile about you.
They can piece together your location, what websites you're visiting, what you're interested in, what you're downloading, and who you're talking to, and then present you with targeted content and advertisements—or sell your data to the highest bidder.
ISPs are privy to even more information. There is very little about you that your ISP doesn't know. Because you're a customer, it knows your name, address, phone number, credit card number, bank account details, credit history, and potentially even more. An ISP can also use your IP address to block, redirect, and censor your web activity.
In countries like Australia and the UK, ISPs are actually required to maintain logs of your browsing activity and hand them over to countless government agencies without a warrant. If you're browsing websites that aren't HTTPS-secured, your ISP can see the individual unencrypted webpages you're visiting.
Even if you're browsing websites that are HTTPS-secured, your ISP can still monitor the domains you're visiting (but not the individual pages).
Is BeehostingVPN safe?
Yes! BeehostingVPN takes numerous measures to ensure your VPN connection is safe and secure:
IP masking using server locations around the world

Industry-standard 256-bit AES encryption

Network Lock (kill switch) for superior leak protection

No activity logs and no connection logs

Private, encrypted DNS on every server

Perfect forward secrecy for future-proofed privacy



Besides these standard features, BeehostingVPN has a dedicated team of security engineers working to constantly upgrade our network and apps to address new threats to your privacy.
What is an IP address?
An Internet Protocol address (IP address) is a unique number assigned to all devices (such as a computer, tablet, or phone) when they connect to the internet.
IPv4 vs. IPv6 addresses
Two versions of Internet Protocol are now in use, IP Version 4 (IPv4) and IP Version 6 (IPv6). They have two primary functions: identification and location addressing.
The main difference between IPv4 and IPv6 is the number of possible addresses. IPv4 only allows for about 4 billion, because it uses just 32 bits. IPv6 was introduced in 1995 to ensure that the world would not run out anytime soon: IPv6 uses 128 bits, resulting in 3.4 x 1038 possible addresses.
How to change your IP address and hide your location
It's very easy to change your IP address and keep your location and online activity private. All you need is a VPN (a virtual private network).
You can use a VPN to switch your IP address and place yourself in a different location. A VPN routes your internet traffic through a secure, encrypted tunnel so that no one, not even your ISP, can see what you're doing online.
A VPN will make it seem like you are in the same place as the server location. For example, if you are in the U.S. and you connect to a VPN location in the UK, you will appear to be in the UK.
There are many advantages to using a VPN to shield your IP address:
Keep your real location private.

Encrypt your internet data so you can go online with greater anonymity and security.

Easily switch between virtual locations, ensuring a fuller internet experience, unfettered by censorship or other firewall restrictions.
Secure a private connection with BeehostingVPN
BeehostingVPN operates servers in 54 countries to provide a truly free and private internet experience.
When you use our VPN, it creates a secure, encrypted "tunnel" between your device and the internet, and gives you a new IP address that you share with thousands of other users, which makes it impossible for anyone to track your internet activity through your IP.
Thanks to a strict policy to keep no activity and no connection logs, your online activity is anonymized and private, and best-in-class 256-bit encryption means your data is as secure as it can be.
If you want to take charge of your online experience—whether browsing securely and with more anonymity, or enjoying a world of content anywhere on any device at blazing-fast speeds—protect your location, identity, and online activity now with BeehostingVPN.