Žaidimams dedikuoti serveriai
Get Your Game On With Beehosting.
Benefits of dedicated servers for games
Our servers, powered by the AMD Ryzen or Intel platform, offer users an outstanding gaming experience.
If you're seeking to host popular games for your clients or aiming for exceptional performance and reliability, you'll find the perfect solution with us.
Each game hosting solution is carefully crafted with top-of-the-line hardware and optimized networks ensuring uninterrupted uptime.
Dedicated hosting allows game servers to be online around the clock without any interruption and operate with a high-speed internet connection.
Discover the prices for the Game range of dedicated servers
If you're looking for powerful servers, you should check out the dedicated servers section.
Configure my server
Specify the specifying characteristics to rent a server for gaming you are looking for.
We will select the configuration of a dedicated server, according to your requirements and tasks.
keyboard_arrow_leftPrevious
Nextkeyboard_arrow_right
What games or programs can be used the game server for?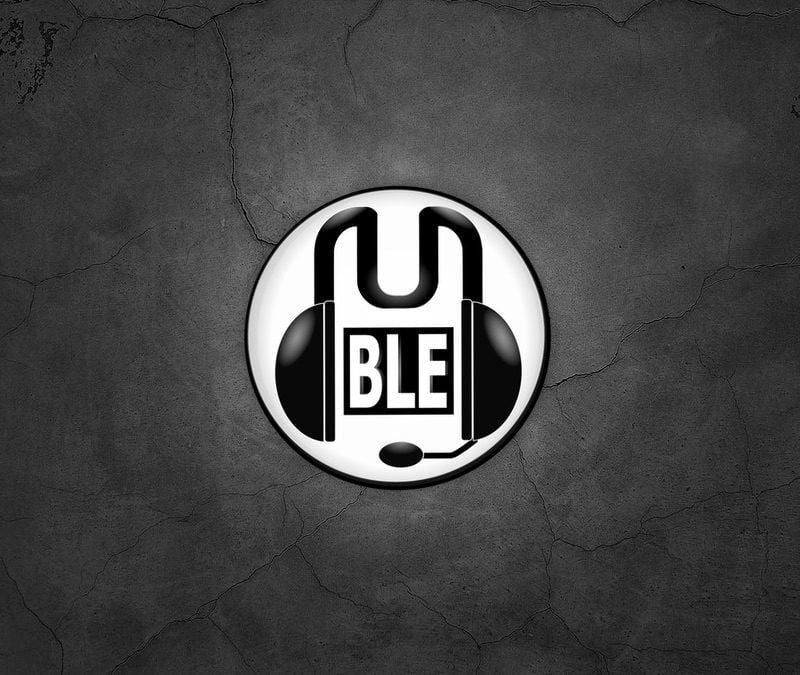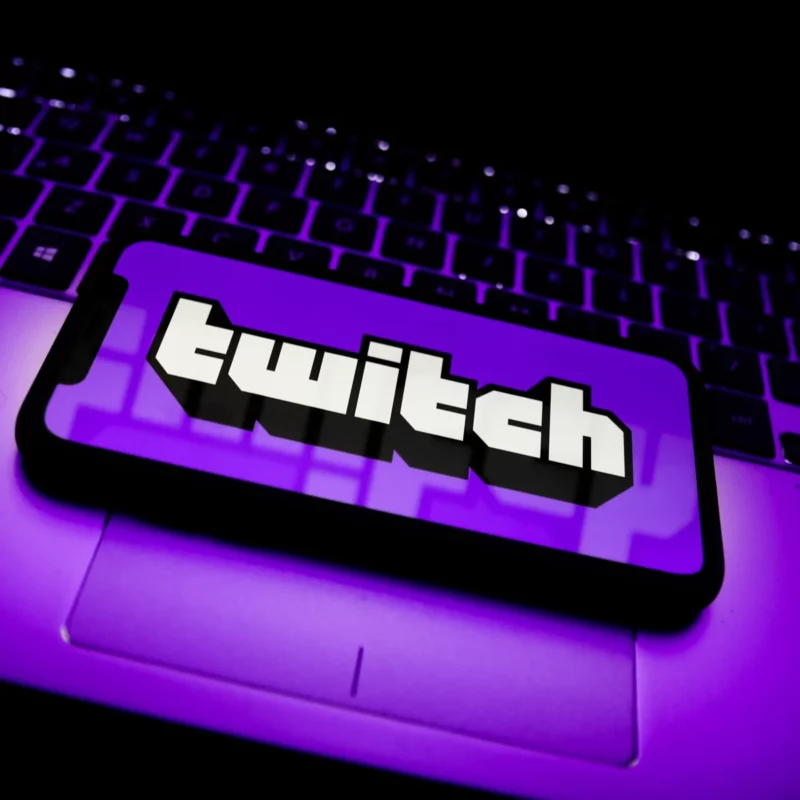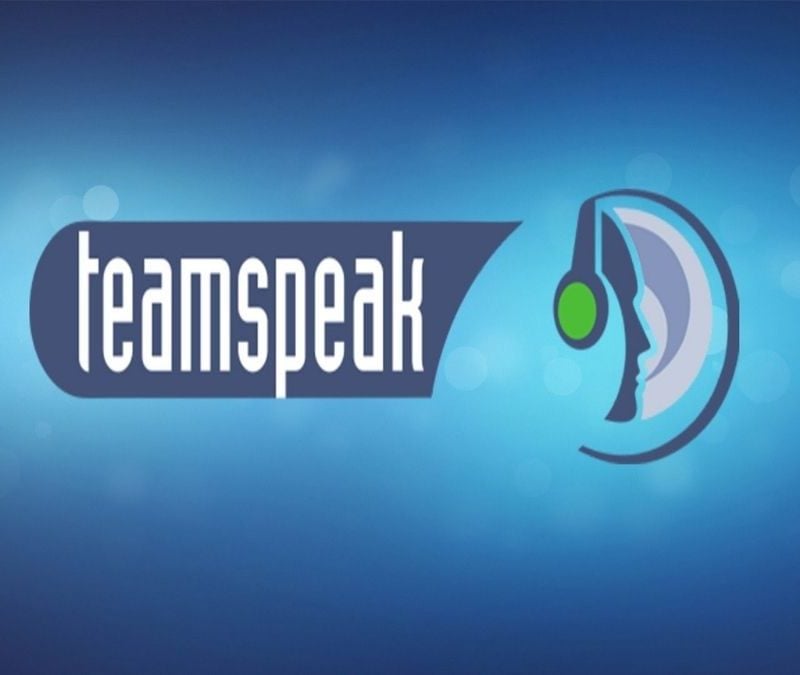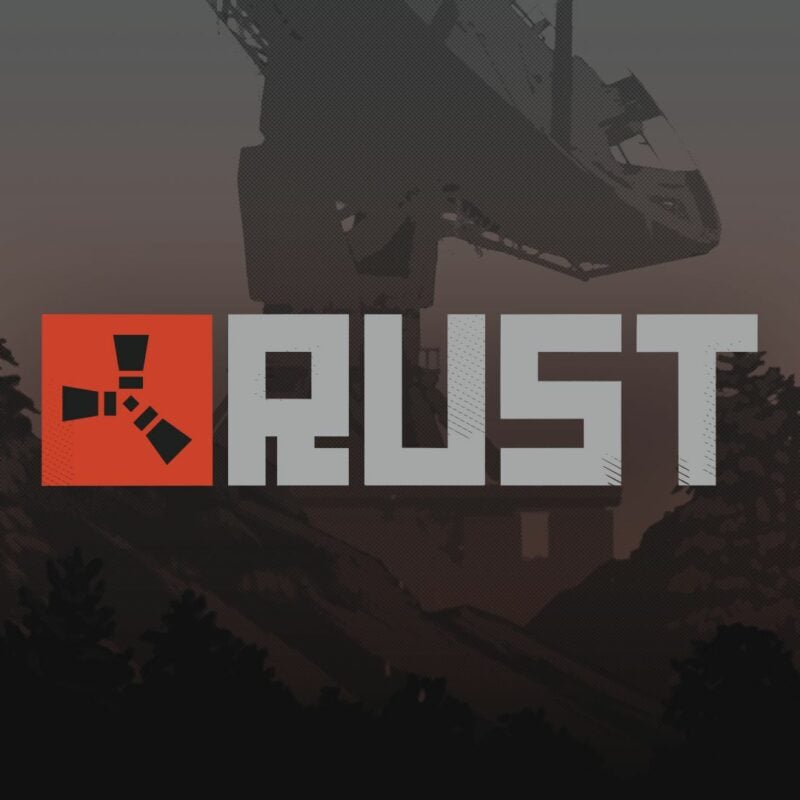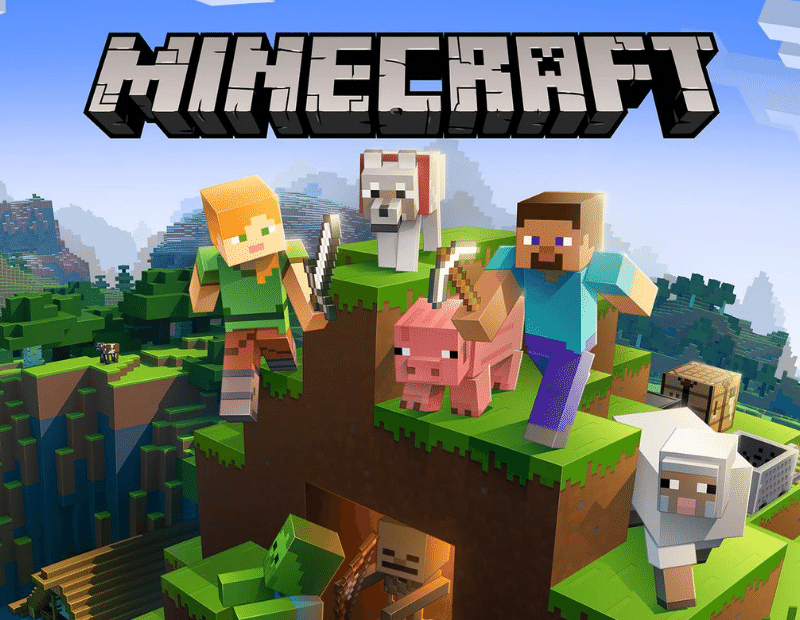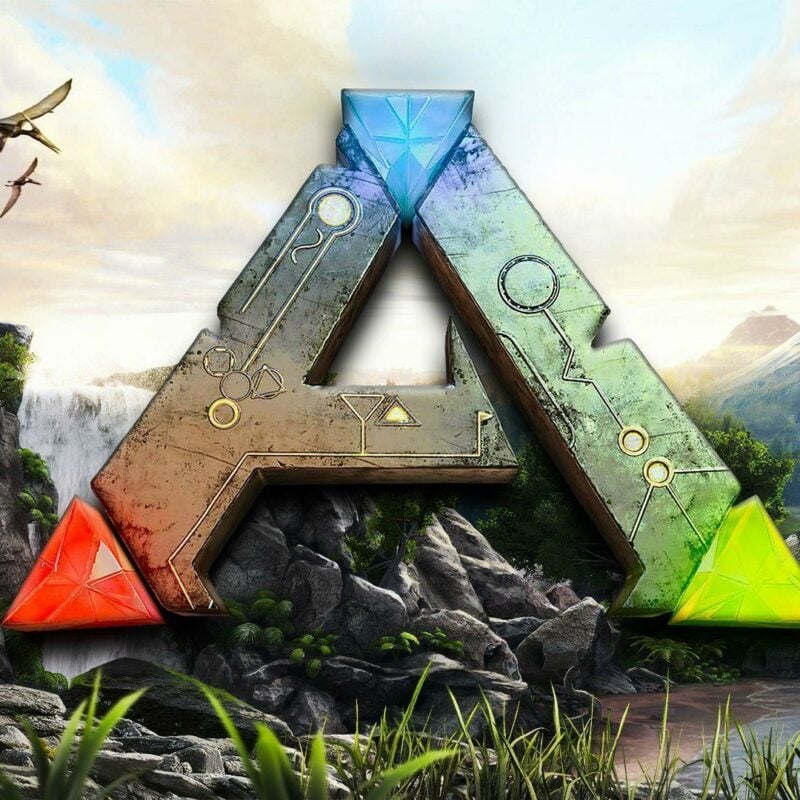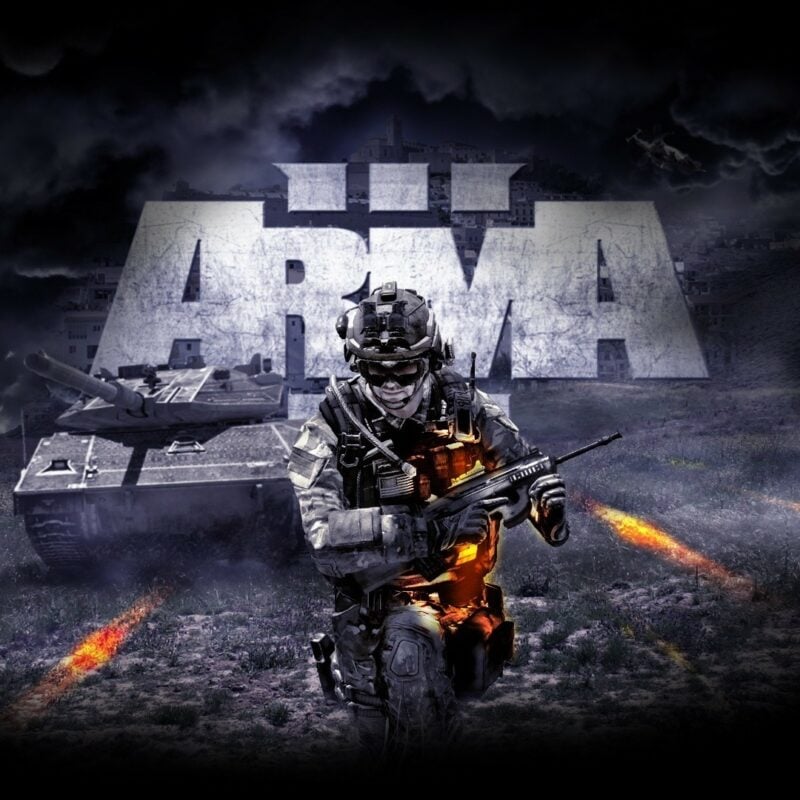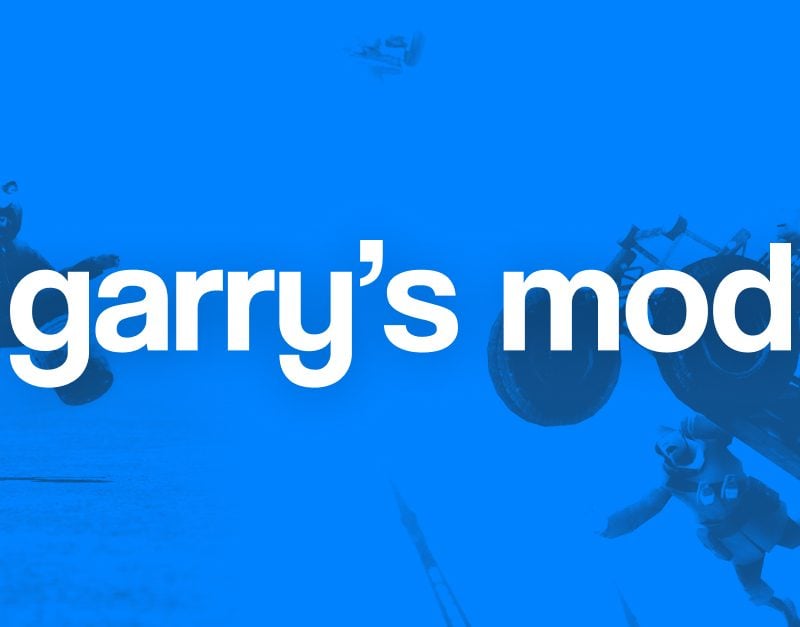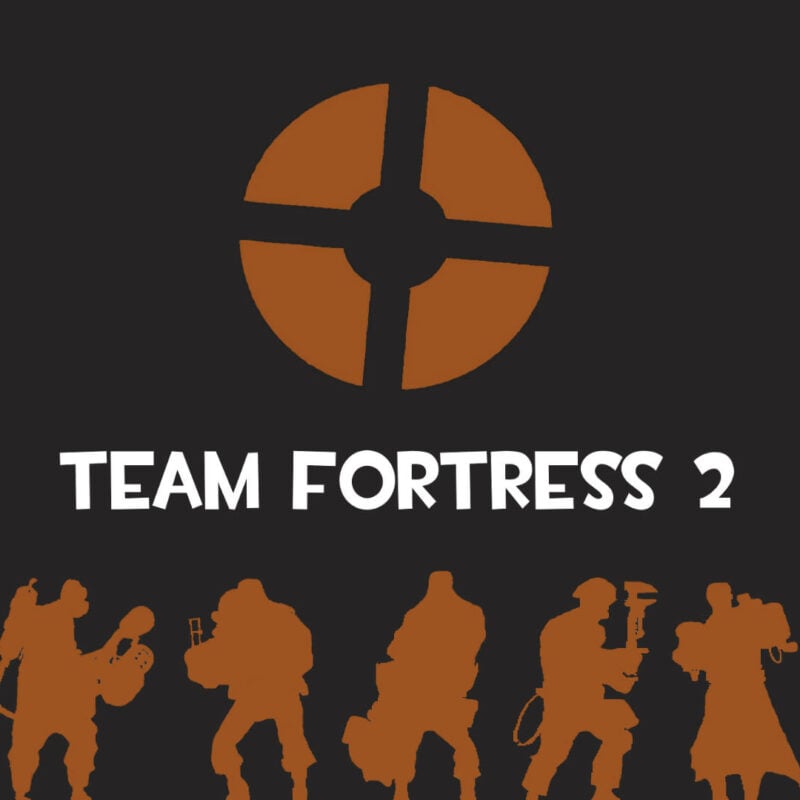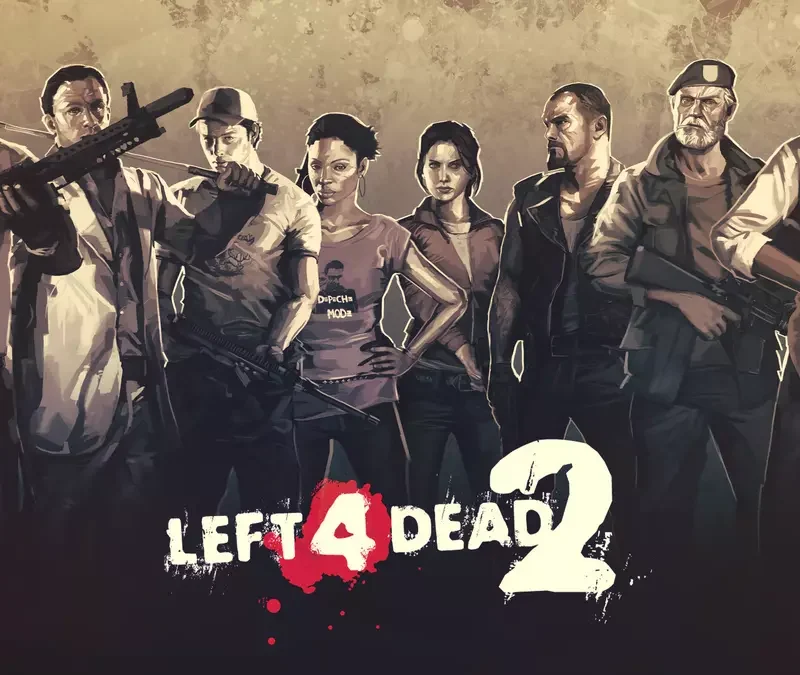 Dedicated Game Server Features
Storage and Memory Options. With the around-the-clock demand for performance, gaming organizations need extensive RAM and storage resources to meet users' expectations. Beehosting offers you SSD, NVMe, and SATA options.
Security. Reliability and data protection are critical in the gaming community. Our servers provide robust protection to your backend infrastructure, ensuring players' satisfaction.
Global Connectivity. The best solution is to put your game hosting servers near the gamers who use them. Beehosting Dedicated Game Server rental can be deployed in data centers in the USA, Germany, Finland, and India. Select the location that suits your business needs the most, and enjoy top-notch performance, low latency, and comprehensive support.
End rental at any time. If you no longer need to rent gaming server, you can stop renting and didn't renew the service.
Additional Advantages of Bare-Metal servers for games
Quality. Beehosting provides dependable servers that come equipped with essential software. All you need to do is configure the servers according to your specific requirements.
Switch servers. If necessary, you have the flexibility to swiftly scale up your resources or switch servers.
Service Level Agreement – 99.90%. Every server guarantees a service level agreement (SLA) of 99.90%, ensuring the utmost availability for your applications.
Operating systems and applications. A wide range of operating systems and applications are readily available for automated installation.
Linux server operating systems

Fedora Server is a robust and adaptable operating system that incorporates cutting-edge data center technologies. It is a freely available, open-source operating system built upon the Linux kernel, developed and supported by the community-driven Fedora Project.

Rocky Linux is an enterprise operating system created by the community, aiming to achieve complete bug-for-bug compatibility with Red Hat Enterprise Linux. With its rapid growth, Rocky Linux has emerged as one of the fastest-growing Enterprise Linux distributions available.

Docker is a platform that empowers developers to construct, deploy, execute, update, and oversee containers. These containers are standardized and self-contained components that seamlessly merge application source code with the necessary operating system libraries and dependencies. This allows the code to be executed in any environment with ease.

Debian is renowned for its exceptional stability, making it a preferred choice for a web server operating system. The primary advantages of using Debian lie in its stability and speed. By opting for Debian as your web server OS, you minimize the likelihood of encountering unexpected behavior and bugs.
Ubuntu is widely regarded as one of the leading operating system choices for web servers worldwide. It is the perfect OS for any online project that requires robust security measures and a customizable software stack.

CentOS upholds the core principles of being lightweight, fast, and reliable. As one of the top enterprise-level operating systems, it prioritizes speed and stability while maintaining robust security measures.
WINDOWS Operating Systems for the server
The Windows Operating System stands as the optimal choice for consumers due to its ability to fulfill their requirements for reliability, functionality, performance, and upgradability. These aspects contribute to the product's popularity within the global IT market.
When you order an Entry-Level server from Beehosting, you can select from six different versions of Windows OS, which will be set up on your server. The available options include Windows Server 2019, Windows Server 2022, Windows Server 2016, Windows Server 2012 R2, Windows Server 10, and Windows Server 2008.

Microsoft Windows Server 2022 is an advanced operating system designed for enterprise use, delivering hybrid cloud capabilities and enhanced data processing. It also introduces heightened levels of security and innovation to a company's applications and infrastructure. Benefit from multi-layered threat protection built upon a secure server core, ensuring robust security measures are in place.

Windows Server 2019 optimizes your current IT infrastructure by seamlessly integrating on-premises environments with Azure services, enabling hybrid work scenarios. This operating system is equipped with multiple layers of built-in protection, empowering you to enhance security measures and reduce business risks.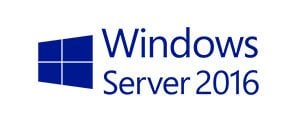 Windows Server 2016 introduces numerous valuable updates compared to its predecessors, with a primary emphasis on securely running and deploying applications within an isolated environment. Notable enhancements have been made to the Hyper-V environment. The level of data protection has significantly increased through the utilization of the PowerShell tool and the access rights delegation function.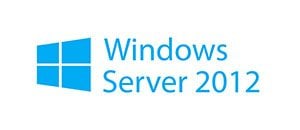 Microsoft Windows Server 2012 offers a range of tools that streamline and automate network resources and processes within the server. Additionally, the system simplifies interaction with cloud storage services and provides more convenient configuration options for employees' access to IT resources.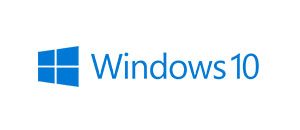 Windows Server 2010 offers a wide range of features that enable you to achieve elevated levels of reliability and performance. Its comprehensive set of capabilities streamlines administrative tasks, ensures secure communication, and addresses the growing need for enhanced business mobility among your customer base.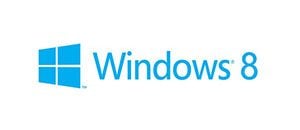 Windows 8 provides the ability to remotely delete all data, which enables the implementation of soft content classification monitoring within enterprises. This feature allows for the segregation of content meant for internal use only and enables encryption. In the event of an employee's termination, all data can be swiftly deleted. This functionality proves valuable for enterprises that permit employees to use personal devices for work purposes.
All our plans include
Ready Installation Templates
Unlimited speed and traffic
Easy-to-use control panel
Connection of additional equipment
What clients say about us?
Available payment methods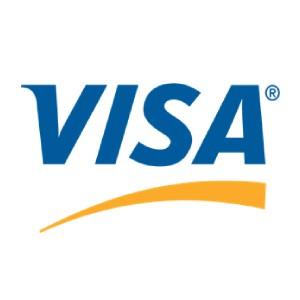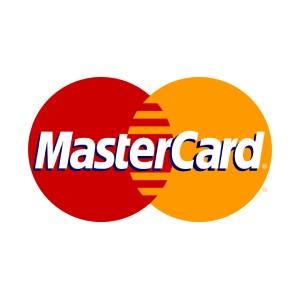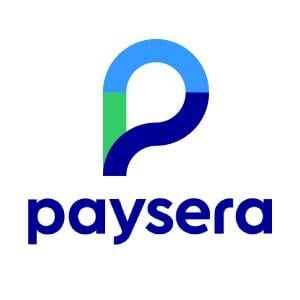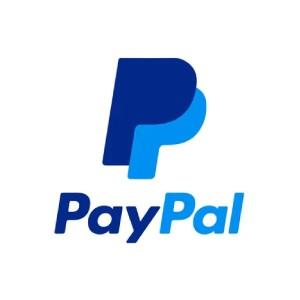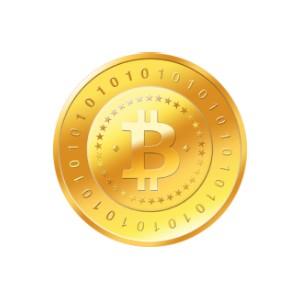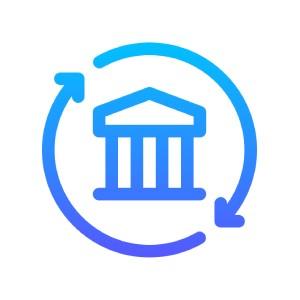 Available payment methods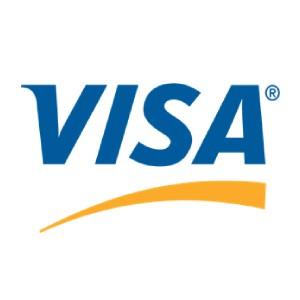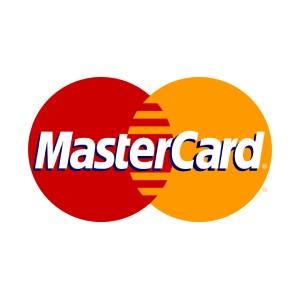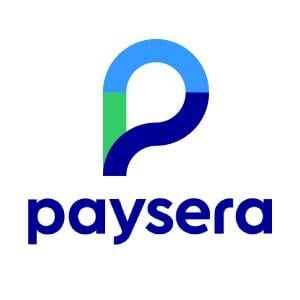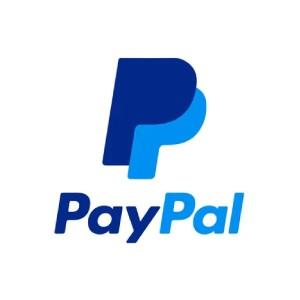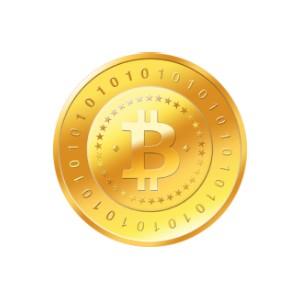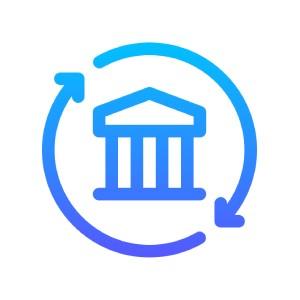 FAQ – Your questions? We got answers!
What is game server hosting?
A dedicated game server refers to a server located in a data center that is primarily utilized for hosting multiplayer online gaming, accessible to customers worldwide. These game servers can also be employed for hosting associated services like email hosting or voice chat. You pay a fee each month to the server at one of our secure data centers so that the server is online 24×7.
Can I setup a dedicated gaming server for every game?
Setting up a dedicated game server is only possible for certain games. For instance, games like Fortnite and Warcraft do not permit the installation of remote servers as they host the game servers themselves. Therefore, it is not feasible to establish a dedicated server for hosting these games.
What are the benefits of a dedicated game server?
Dedicated servers offer exceptional performance capabilities, making them an optimal platform for gaming workloads. In contrast to shared hosting platforms, dedicated servers provide superior processing power, memory capacity, and storage capabilities, enabling them to efficiently handle demanding workloads.
Which Operating System of dedicated servers for game should I choose?
Investigate the specific operating system requirements for the game you intend to set up a dedicated server for. Certain game servers support multiple operating systems, allowing you to choose the one you are most familiar with and which receives frequent updates. Popular options for Linux operating systems include CentOS, Ubuntu, and Debian. Additionally, we offer Windows operating systems as well.
What are the hardware requirements for the best gaming servers?
Due to the uniqueness of each game and business, there is no universal choice that perfectly fits all projects. Certain servers may be more suitable for SSD disks, while others may require extensive data storage, making SSD drives a costly option.
How do I rent a server for gaming?
To rent a game server, you need to find and choose compani that hosts servers for games, which will allow you to find the options you want for a price you can afford.