Satisfactory Dedicated Server
Description of Satisfactory server
Satisfactory is an Open-World Building FPS game. Players take on the role of an employee at FICSIT Inc. As an engineer working on an uninhabited planet, your task is to build real production plants.
In this game, players can anticipate hours of engaging gameplay, and they have the option to team up with friends in co-op mode. Collaborating on the same game, particularly when constructing large factories, requires additional resources. Additionally, to ensure uninterrupted gameplay, players need to keep their computers powered on so that others can connect to their server even when they are away.
By renting a dedicated server, all the necessary hardware resources are provided, ensuring smooth performance. It also guarantees continuous availability, keeping the game online at all times. With this constant uptime, players can connect whenever they wish to enjoy the game.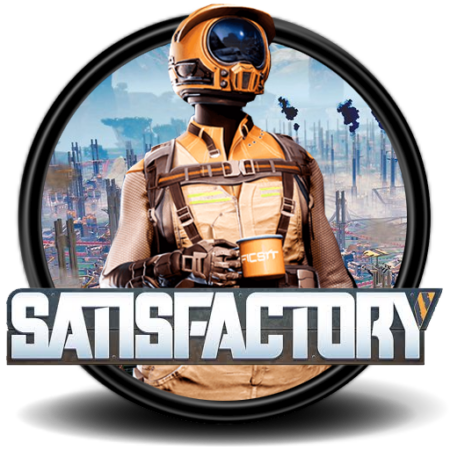 Benefits of dedicated servers for Satisfactory
If you want to enjoy maximum freedom and make your game world available to the public, a Satisfactory dedicated server is the best solution. It is best to create a Satisfactory server on externally rented hardware.
Our servers boast unique capabilities that set them apart in the market, ensuring an unparalleled and uninterrupted gaming experience for all players.
Get complete freedom to choose the service your game will be based on, the rules you want to set and the server configurations to apply.
Our dedicated servers are hosted in state-of-the-art data centers, where we handle all the hardware management tasks meticulously. This meticulous approach ensures that you enjoy an optimal gaming experience without any hiccups.
Advantages of Satisfactory servers
Custom configuration. Choose the perfect dedicated server that suits your needs, allowing you to provide your players, friends, and teammates with an exceptional gaming experience. These specially designed machines are optimized for video gaming, ensuring smooth and seamless gameplay for everyone involved. Take charge and create the ideal gaming environment for your community with our customizable and reliable dedicated servers.
High performance. Beehosting's dedicated gaming servers guarantee maximum performance, powered by top-of-the-line AMD Ryzen or Intel processors. These high-performance processors are specifically tailored for gaming, providing an enhanced and smooth gaming experience. With these high-performance processors, you can expect an exceptional gaming experience that will keep you and your players engaged and immersed in the virtual world. Trust Beehosting for top-of-the-line gaming servers designed to elevate your gaming sessions to new heights.
Availability. With our 99.9% SLA, you can have peace of mind, knowing that your gaming server will be consistently available and performing at its best, ensuring an uninterrupted and enjoyable gaming experience for you and your players.
Cost. Rest assured that you are getting a favorable price when renting a dedicated Satisfactory server from Beehosting.
Configure my server
Specify the specifying characteristics to rent a server for gaming you are looking for.
We will select the configuration of a dedicated server, according to your requirements and tasks.
keyboard_arrow_leftPrevious
Nextkeyboard_arrow_right
Choose the best game server hosting for your needs.
All our plans include
Ready Installation Templates
Unlimited speed and traffic
Easy-to-use control panel
Connection of additional equipment
What clients say about us?
Available payment methods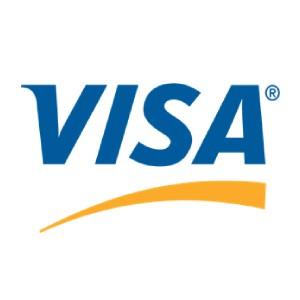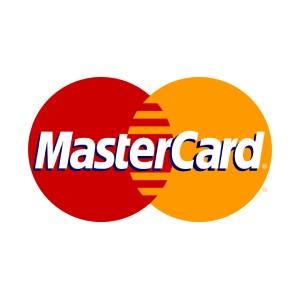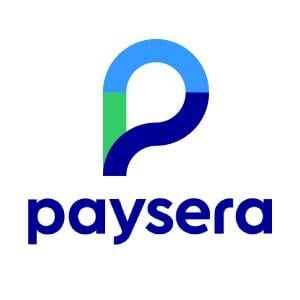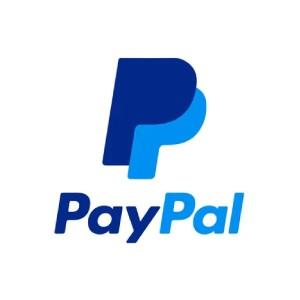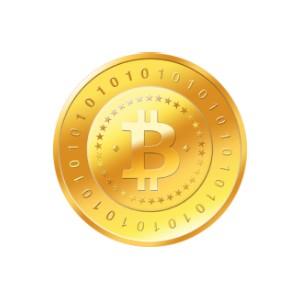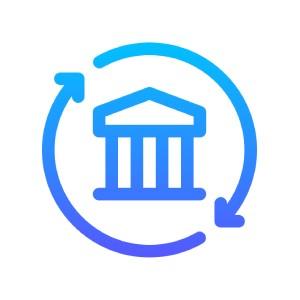 Available payment methods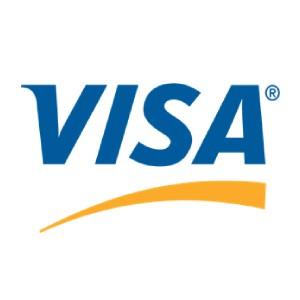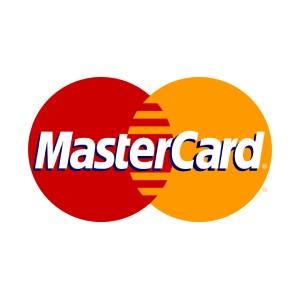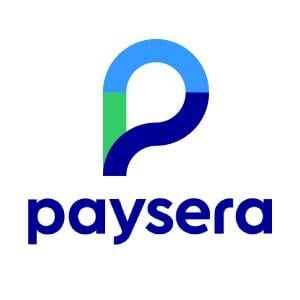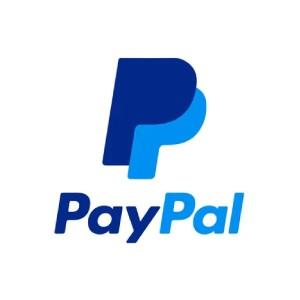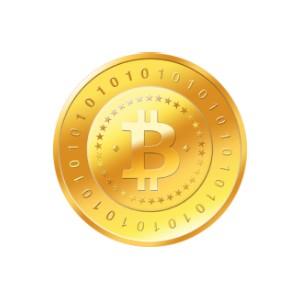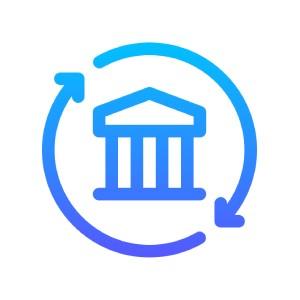 FAQ – Your questions? We got answers!
What Is A Dedicated Satisfactory Server?
A dedicated server is a hosting method that customers or players use to access the game. Data exchange between host and client for inventory tracking; factory buildings and much more. If something changes in the game, this information is sent to the server. The corresponding file will then be updated and saved, in most cases in less than a second.
In most games, it is possible to play online with other players. Having a dedicated server allows you to do this. For example, multiplayer within Satisfactory has a maximum capacity of 4 players. When setting up a dedicated server, this number becomes almost limitless.
How to get Satisfactory Dedicated Server?
Beehosting game dedicated servers with high-performance servers and an intuitive control panel are available to rent by link https://beehosting.pro/game-dedicated-servers/. If you have any problems setting up your dedicated server, our team is available 24-7 to assist.
How to create a Satisfactory dedicated server
Bellow shows a minimum required configuration:
Processor (CPU): Intel i5-3570 or AMD Ryzen 5 3600, 3.6GHz
RAM: 12GB minimum, 16GB+ recommended for advanced games, or games with more than 4 players.
Storage/disk space: Minimum of 10GB storage space for server files.
Operating system: Microsoft Windows Server or recent Linux.
After choosing and ordering a dedicated game server, install the Steam client on your server. In your Steam account, where the Satisfactory game should appear, in the "Tools" section of your library, find "Satisfactory Dedicated Server" and run the installation of the Satisfactory server.
Below shows the port configuration. Make sure that the various ports utilized by your server are open and accessible:
UDP port 15777 for queries.
UDP port 15000, if you are using multiple server instances at once.
UDP port 7777 to connect to the game.
After completing the installation of the Satisfactory server, just launch it and complete the configuration process. Make any necessary updates and adjust your settings as needed before getting your server up and running.
Your server is fully prepared to accommodate your players. To connect, each participant should launch the game on their computer, access the server manager, click on "Add a server," and then enter the IP address and password. With this setup, your players can easily join the game and embark on building their first factory.