Windows KVM — virtual private server with Windows ОS.
Windows KVM provides a large number of features and functions. Windows KVM allows you to work via remote desktop with a familiar interface in Windows OS. When arranging work via RDP (remote desktop), you can manage programs and documents from any place and device: from work, while you are on a business trip, from home, from a laptop, a tablet or a smartphone. All your data will be located on a remote virtual machine, which you can always access if connected to the Internet. Full access 24 hours a day and connection to a high-speed channel are the main advantages of a KVM with Windows.
Windows KVM Packages
Get complete freedom with Windows KVM.
Incredibly fast server and minimal delay are the key features of the KVM server technology.
Remote Desktop with Microsoft Windows
Virtual private server KVM with Windows OS allows you to remotely add and administrate desktops with secure access through VPN and RDP.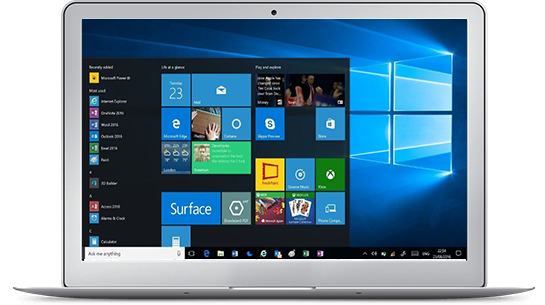 Virtual private server VPS KVM with Microsoft Windows operating system
Do you need a stable and cost effective virtual server with MS Windows? You can easily order and manage it from customer panel without spending valuable time. Installation of MS Windows is automatic and takes no longer than 15 minutes. You can also reboot your machine or reinstall the OS easily from your customer panel.
VPS KVM cloud server
We can install Windows Server 2016, Windows Server 2012, Windows Server 2008 or Windows Server 2003. You can also install your own OS by providing us an .iso image which we will connect so you can then install: Windows XP, Windows 7, Windows 10 or any other OS of your choice.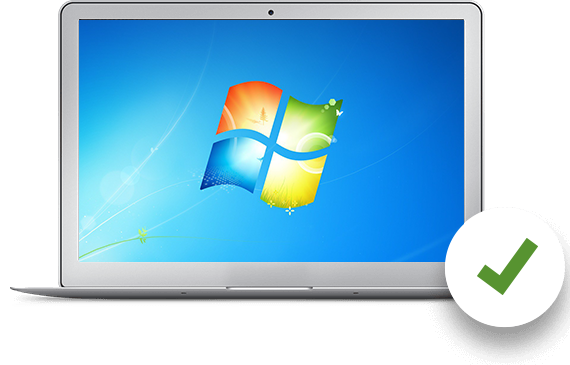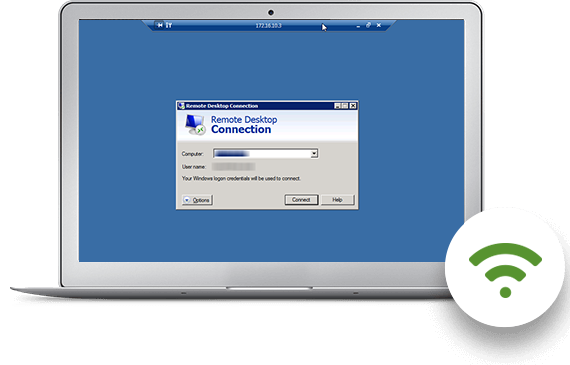 Access to Remote Desktop through RDP (Remote Desktop Protocol)
By ordering a virtual private server from us you get to administer the server through RDP, modern administration panel, server monitoring 24/7 and professional help of our technical support.
WINDOWS Operating Systems for the server
Windows Server is the best option for consumers. It is a server operating system that meets the requirements of reliability, functionality, performance, and upgradeability. All these aspects allow us to speak about the product popularity in the IT market all over the world.
With dedicated server from Beehosting, you will get your own system on Windows Server 2016, En Windows 2012 R2, En Server 2008 R2, Windows Server 10, 8 and 7. You can choose between six OS versions.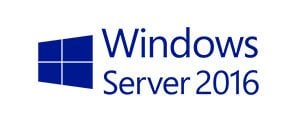 Windows Server 2016 R2 has many more functions than previous versions of this OS.
Block-level synchronous storage replication is supported with geo-dispersed clusters support.
A virtual network controller is used to simultaneously manage physical and virtual networks.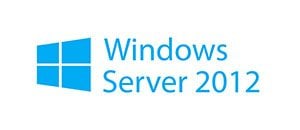 This version of the server OS includes the possibility to work with the address space, an improved user interface along with enhanced security features.
The 2012 server version has the following features: Modern UI user interface, 2300 Windows PowerShell cmdlets, more advanced Task Manager.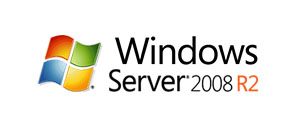 Windows Server 2008 R2 is an excellent option for those server users who plan to install and configure the services, required for web hosting, namely: a web server, MySQL, PHP, Perl, and so on.
This server operating system is also suitable for connecting to a remote desktop and running applications that are necessary for work (MS Office, 1C, Forex trading applications). Windows OS on VDS allows installing game servers.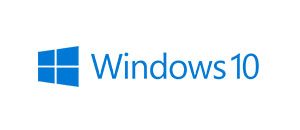 Windows 10 is multifunctional: the OS is comfortable in use both on a stationary PC and on mobile platforms.
Choosing the tenth version, you get a wide-profile and stable operating system with a wide range of functions and additional configurations.
Windows 10 is the most popular operating system which gets only better with every day.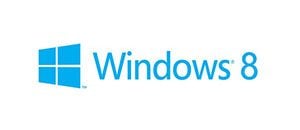 Windows 8 allows deleting remotely all data. With this function, one can introduce the monitoring of soft content classification at enterprises.
One can divide the content, necessary for internal use only, and encrypt it. As soon as an employee is dismissed, all data can be deleted immediately. This function is useful for those enterprises that allow employees to use personal devices for work.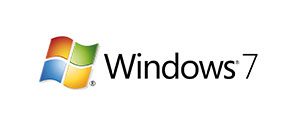 Windows Server 7: most users prefer the seventh OS to manage the virtual machine.
Windows 7 has:
familiar design and convenient location of all options;

recovery center and stable performance;

light software that does not create load for a processor.
All our plans include
Ready Installation Templates
Easy-to-use control panel
Last Generation Servers with E5v4 CPUs
FAQ – Your questions? We got answers!
Virtual private server with Windows ОS.
A virtual private server with Windows OS is a virtual machine for work that provides a large range of features and functions. Let's analyze what you can get renting a KVM from us, as well as the possibilities, rendered by the Windows server OS.
What operating systems can be installed on a Windows VPS KVM?
It is possible to install any operating system: Windows Server 2019, Windows Server 2016, Windows Server 2012, Windows Server 2008 R2, Windows 10.
What brand of Windows KVM server hardware do you use?
Our Windows KVM Servers use the SuperMicro blade chassis, which has a small footprint with reduced power consumption and cooling requirements. These efficiencies allow us to pass cost savings down to you so your costs are kept to a minimum. All our Windows KVM Hosting plans are powered by Intel Xeon HyperThreaded processors, DDR3 RAM and 7200RPM SATA drives.
What support do you offer with Windows KVM Plans?
Our Support for Windows KVM Plans includes network and hardware Support. We also help you set up your Remote Desktop and Windows Licensing.
What Microsoft Windows KVM servers do you offer?
With full root access, Windows KVM servers offer you full administrative control of your Windows Server hosting. Get your VM running with a single click with our unique Instant Provisioning platform and enjoy a power-packed performance with our Supermicro Blade Servers with Intel Xeon Hyper-Threaded processors.
Windows Remote Desktop on KVM server!
VPS KVM with Windows not only ensures websites hosting, but it can also be used as a remote work station. For example, large stock traders use Windows VPS KVM servers, which allows to use the MetaTrader software or similar software and get stable and fast access when working with exchange stocks and real-time numbers. You can also arrange various services based on Microsoft Exchange and Microsoft Sharepoint, hosting for .NET applications or work with Microsoft SQL Server or 1C databases for your company.
How many free IPs do I get with Windows KVM Servers?
One default IP along with 2 additional free IPs are included in all of our Windows KVM Servers.
Do you have an uptime guarantee?
We have designed and build our infrastructure ourselves – prioritizing stability, scalability and security. Our state-of-the-art datacenter boasts of the very best HVAC architecture, cutting-edge networking switches and of course, the best and latest hardware around. All of these together contribute to a 99.99% uptime guarantee.