Fortnite Dedicated Server
Description of Fortnite server
Fortnite builds upon the immensely popular Battle Royale genre. It features an all-out war with 100 players on one map, and the objective is to be the last player standing.
What sets Fortnite apart is its fully destructible environment. Players can loot epic weapons and construct valuable cover and forts, adding a strategic element to the gameplay. The game's visual appeal is remarkable, thanks to the stylized design chosen by Epic Games.
Sometimes players complain about unwanted glitches they encounter while playing their favorite Fortnite series. These issues are often a result of the absence of dedicated game servers, leading to complaints about slowdowns and freezing. However, all these problems can be resolved with the help of the Fortnite dedicated server.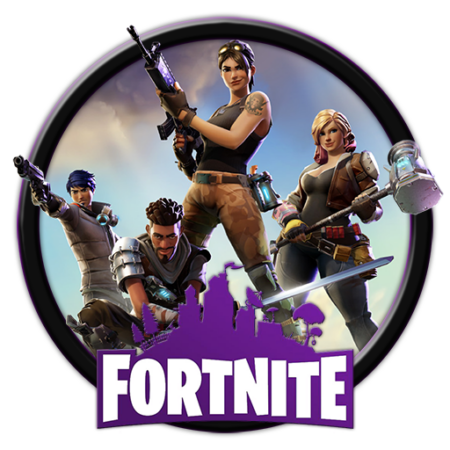 Benefits of dedicated servers for Fortnite
With your dedicated Fortnite server, you can ensure constant online availability. Even when your PC is turned off, your clan or community friends can join your server and play without interruption, 24 hours a day, 365 days per year.
Beehosting dedicated servers offer exceptional capabilities that set them apart in the market, ensuring a flawless gaming experience.
Obtain total freedom to select the service on which your game will be built, define the rules you wish to implement, and customize the server configurations according to your preferences.
Our state-of-the-art data centers host dedicated servers, where we handle all hardware management tasks to guarantee an optimal gaming experience for you.
Advantages of Fortnite servers
Unlimited customisation. Enjoy limitless customization with a dedicated server from Beehosting, allowing you to deploy your projects exactly as you desire. Select your preferred operating system (Windows, Linux, etc.), and then install the mods that best suit your community.
High performance. Beehosting's dedicated gaming servers offer top-notch performance, featuring AMD Ryzen or Intel processors that provide enhanced gaming capabilities.
Availability. Rest assured with our 99.9% SLA, as it guarantees that your gaming server will consistently be available and performing at its best, providing you and your players with an uninterrupted and enjoyable gaming experience.
Cost. Be confident that you are receiving a competitive price when renting a dedicated Satisfactory server from Beehosting.
Configure my server
Specify the specifying characteristics to rent a server for gaming you are looking for.
We will select the configuration of a dedicated server, according to your requirements and tasks.
keyboard_arrow_leftPrevious
Nextkeyboard_arrow_right
Choose the best game server hosting for your needs.
All our plans include
Ready Installation Templates
Unlimited speed and traffic
Easy-to-use control panel
Connection of additional equipment
What clients say about us?
Available payment methods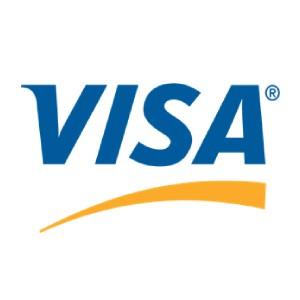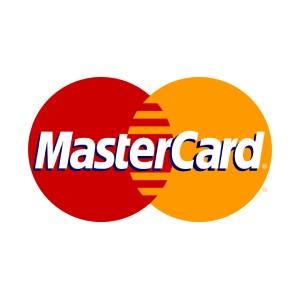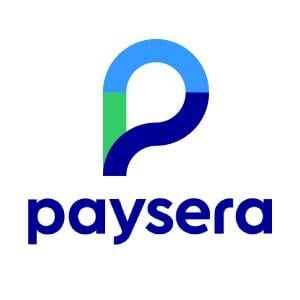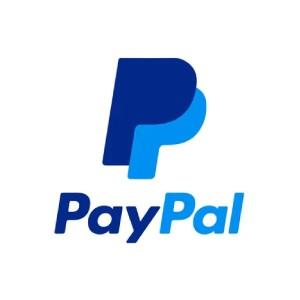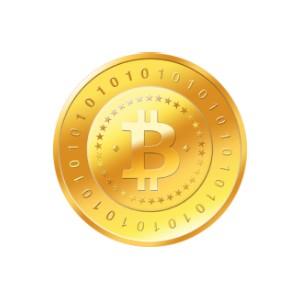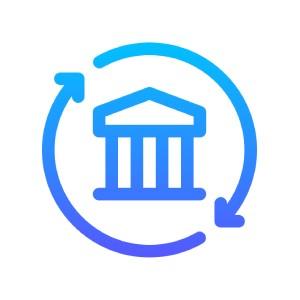 Available payment methods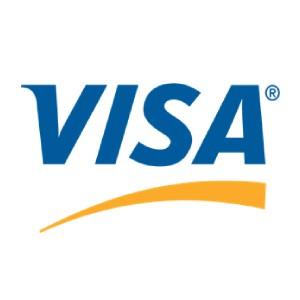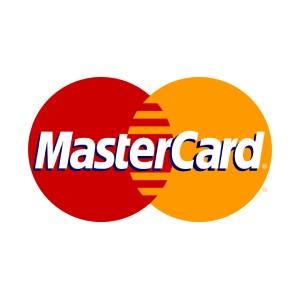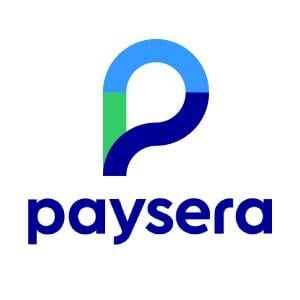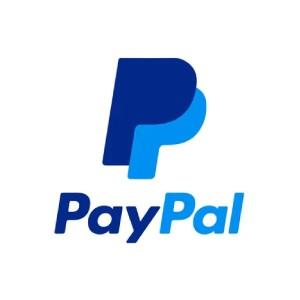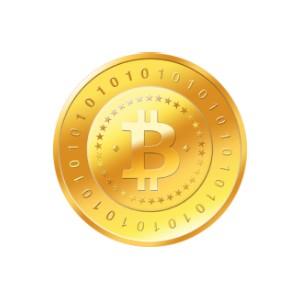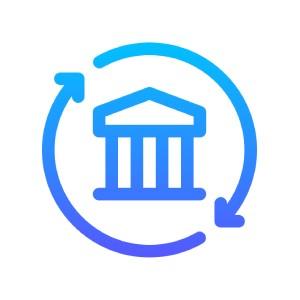 FAQ – Your questions? We got answers!
What is Fortnite Dedicated Server?
A dedicated server is a hosting solution used by customers or players to access the game. Beehosting offers dedicated hosting solutions to enhance the gaming experience, whether it's for Fortnite or other games, while also lowering costs. With root access, you can customize the server to meet your technical requirements and invite numerous users from your friends and game clan. Since the server remains active continuously, your friends and clan members can enjoy the benefits of your dedicated Fortnite server simultaneously, leading to an improved group gaming experience.
How long do I have to wait for setup?
Our servers are instantly setup. Immediately after your order is accepted you can click 'My Services' on the client's area and get your username and password for the control panel.
Will my Fortnite server be online 24 hours a day?
Yes, your Fortnite server remains online at all times, which is the primary advantage of opting for game server hosting. With your subscription, all power and network traffic are included, ensuring continuous server availability. Even when your PC is powered off, your clan or community friends can still connect to your server and play, allowing for non-stop gaming, 24 hours a day, 365 days a year, even in your absence.
How are Fortnite updates handled?
Whenever a Fortnite server update is released, you can easily initiate the process by clicking the Steam Update button on our control panel. The server will then proceed to check your files and update as required, without any impact on your world or files.