BeeHosting is a modern, cheap and innovative website hosting offered by a company with long operational experience in the sphere of IT-services.
Reliability and safety: your data is stored with strict observance of confidentiality, and the reliable hardware of our company guarantees data integrity and safety.
Speed and efficiency: our server rooms are equipped with the highest technical standards, and our support team works quickly and effectively. With us you save time and nerves, which is also quite important.
Economy and benefit: BeeHosting services are cheaper than most hosting providers have to offer, and the degree of quality remains high at the same time. Regular discounts and special price offers to make working with us a pleasant and favourable experience.
Main Services
Domains
Here at BeeHosting you can buy a domain and register it in more favourable conditions than other registrars have to offer you. A domain is your unique address on the Internet. It provides quite a big guarantee that your website will be found by your clients. At this moment BeeHosting sells and registers international domains (.com, .org, .eu, .net, etc.), Baltic (.ee, .lv, .lt), Russian (.ru, .su) and Cyrillic domains (the most favourable offer on Cyrillic domains in Estonia). Besides, you can also order website hosting from us!
E-mail
It's hard to imagine the modern business world and a day of a modern businessman without E-mail. Check your mail on any computer, get rid of spam, and receive an unlimited number of E-mail accounts with a unique name of your website – BeeHosting makes it all possible. Your E-mail account will be reliable and safe, and your partners and friends will remember your E-mail address faster as it will be connected with the name of your domain.
Shared Hosting
BeeHosting offers reliable and affordable hosting for websites of any complexity. Innovative decisions, professionalism and our long operational experience in the field of IT services allow us to offer each client effective, modern and reliable solutions in website hosting. Your information will be safely stored on our powerful servers equipped with pre-installed software necessary for the correct and effective work of your website. BeeHosting offers three different website hosting service packs which differ by technical characteristics, number of additional functions and price.
We combine SSD technology with the latest hardware, to bring you revved-up site performance that comes in under budget. In most cases, our SSD Hosting is 50% faster than the other providers. Running a large blog, e-commerce store, or custom application requires a lot of database input and output (I/O). As your site gets more popular and traffic starts to grow, your hard drives will start getting more and more concurrent I/O requests. During peak viewing times, the amount of I/O requests can slow down the recall of information from your database. This is especially true for sites on traditional "spinning media" disk drives.
Reseller Hosting
Our reseller hosting program is created for web designers and developers that maintain their customers' websites on a long term basis. We make it easy to include highly reliable web hosting as part of your service and increase your revenue at the same time.
Dedicated Servers
A dedicated server is an ideal solution for larger businesses and high-traffic websites. Dedicated servers allow for maximum customization, configuration, installation, and overall flexibility; all backed by HostGator's unparalleled support.
Cloud VPS and VPS KVM
Our cloud-VPS servers provide the ultimate hosting experience. With full root access, your hosting environment can be fine-tuned to your exact demands. We setup, secure, maintain and add basic monitoring to your server so that you can concentrate on running your site.
SSL Certificates
SSL Certificates, sometimes called digital certificates, are used to establish a secure encrypted connection between a browser (user's computer) and a server (website). The SSL connection protects sensitive data, such as credit card information, exchanged during each visit (session). Whether you need to secure one or many domains, or one or multiple servers, DigiCert offers a full line of SSL Certificate products to meet your needs.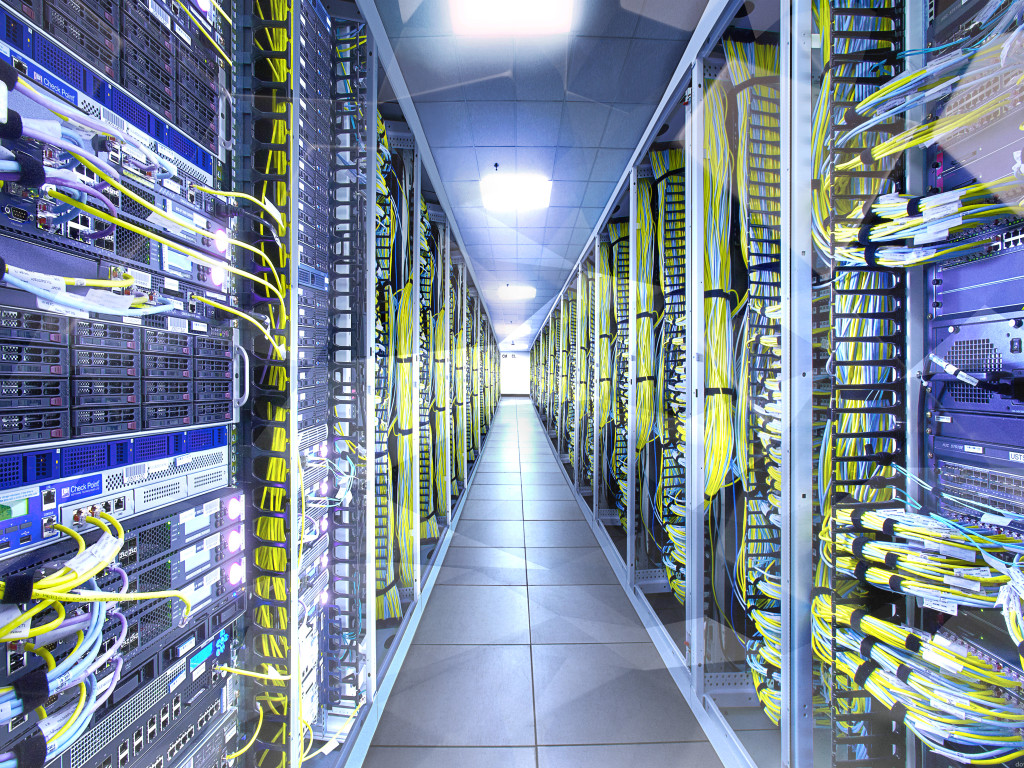 From domains names, shared hosting, reseller hosting, Cloud VPS, servers to security products, we got it all.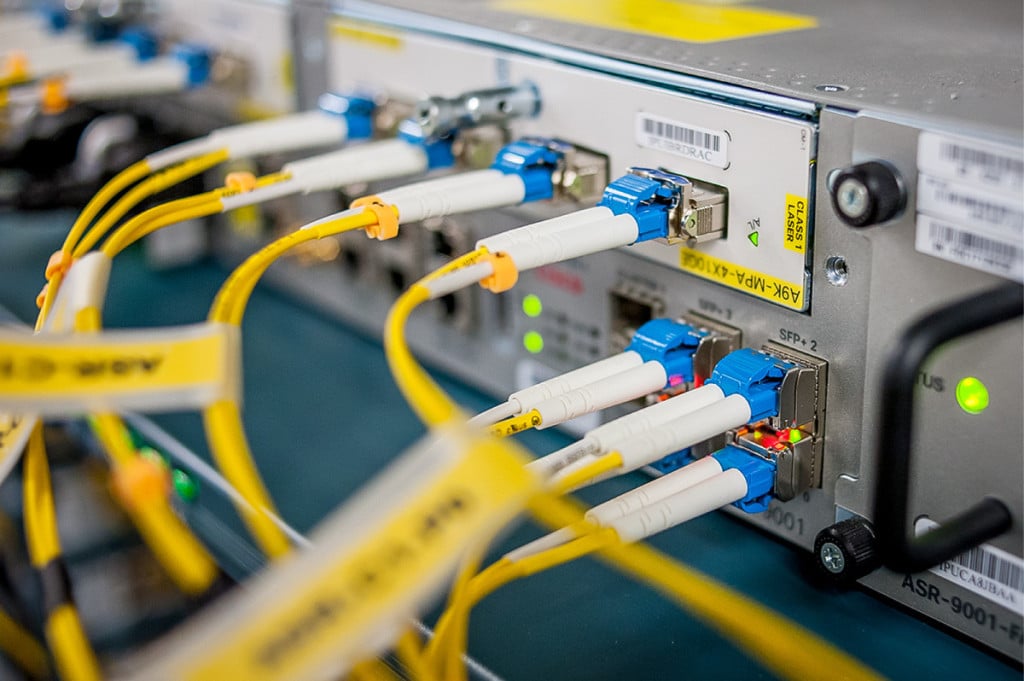 BeeHosting believes in your right to put your ideas online. That's why all our hosting products, from single-page websites to dedicated servers, come with powerful tools and rock-solid security.