Cloud VPS – All the flexibility of Cloud Technology
We are pleased to offer Cloud Virtual Private Servers at one of the lowest in the industry and the most competitive prices in the Baltic States! Our Cloud VPS can be activated quickly and easily within our 100% cloud infrastructure which guarantees a VPS hosting service with high standards of performance and reliability. VPS — Virtual Private Server on Linux Containers (LXC), suitable for the installation of operating systems like CentOS, Debian, Ubuntu, FreeBSD or Archlinux. All Cloud VPS servers are hosted on our self-healing cloud and backed by our 1,000% SLA. With unlimited customization options, you can get exactly the server you want.
Cloud VPS Hosting packages
VPS LXC technology description
VPS LXC – implementation of virtualization technology at the operating system level, which is based on the Linux kernel.
VPS LXC allows you to run multiple, isolated copies of the operating system on one physical server, called "Virtual Private Servers" (Virtual Private Servers, VPS) or "virtual environments".
The main differences between VPS LXC and KVM are that the resources provided by the tariff can be expanded at any time without rebooting the server, and the installation of the OS (operating system) takes less time.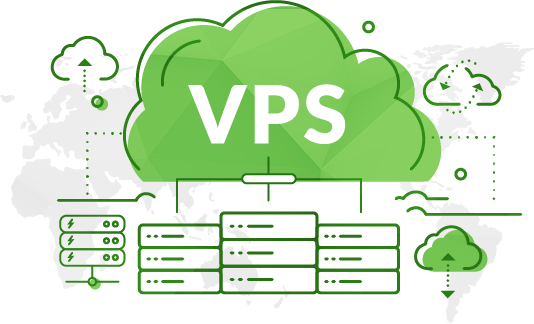 Breathe new life into your website with Beehosting Cloud VPS.
Blazing fast speed and no-downtime policy are the key factors of 100% cloud-based VPS hosting technology.
Linux server operating systems

Stability and speed – the main advantages of running Debian as your web server OS.

Ubuntu is one of the top OS picks for web servers on the planet.
This OS is ideal for any online project that demands high security and a customizable stack.

Lightweight, fast and reliable – these are the core tenets of CentOS.
It is one of the best Enterprise-level operating systems that aims for speed and stability, without cutting out security.

Arch Linux uses a rolling release model, such that a regular system update is all that is needed to obtain the latest Arch software; the installation images released by the Arch team are simply up-to-date snapshots of the main system components.
Easy-to-use client area keeps everything you need at hand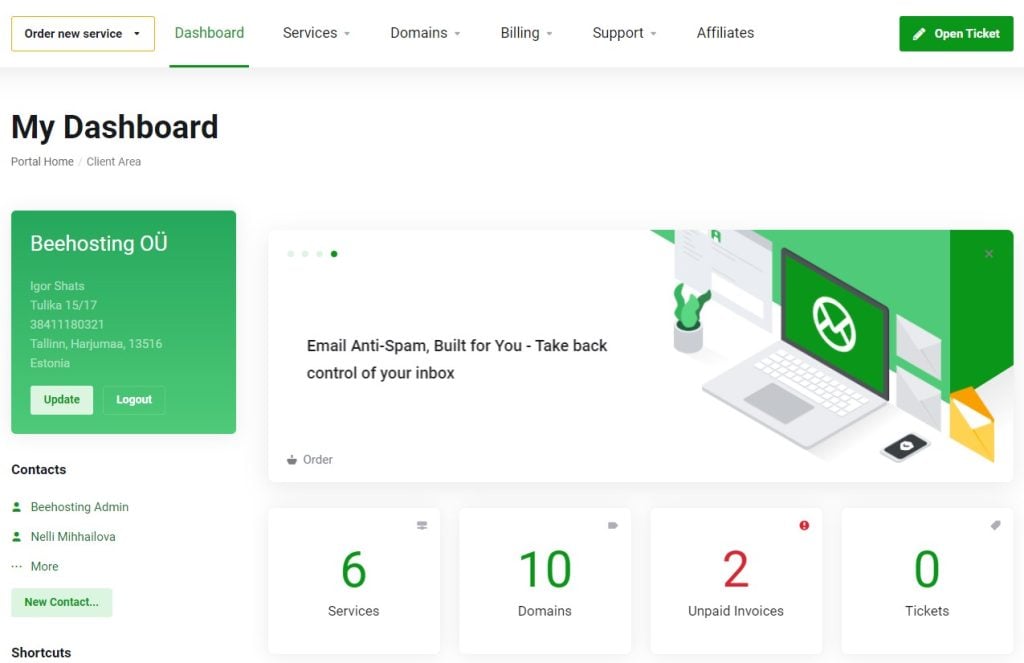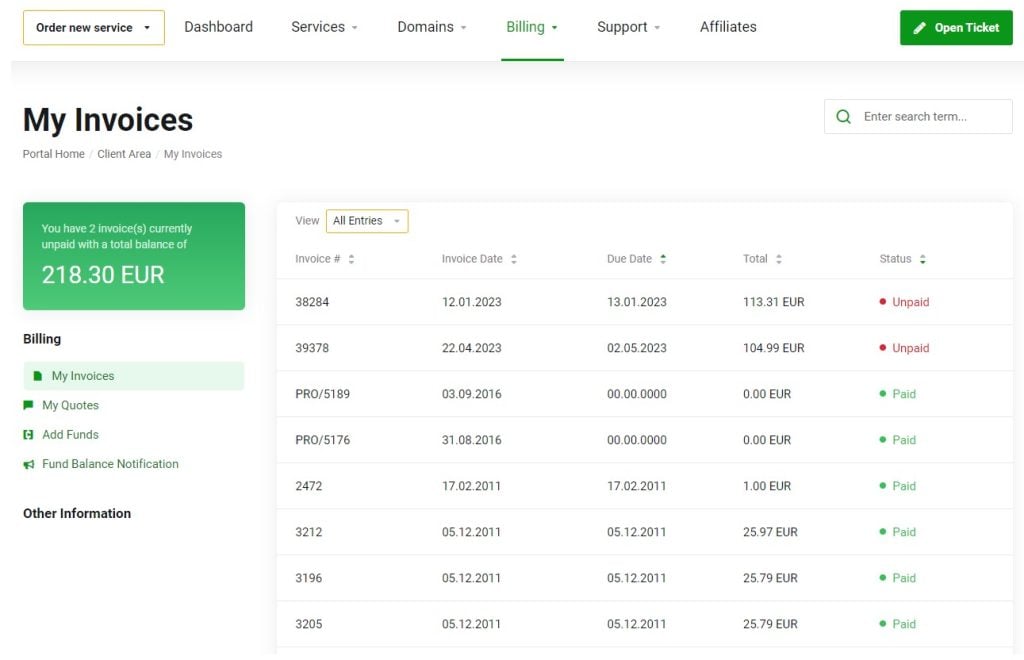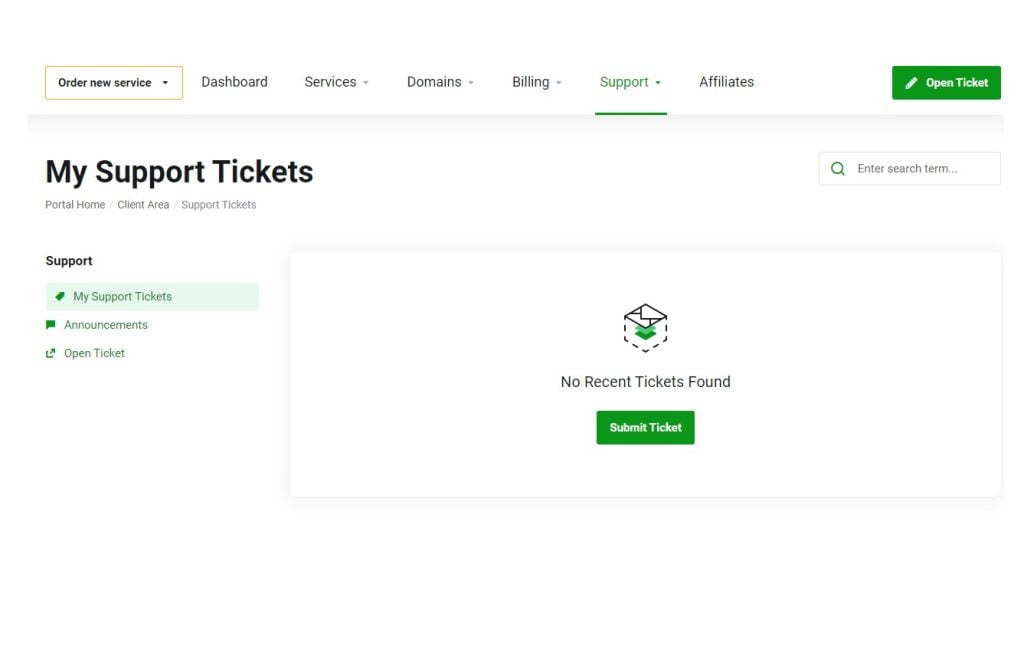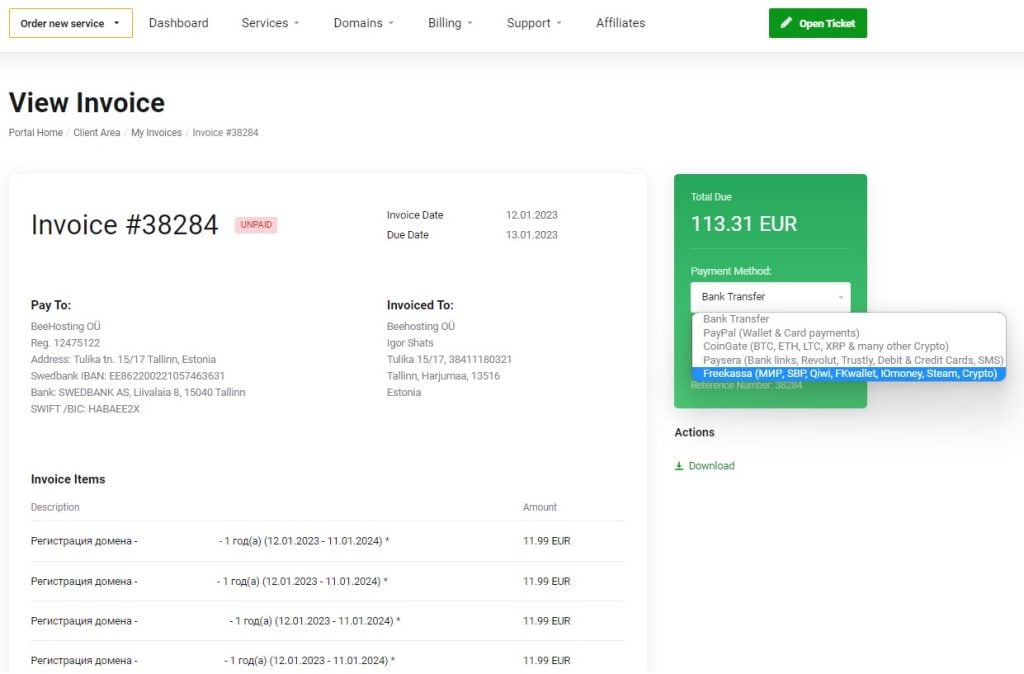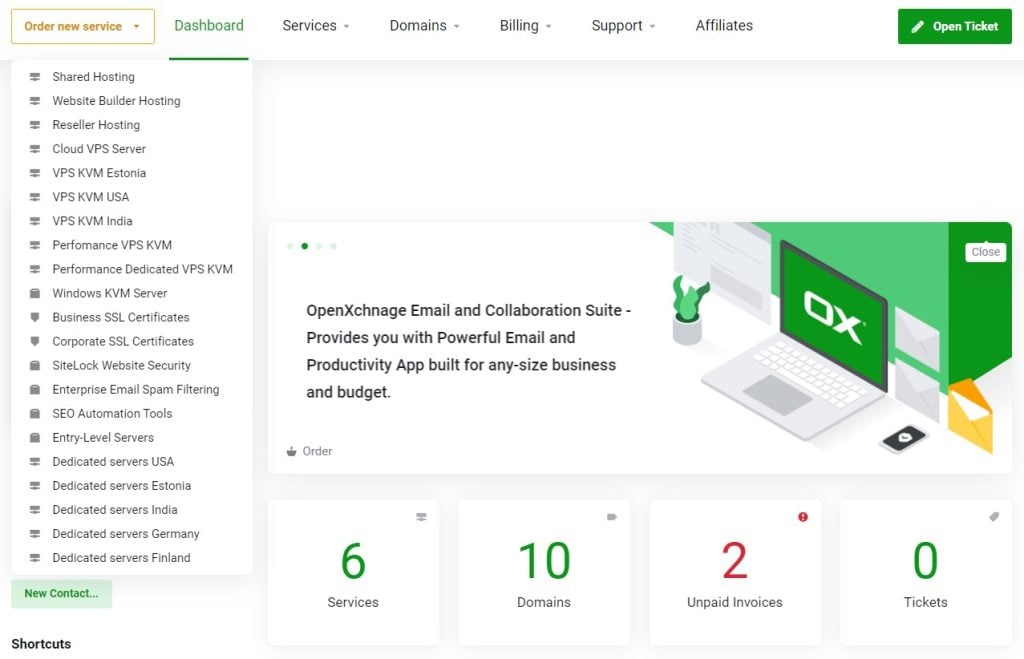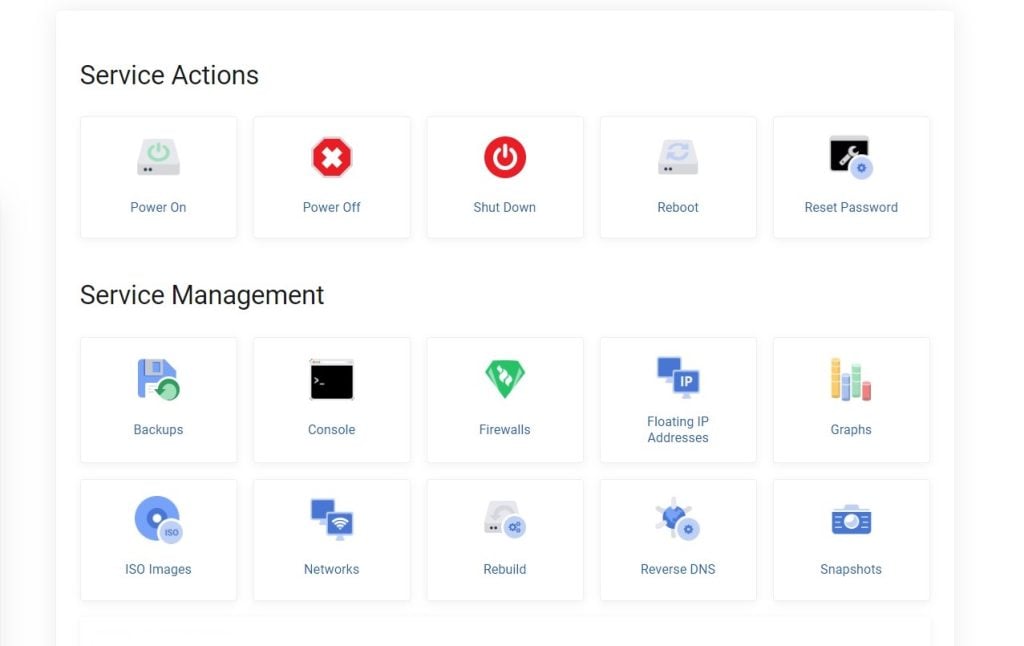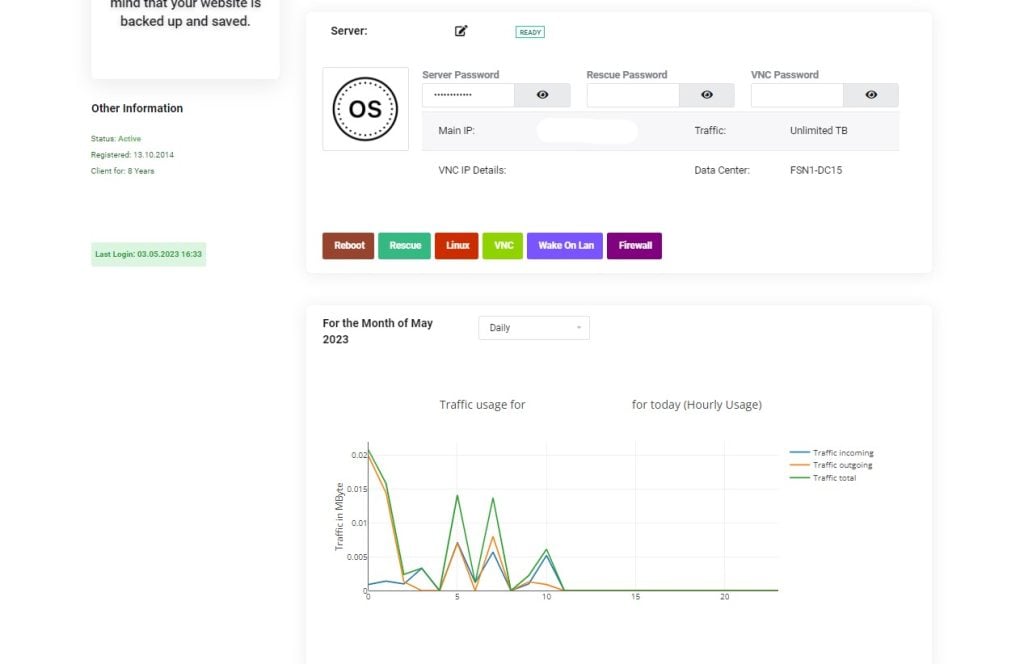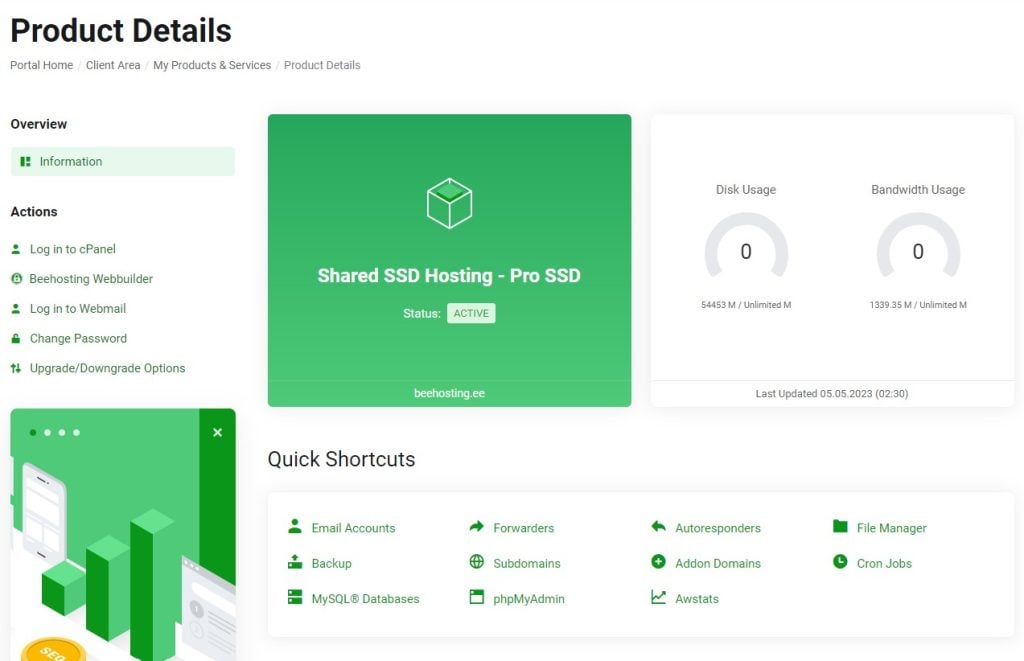 All our plans include
Ready Installation Templates
Easy-to-use control panel
Last Generation Servers with E5v4 CPUs
FAQ – Your questions? We got answers!
What is Cloud VPS?
A VPS stands for "Virtual Private Server." Let's break it down: as the name suggests, it is a private server, which means, that it will be exclusively yours. Having a VPS service gives you a set amount of resources that you don't need to share with anyone. It's kind of like having your very own dedicated or private server, but virtual.
In this case, "virtual" means that it is a partition on a physical server, that is dedicated to you. This virtual server gives you the chance to gain root access, install your preferred OS and work on your project with unparalleled freedom.
We take care of the back-end business, manage the physical servers, guarantee speed, uptime, and stability, while you can focus entirely on your project.
What is the real advantage of using VPS hosting?
There are a few things that make VPS hosting the best option for specific projects. In short: if you need a lot of resources and unparalleled stability – VPS hosting is for you, but the actual answer is a little bit longer.
First of all, VPS hosting gives you dedicated resources. That means you don't need to share your CPU power, RAM or disk space. You have an allocated amount that you control at your will, entirely.
The nature of virtual server hosting guarantees stability. Since all the resources are carefully managed and allocated to the users, you can rest easy knowing that any periods of high usage will not impact your server stability.
Lastly, arguably the most significant advantage of VPS hosting comes at the highest price. You get root access and unparalleled control of the resources granted. That means that you can install a wide range of operating systems, work on resource-heavy projects and do much more, than with shared hosting. But sadly, the customer support team will only help you with questions relating to VPS hosting management and other back-end related queries.
What is cloud computing?
Cloud computing is a method of using resources through a network of interlinked remote servers rather than a single, dedicated machine. Cloud computing takes advantage of the high-speed internet and by using sophisticated software, can compute various demanding applications with great efficiency.
This kind of computing can manage, process and store data as a regular server. There are several significant benefits that cloud computing provides: it is incredibly flexible, seamlessly scalable, resilient and stable and allows smooth migration.
What projects does VPS hosting suit best?
Virtual server hosting is aimed towards more tech-savvy users. If you need a small website, you're probably better off with shared hosting or premium hosting.
But if you require a lot of computing power and maximum control VPS hosting is only second to a dedicated server. Intensive websites, web apps, online game servers, databases and other kinds of complex projects are perfect for a VPS hosting service. VPS hosting provides more control than any other service, as you can install your preferred OS and take advantage of root access.
How does Cloud VPS Hosting work?
Virtual Private Server Hosting (VPS) is a virtual "slice" of a much larger main server node. The main server node is often a very powerful dedicated server which is divided up into a number of different virtual environments. While it is possible to become a reseller on a VPS plan, these accounts are typically meant for development purposes only because resources are somewhat limited when compared to other forms of hosting. We use high-performance Solid State Drives in a RAID-10 configuration, so your disk access is extremely fast and redundant and redundant! Regardless of this fact, many have come to view Cloud VPS hosting as a great transition from reseller hosting to a dedicated server. This is good to have while your company grows and expands.
Why choose a BeeHosting Cloud VPS?
A Cloud VPS is the perfect compromise between a web hosting plan, a dedicated server and a public cloud instance. The Cloud VPS range lets you manage your web projects in a server environment that you control in complete autonomy. We didn't sacrifice the service quality in any way, shape or form.
What clients say about us?
Available payment methods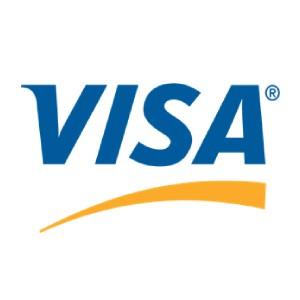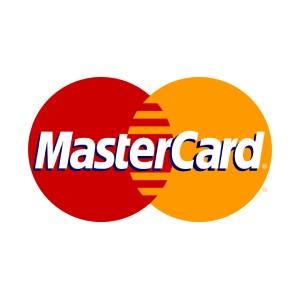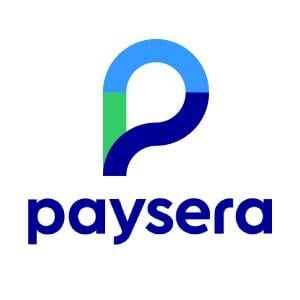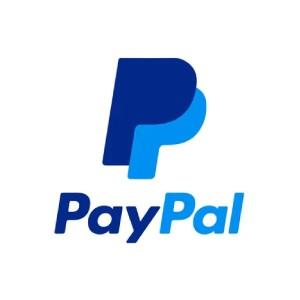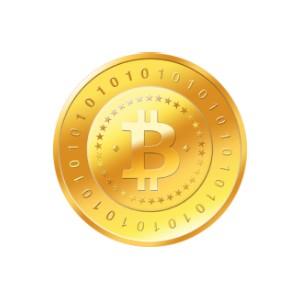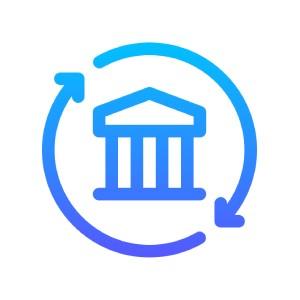 Available payment methods