Do you need a website, but you do not have any knowledge in software engineering?
There is a great solution as a Website Builder in cPanel offered by Beehosting!
The website builder does not require any special knowledge or a lot of time. It offers a simple set of features for developing and further site management. Anyone can create a website from scratch in a matter of minutes without knowledge of HTML, PHP, SQL and other technical terms.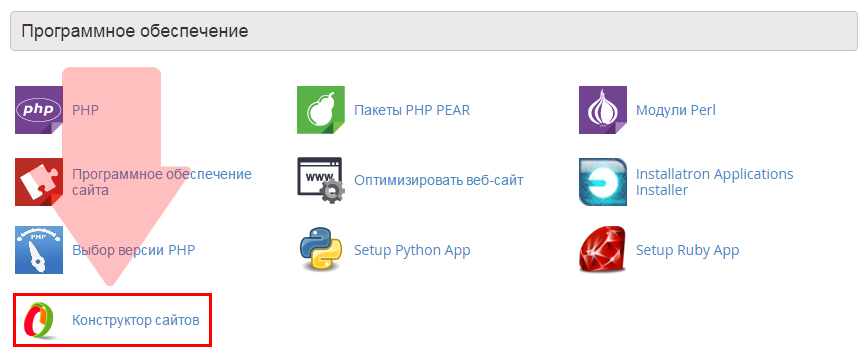 How to create a website in the website builder?
1. To create a site in the website builder, you need to enter the cPanel hosting control panel.
2. In the "Software and Services" section, click on the "Website Builder" icon.
Then choose a website template and customize it. Don't forget to save the changes you made! 🙂
After entering the website builder, you will be offered the domain where you can keep this template:
Having chosen the target domain, you need to choose a website template that you will develop with the help of the website builder.
The site builder is based on drag-n-drop features: the site is developed by dragging and dropping editable elements; in the end, the things you see and their presentation in the builder's interface will also be displayed on your website.
cPanel offers over 100 different templates for different types of business or any of your needs 🙂
So do not put the creation of your website on the back burner, develop it with us in cPanel offered by beehosting.pro.
If you are already our client, you can always contact the support desk asking to install or activate the service; if you do not use our services yet, we will always be happy to help with the services selection and configurations.
You can get acquainted with our service packages by clicking this link: beehosting.pro/website-builder/